Solutions for Energy
The power behind experience
We Power your Customer Service Desk 24/7/365
Customers like Green and Clean. Making them love your brand for your energy vision is one thing, you need to keep them loyal.
Customer like to connect with you easily and maintain this through all future communications. 
Let's Talk
Empowering...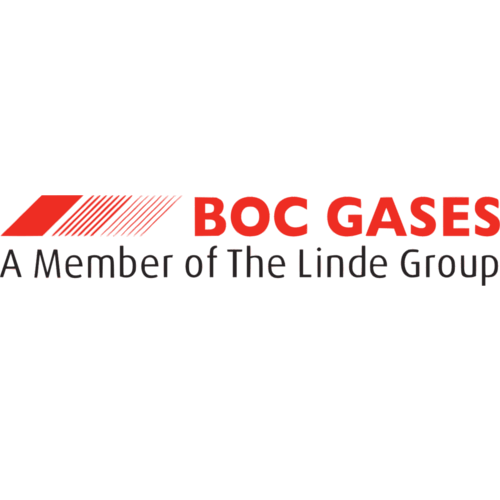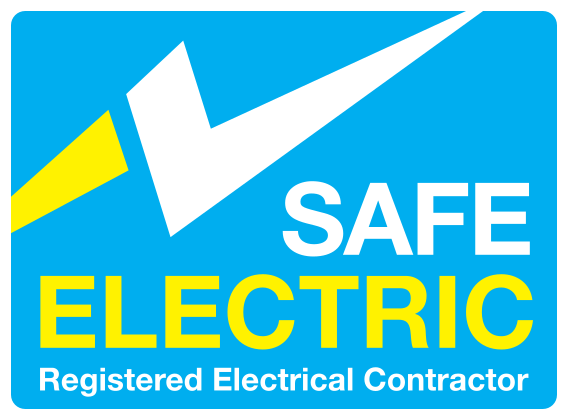 Vibrant connections
Customers want to connect with you on the channel of their choice at a time that suits them
The Waynua outsourced customer service desk provides you with the people and latest channel technology to meet customer demands.
Learn More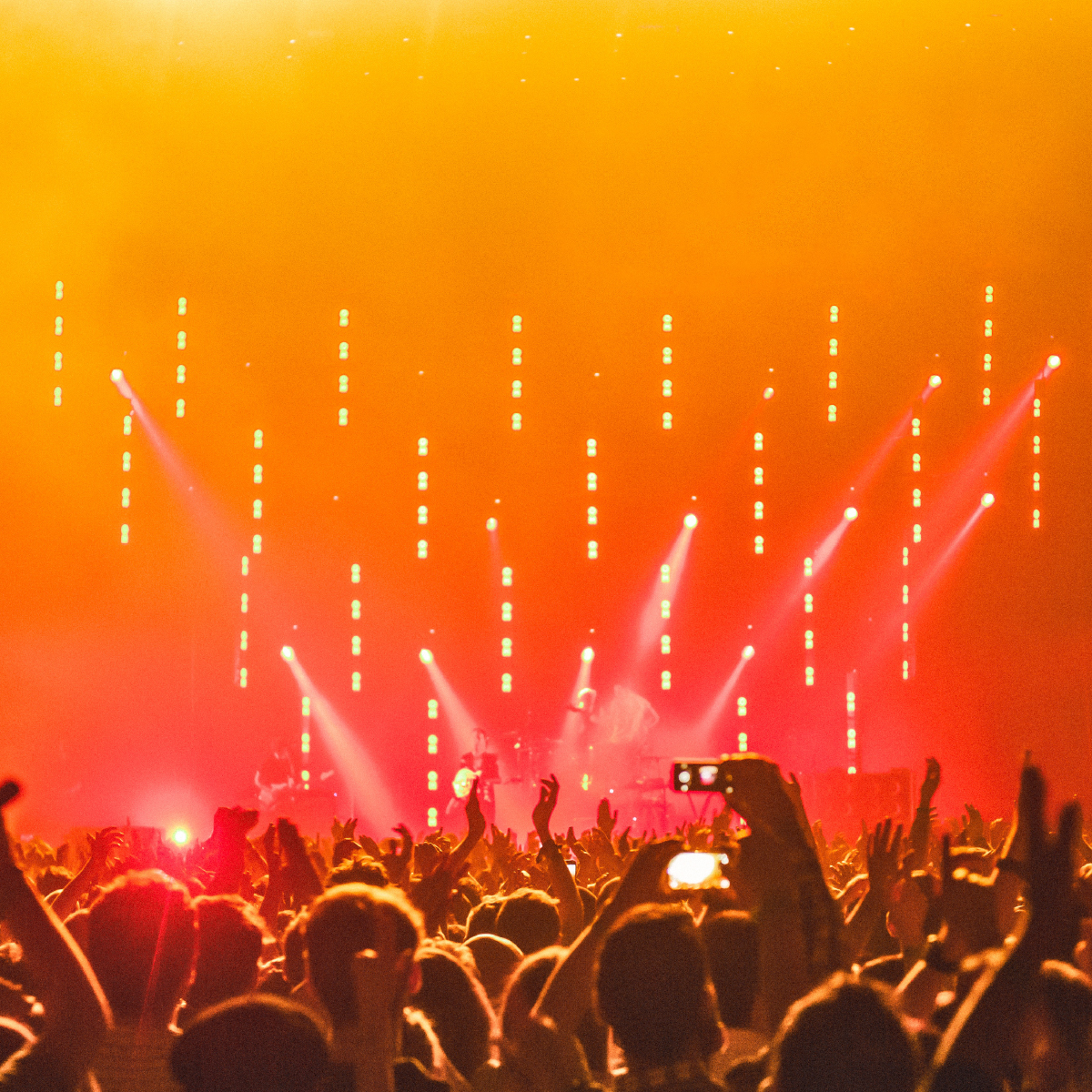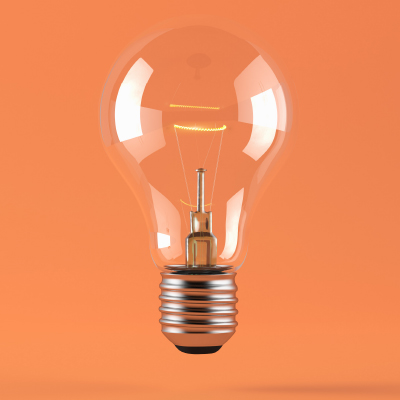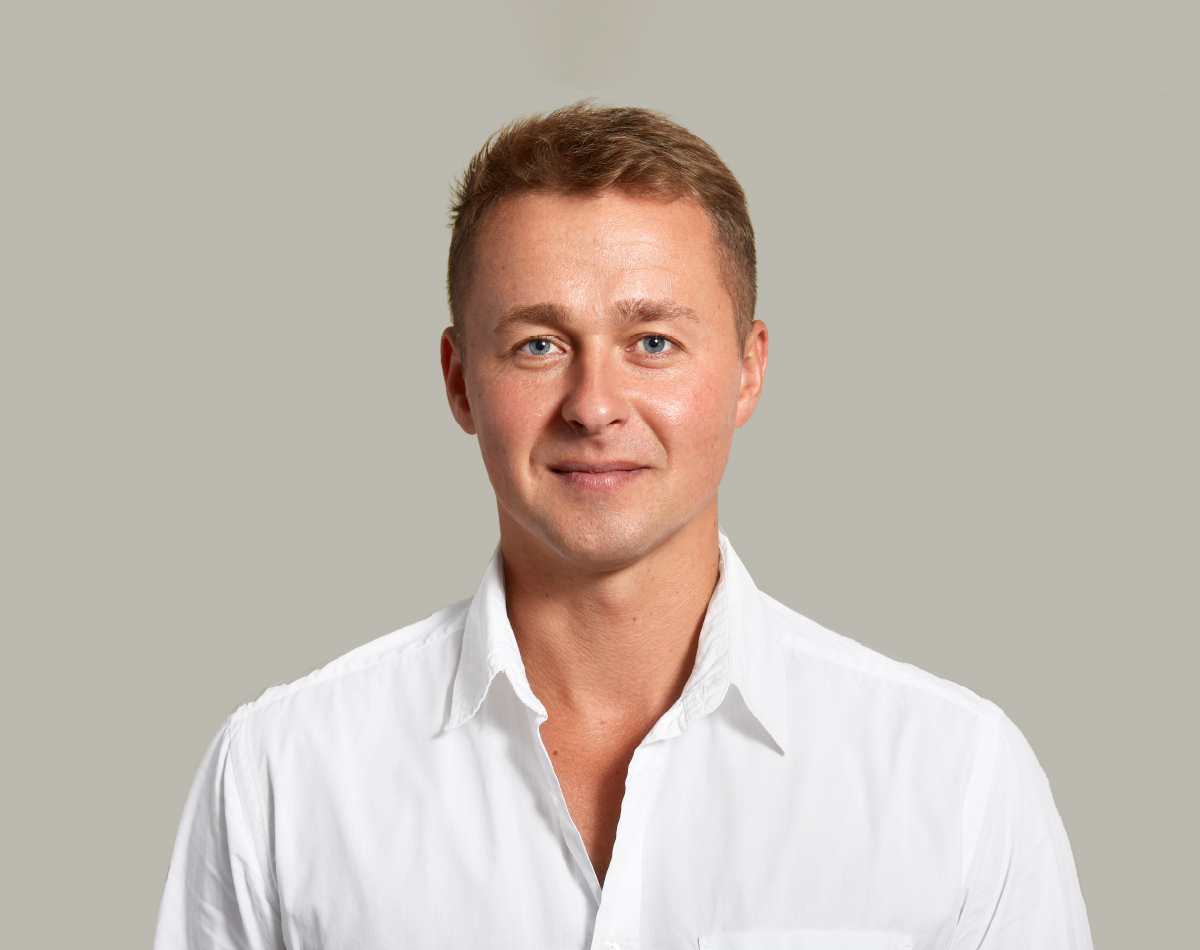 Inbound and Outbound Customer Communication
Different Types - No Problem
Inbound and Outbound Sales for Energy Supply, Upselling, Cross Selling , Retention right through to Grant Assistance and Application Processing - Our Customer Services Can support you across all channels
Get Quote
Driven to deliver
We can Support your Customer On Line Portal and App
On Line Customer Portals, Apps and Home Smart Technology create great efficiencies. We can support your customers and promote your brand along the way by assisting them where things slow down or become stuck.
Smart Home Technologies can be supported by Waynua using automation and or Live Agents 
Learn More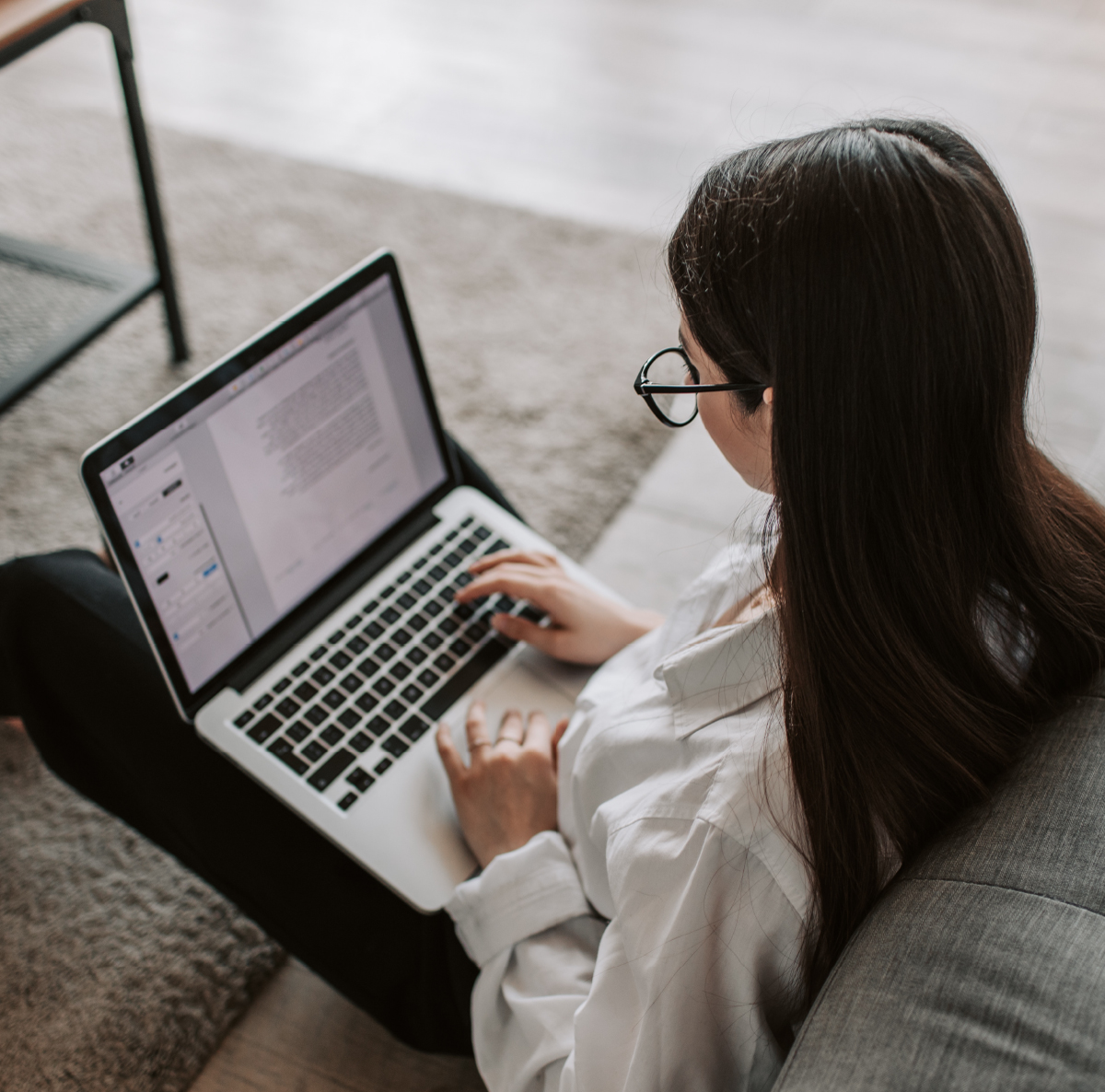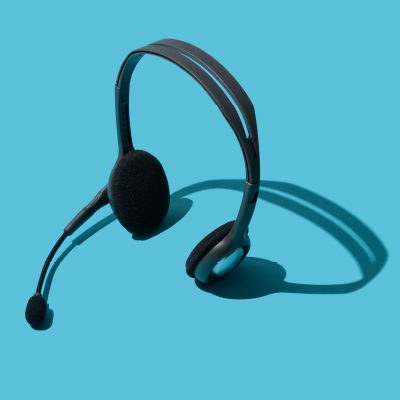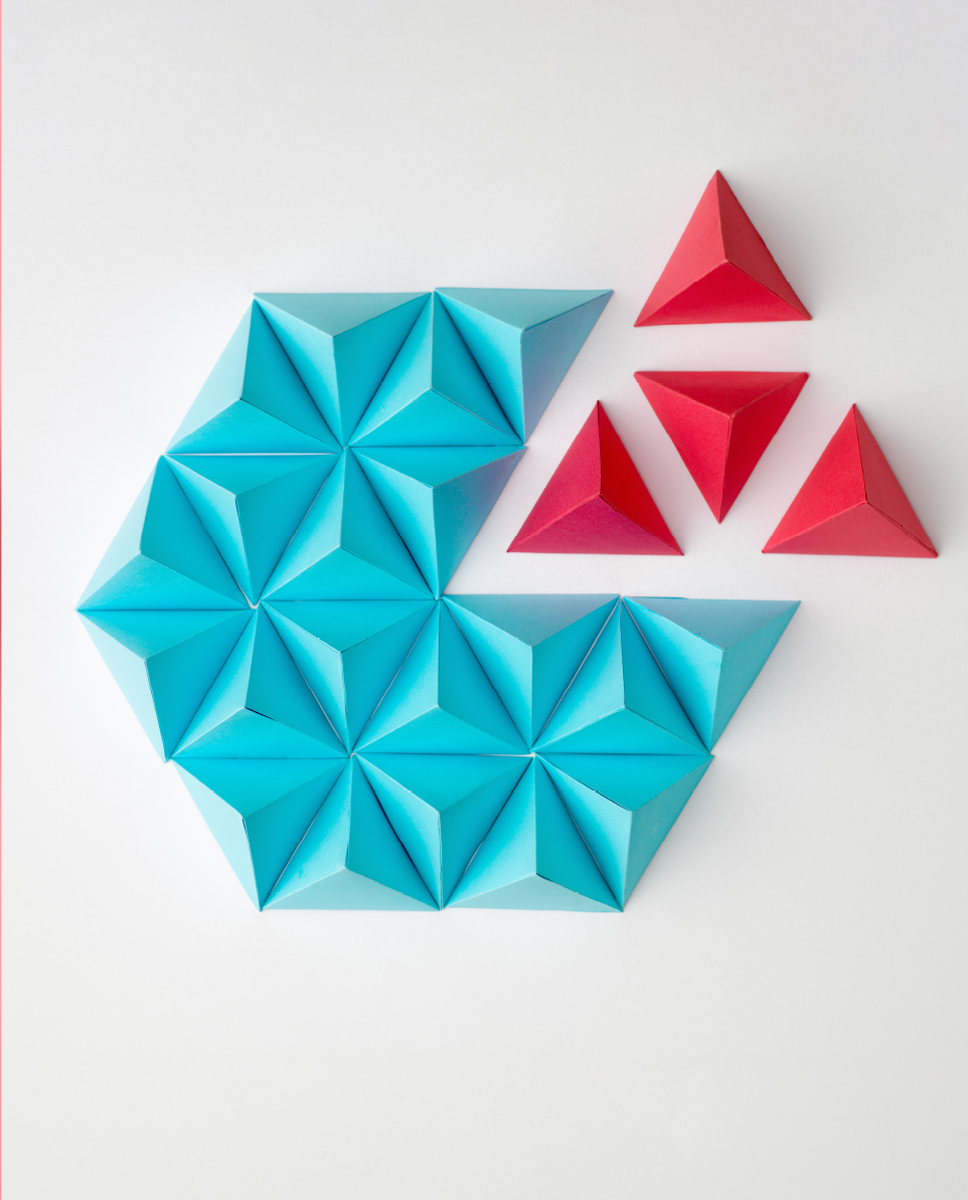 We've got the Integration
Integration with your CRM Systems
You can benefit from our investment in best in class technologies and our IT team. We are ready to engage with you and show you the benefits of API integration with your systems.  
Get Quote
Plugged in
Electric Vehicle Charging - App & Network of Site
Waynua can provide you with a fully supported Contact Centre Solution of Live Customer Service Agents that will manage your customer onboarding or Issues at your charging Network points / locations 
Download PDF
Great Minds Think a Like
We Know what is needed 
Quality and Compliance is important to us. We offer you total clarity on your customers communications, call recording, screen recording, ISO 9001:2015, ISO 27001, GDPR Compliance, Indemnity Insurance, right up to a fully documented service agreement and data protection agreement.
Let's Talk