Technical Support Desk
Partner with the Best
Best in class Technologies and People - Experience the best benefits
Waynua Contact Centre can become your Customer Support Centre anytime 24//365. Our Live Support Desk Agents are ready for your Full-Time, Part-Time, or in Overflow mode to answer your customers across all channels.
Let's Talk
Empowering...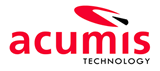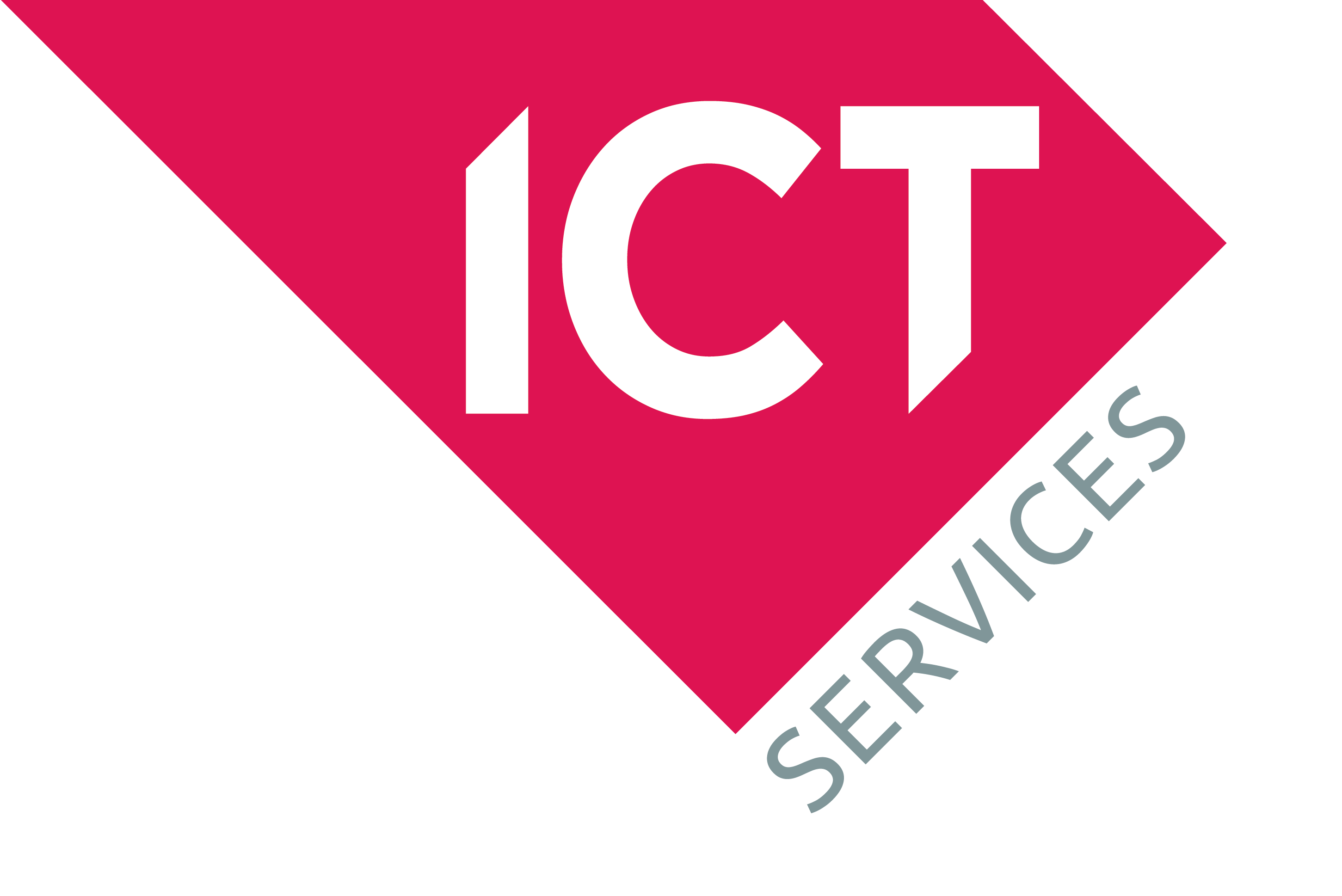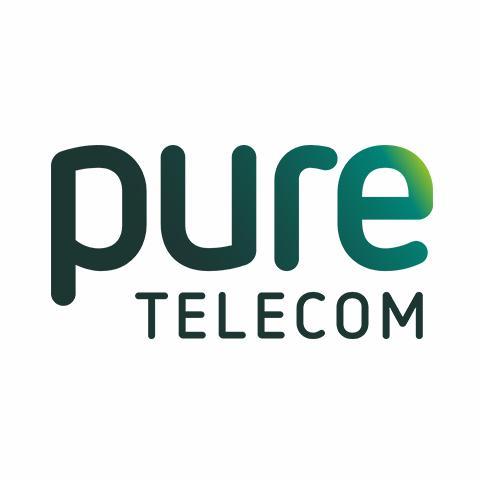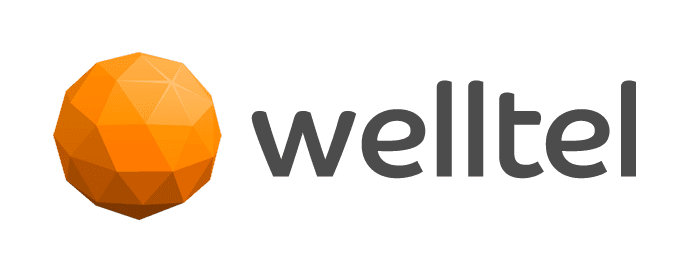 Effective Communication
First Point of Contact
Securely connected to your systems, new ticket creation, or providing updates to your customers can be seamless and efficient. During scheduled, unscheduled events or sudden call spikes, we can help you meet your customer SLA's.  
Get Quote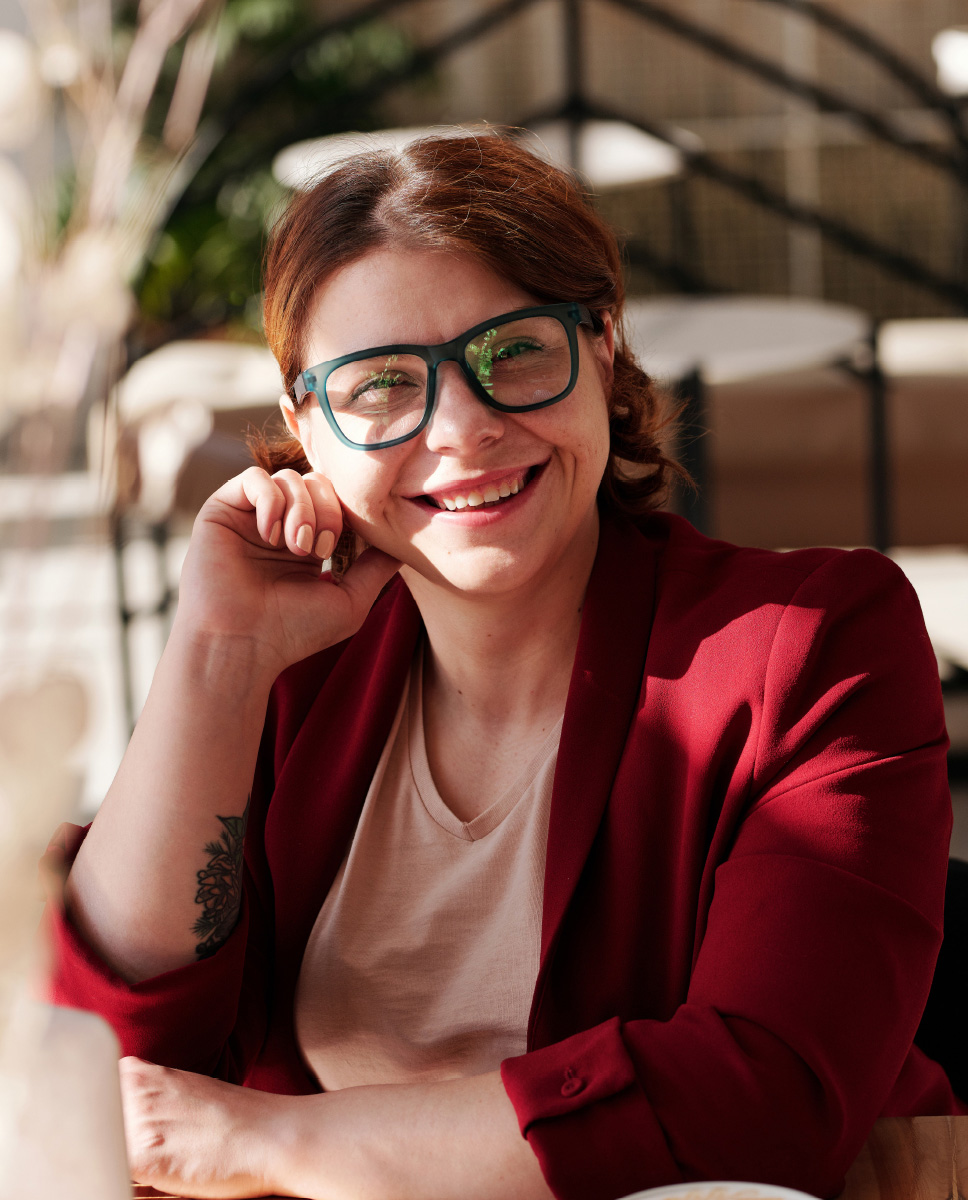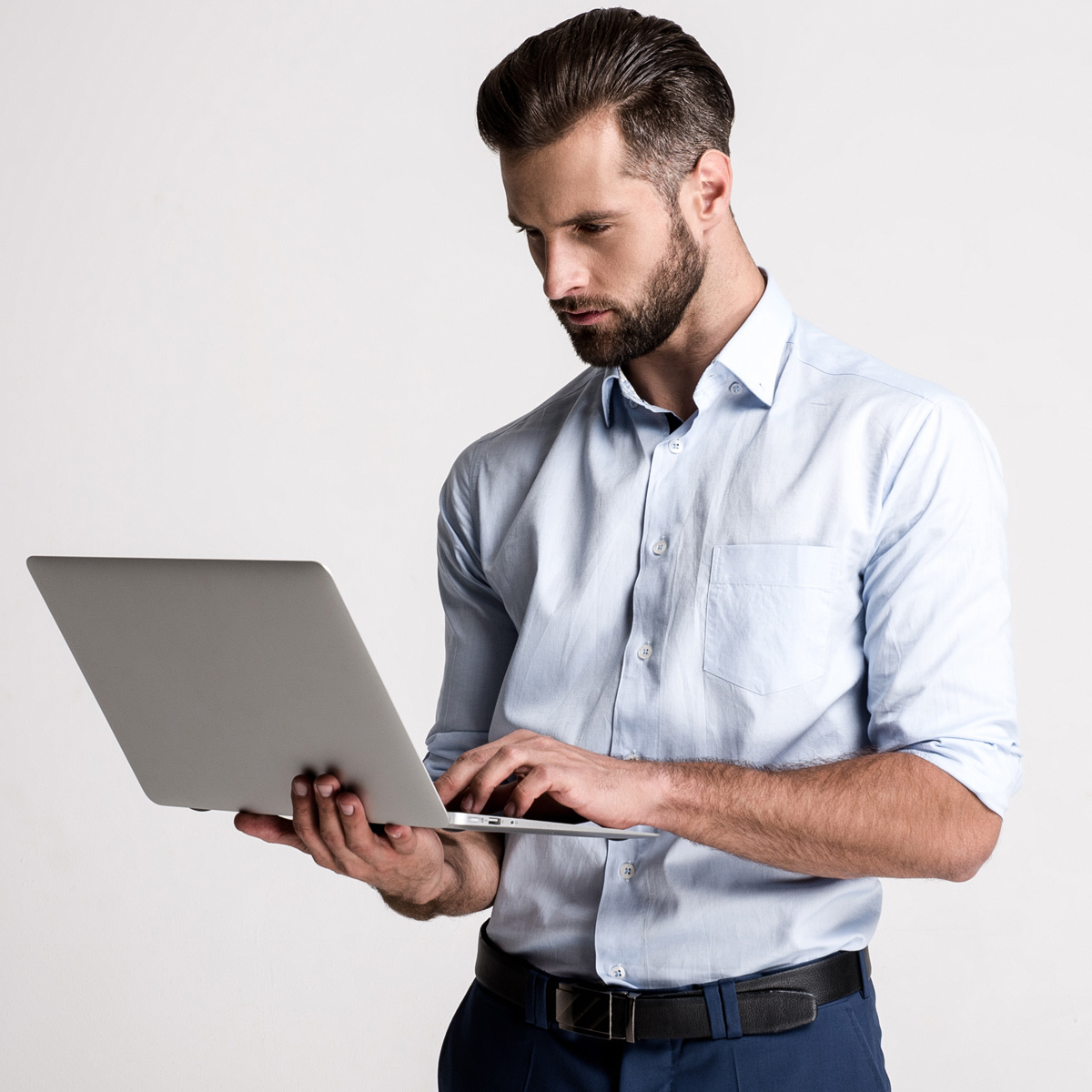 Free Up
Free up your experienced specialist team members time
Waynua support agents act as the first tiers of troubleshooting, freeing up your experienced and specialized team members allowing them to focus on more complex issues. 
Tier 1 Support, Troubleshooting, Call Triage and Call Priority Escalation processes can create massive efficiencies for you, and at the same time, reduce your costs. 
Let's Talk
Things Can Go Bump in the middle of the night
Critical Alerts Missed Can Be Catastrophic
Critical Email or SMS Alerts can be monitored by Waynua Service Desk Agents 24/7/365. Alert Prioritisation and escalation to your on-call team as per the agreed processes and instructions.
Download PDF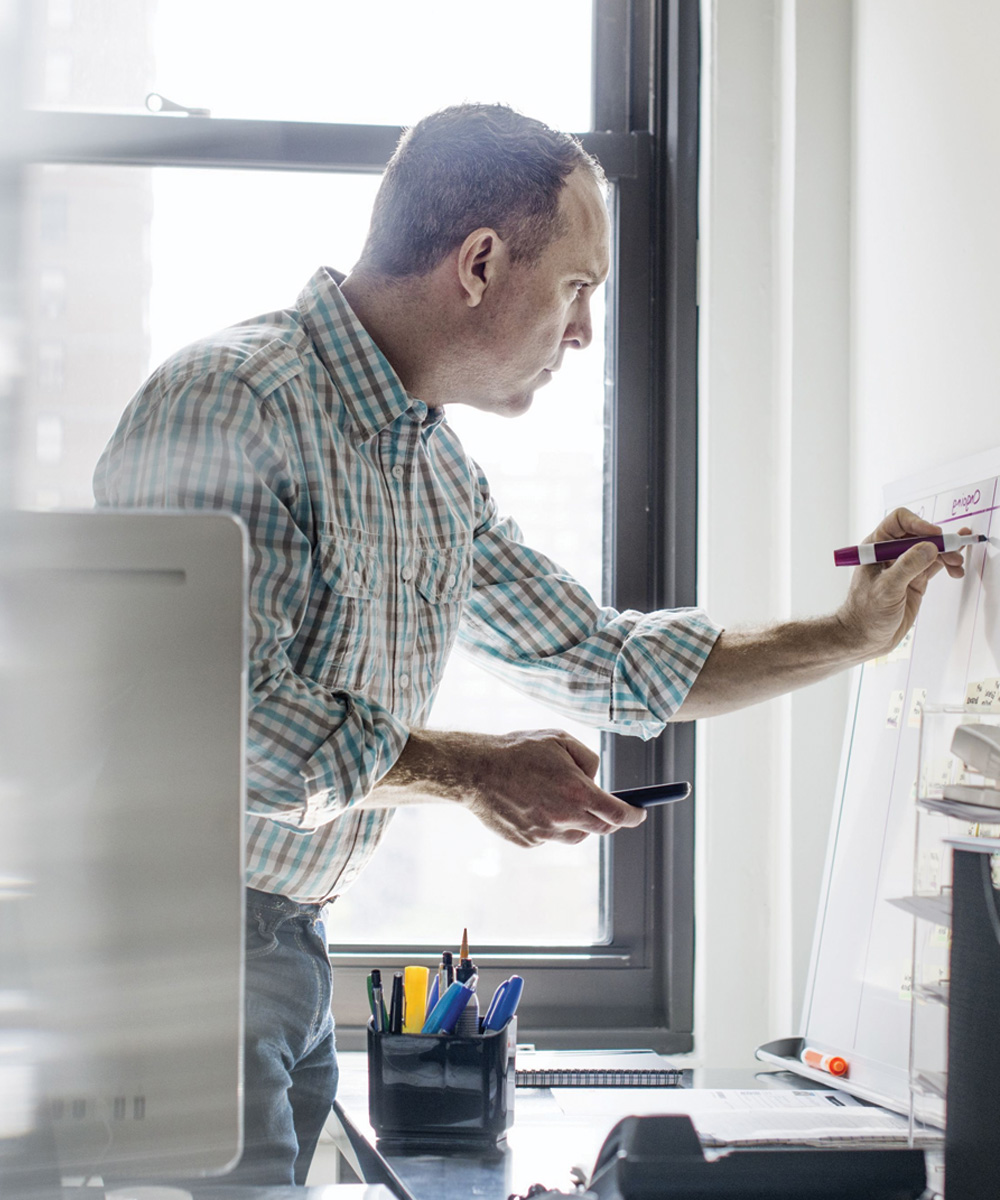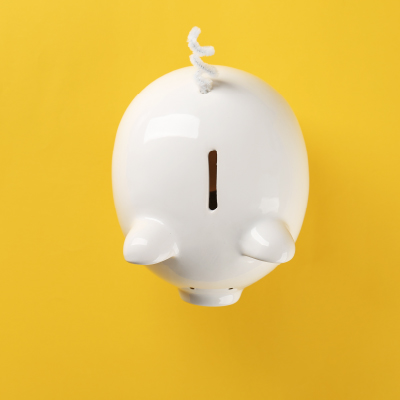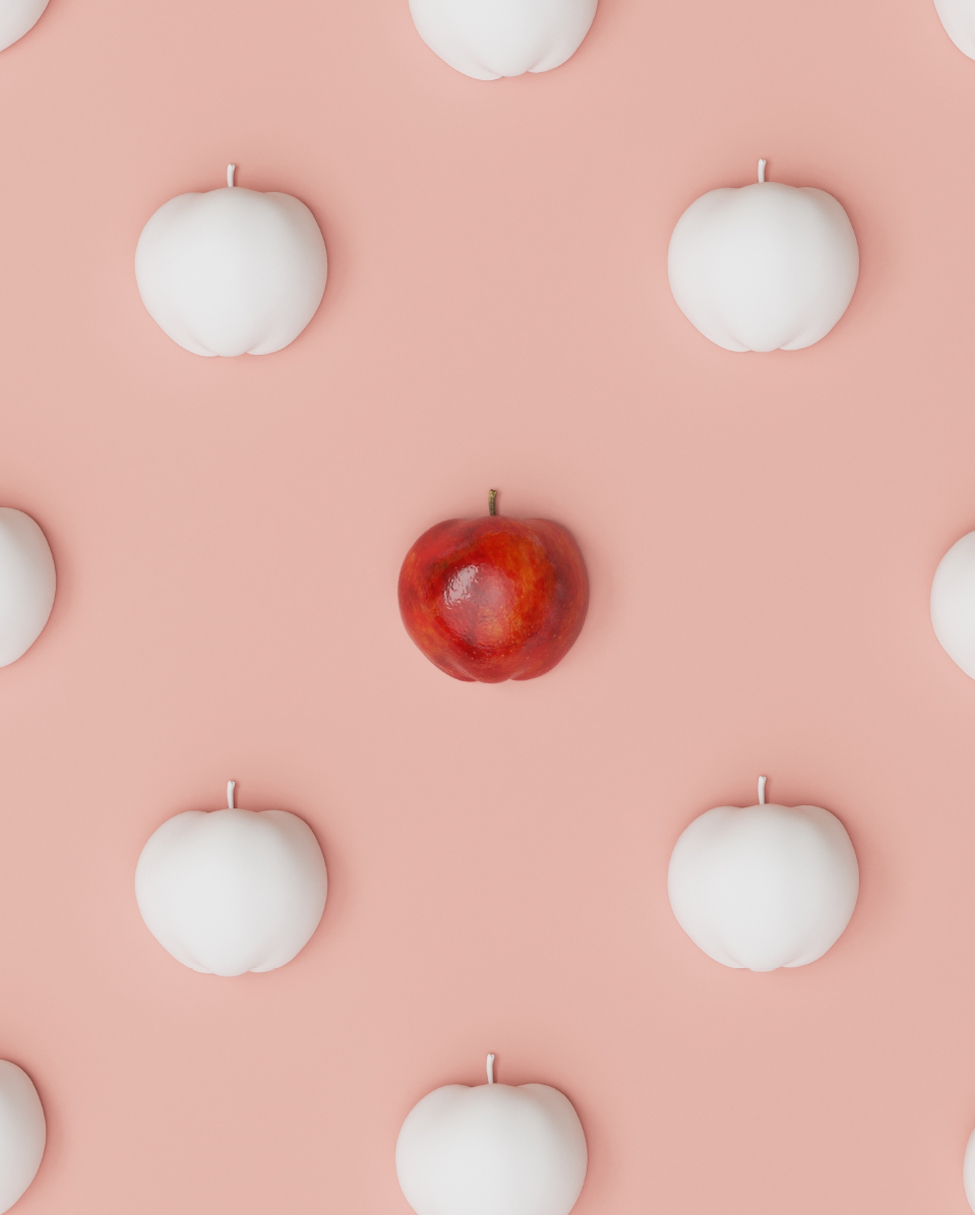 Let there be Light
Real-time Viewing with Strategic Insights.
You can see the live key information important to you at your fingertips with our Dashboard App. Tickets Logged, Jobs Completed, Value of Jobs, and more. Full reporting across all customer channels providing valuable insights for strategic planning.
Learn More
End to End Always On
End to End Always On Rota Management
Whether it's your people or a 3rd party, we are your single point of accountability, taking ownership of your customer's interaction. We've always got your back. Whatever the need, we always ensure that you and your clients are covered, connected, and in control.
Discover More
The Bigger Picture
It's not just about answering your calls
You can dramatically reduce your operational costs and create additional contingency even with a part-time resource.  We can be there for you in overflow mode or during scheduled or unscheduled events to ensure you meet your customers SLA's 
Let's Talk