Critical Email Alert Monitoring
Live Agent Monitoring
Things can go bump in the middle of the night
Missed Alerts or Alerts not acted on can have serious consequences for your business and your customers.
Our 24/7/365 Live Agent Service gives you peace of mind.   
Let's Talk!
Empowering...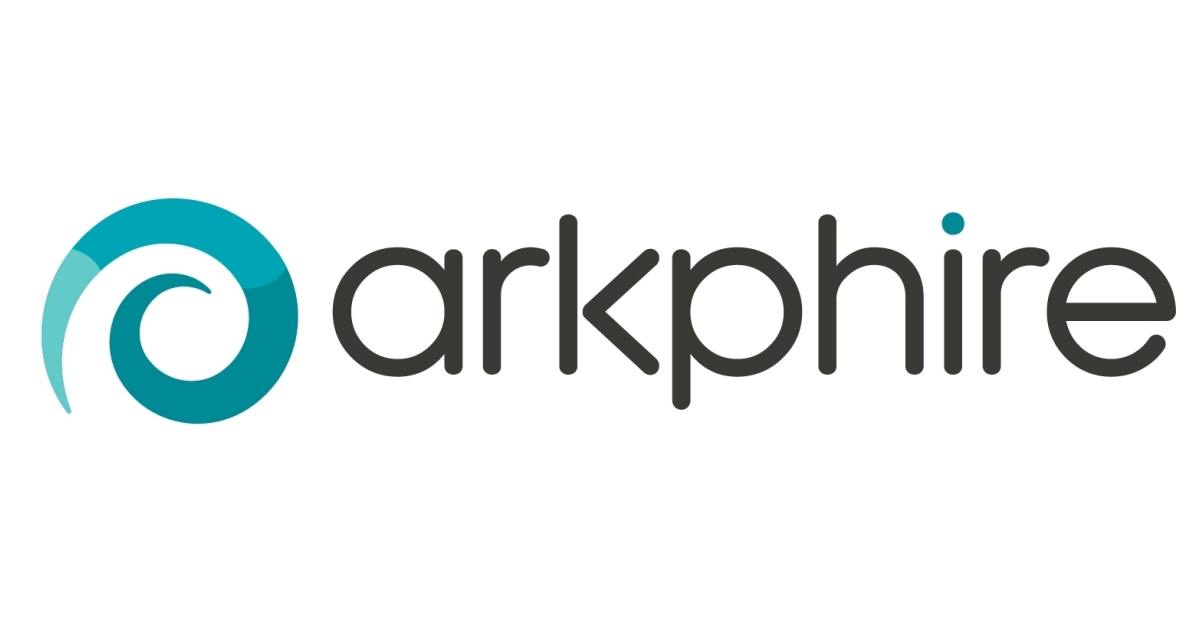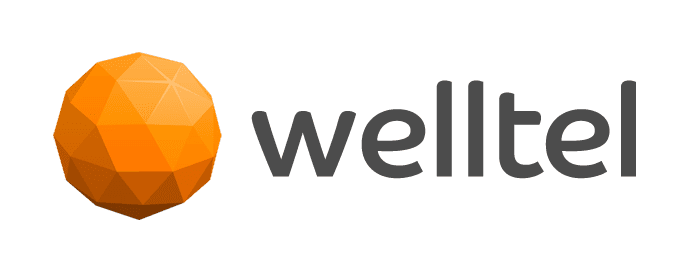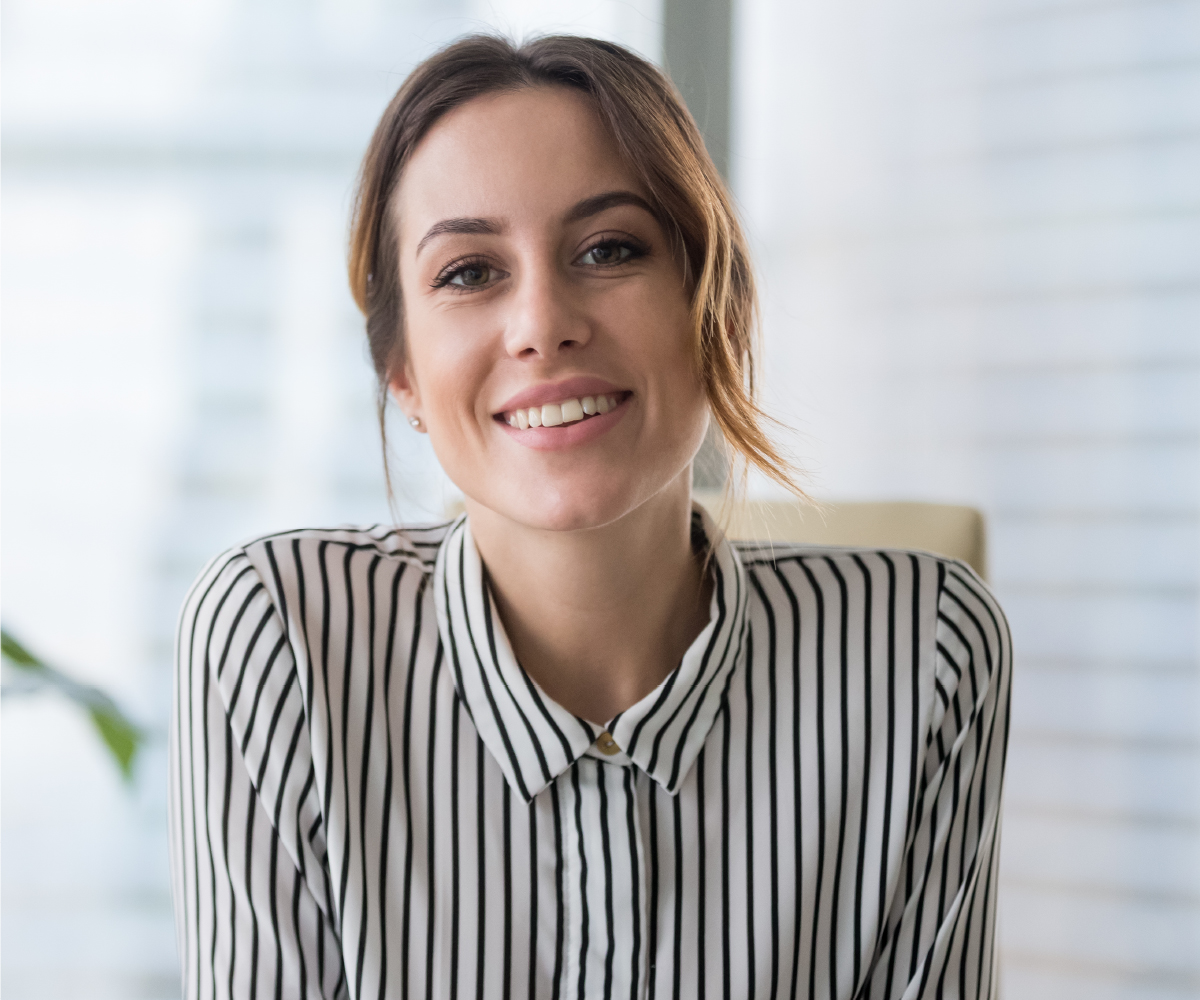 End-to-end, always on!
End to End On-Call Rota Management
Whether it's your own people or a 3rd party, we are your single point of accountability taking ownership of your Alerts. We've always got your back, whatever the need we ensure that both you and your clients are covered, connected and in control.
Get Quote
Filtered to perfection
Triage will see you now
We make sense of your Critical Alerts, we turn the content into clear action plan. We perform powerful filtering, be it a high priority requiring immediate action or a next working day follow up, we point your Alerts where they need to go. We will not only save you time, improve results and boost experience but we will also will open up new opportunities, simple yet powerful.
Let's Talk!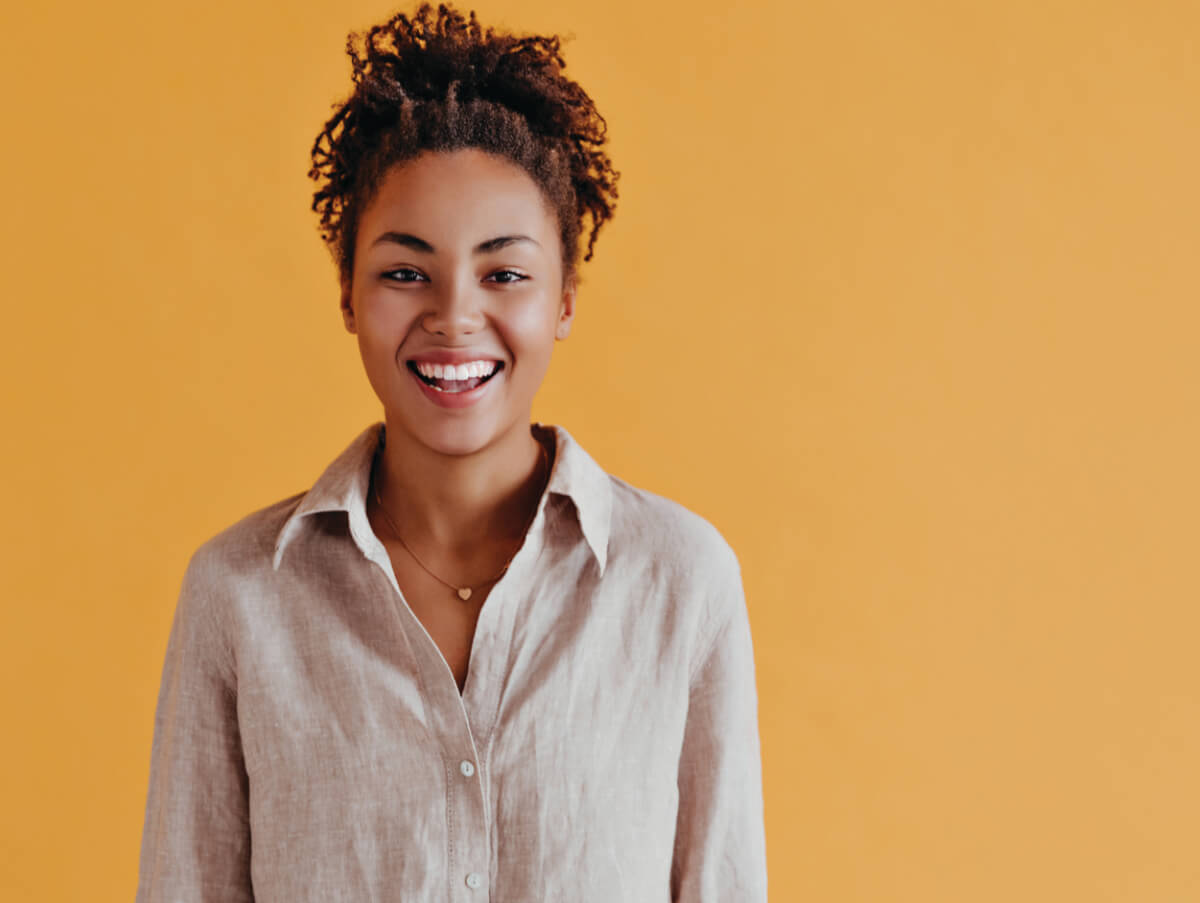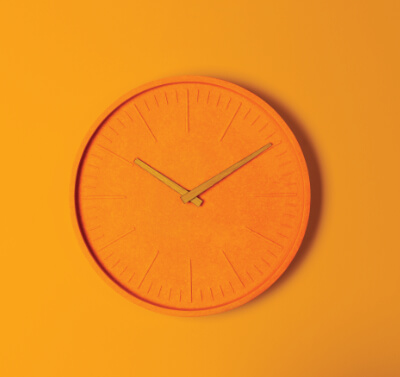 Your business. Safe hands.
We talk the talk and walk the walk
We respect the trust that clients place with us. Outsourcing the management of your hard-won customer contracts can appear daunting at first but working with the best has onlylong term positives.
We ensure we have all the knowledge of your business beforehand and have all the required resources in place before answering a single customer calls.
We are also ISO 9001:2015, ISO 27001 accredited, highly trained agents using best in class technology, there is a reason why some of the biggest business and brands trust us to manage their customer experience, your in safe hands.
Learn more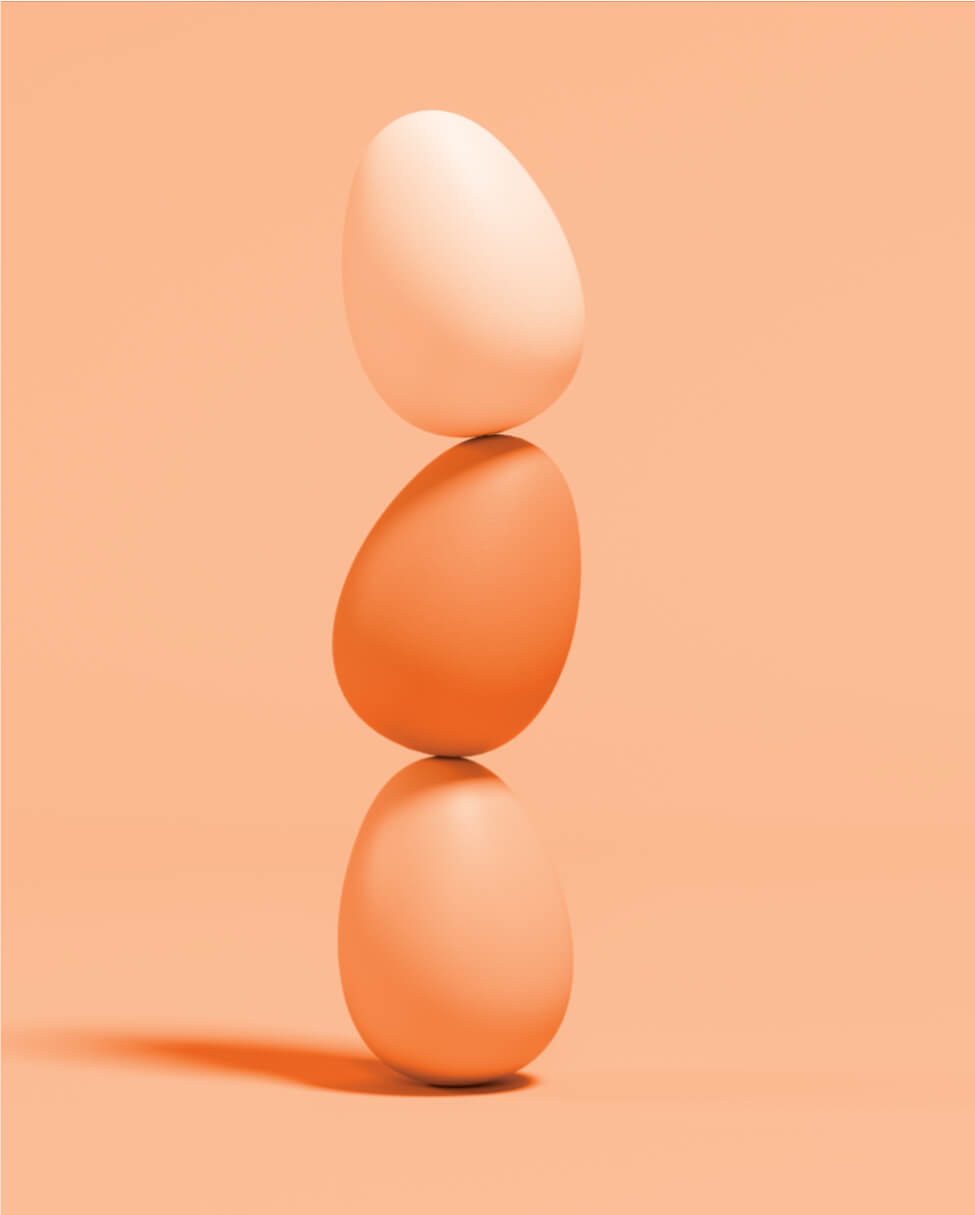 Meet the future
We bring all the Tech Integration
We have the Technology and People In house to Integrate with your systems or introduce smart ways of connecting via API.
Integration with AWS, Twilio and more
Get Quote
Let there be Light
Real-time viewing with Strategic Insights
You can see the live key information important to you at your fingertips with our Dashboard App. Tickets logged, jobs completed, value of jobs, and more. Full reporting across all customer channels providing valuable insights for strategic planning.
Learn more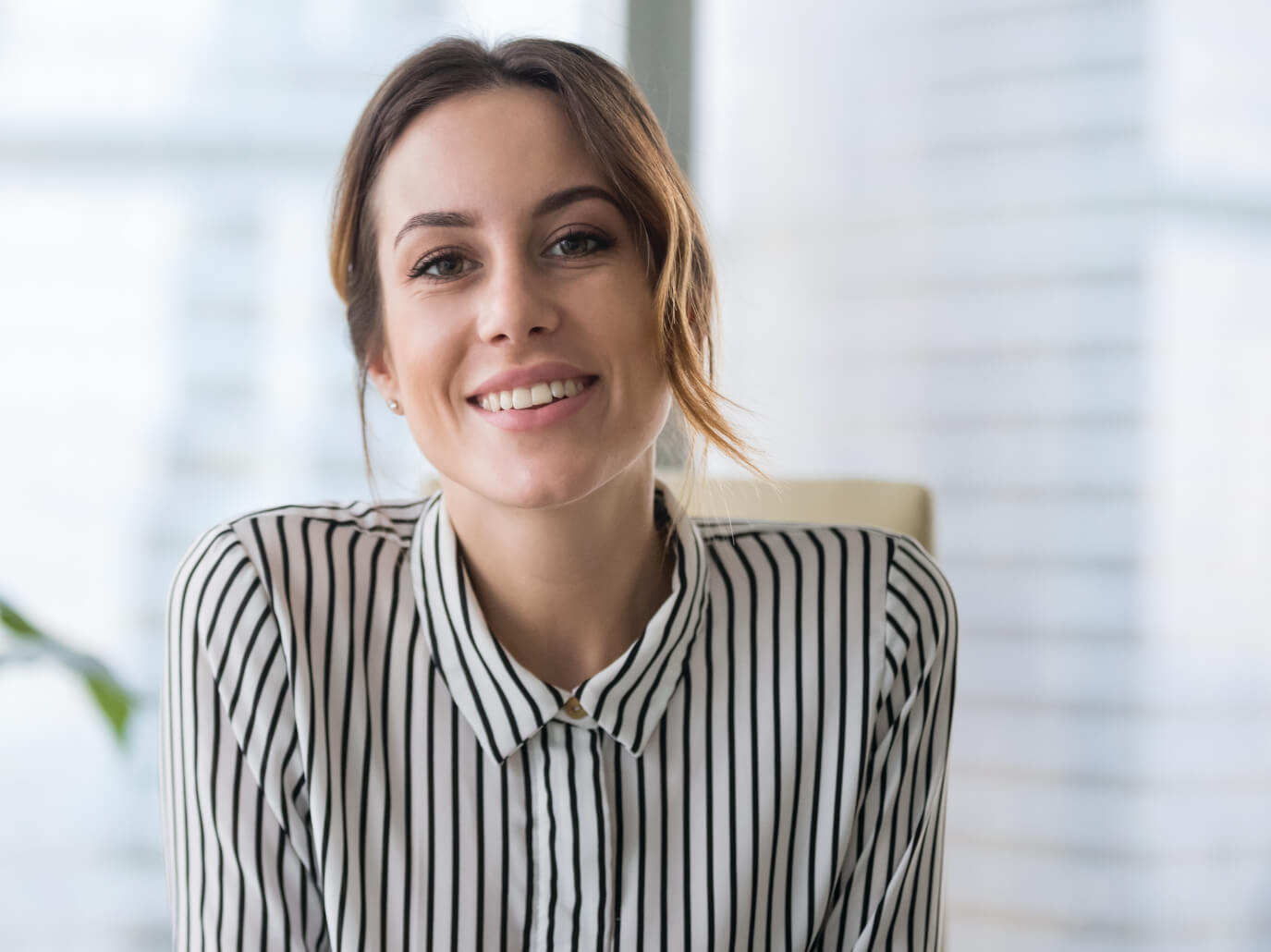 Integrating with...