After Hours
Anytime 24/7/365
Be there for your customers
If you supply a product or service that requires around-the-clock cover – Waynua Live Agents can seamlessly answer and process your calls, emails, and texts in line with the agreed processes, strictly adhering to your customer SLA's and ultimately protecting your hard-won contracts and revenue.
Let's Talk
Empowering...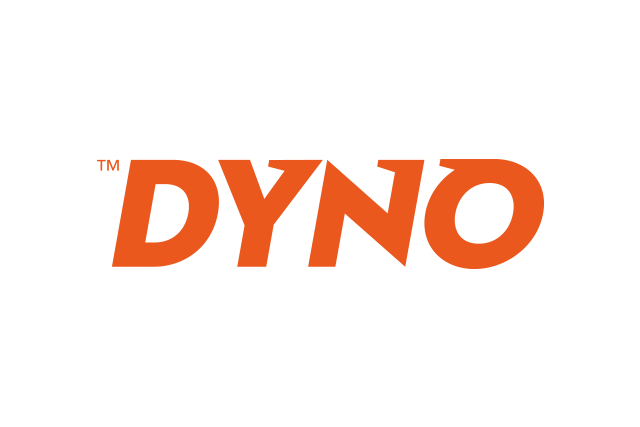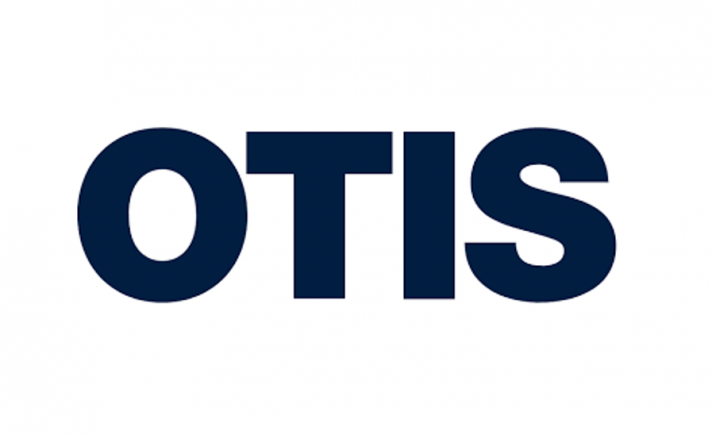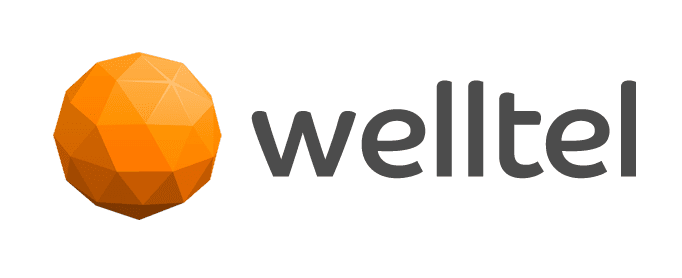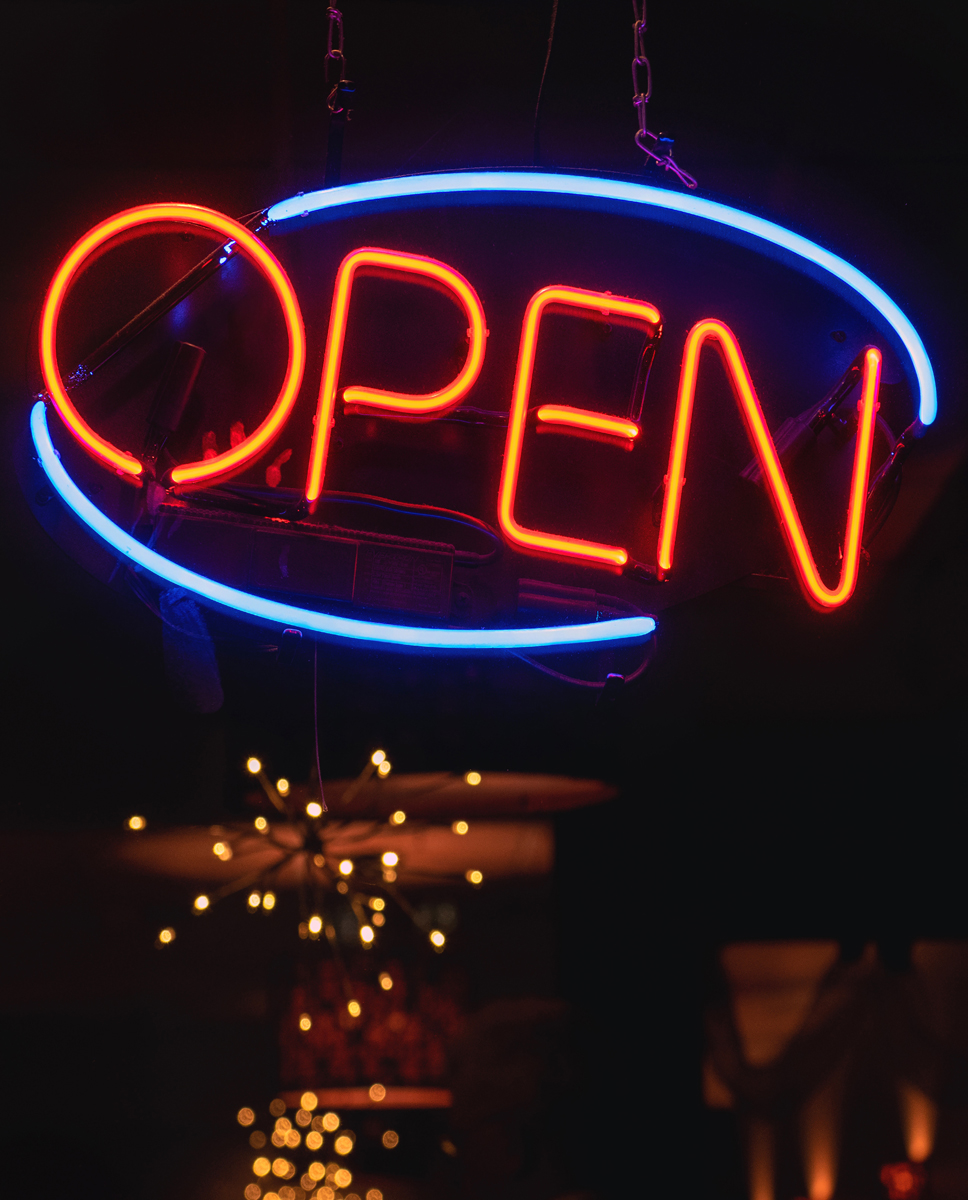 End to end, always on
End to End On-Call Rota Management.
Whether it's your people or 3rd party contractor, we are your single point of accountability, taking ownership of your customer interaction. We've always got your back. Whatever the need, we always ensure that you and our clients are covered, connected and in control.
Get Quote
Filtered to perfection
Triage will see you now
We make sense of why your customer is contacting you. We turn a conversation into a clear action plan. We perform powerful call filtering, be it a high priority requiring immediate action or a next working day follow-up.
We point your calls where they need to go.
Let's Talk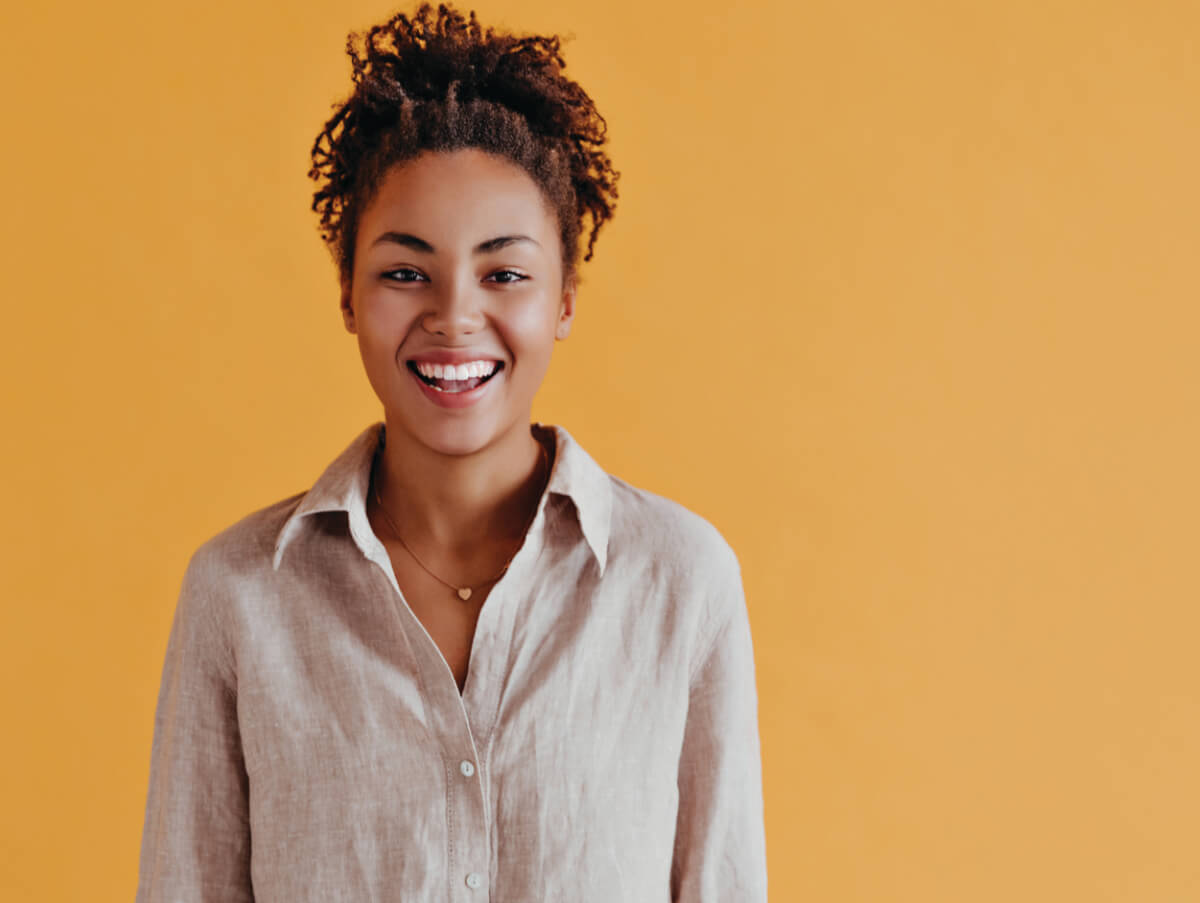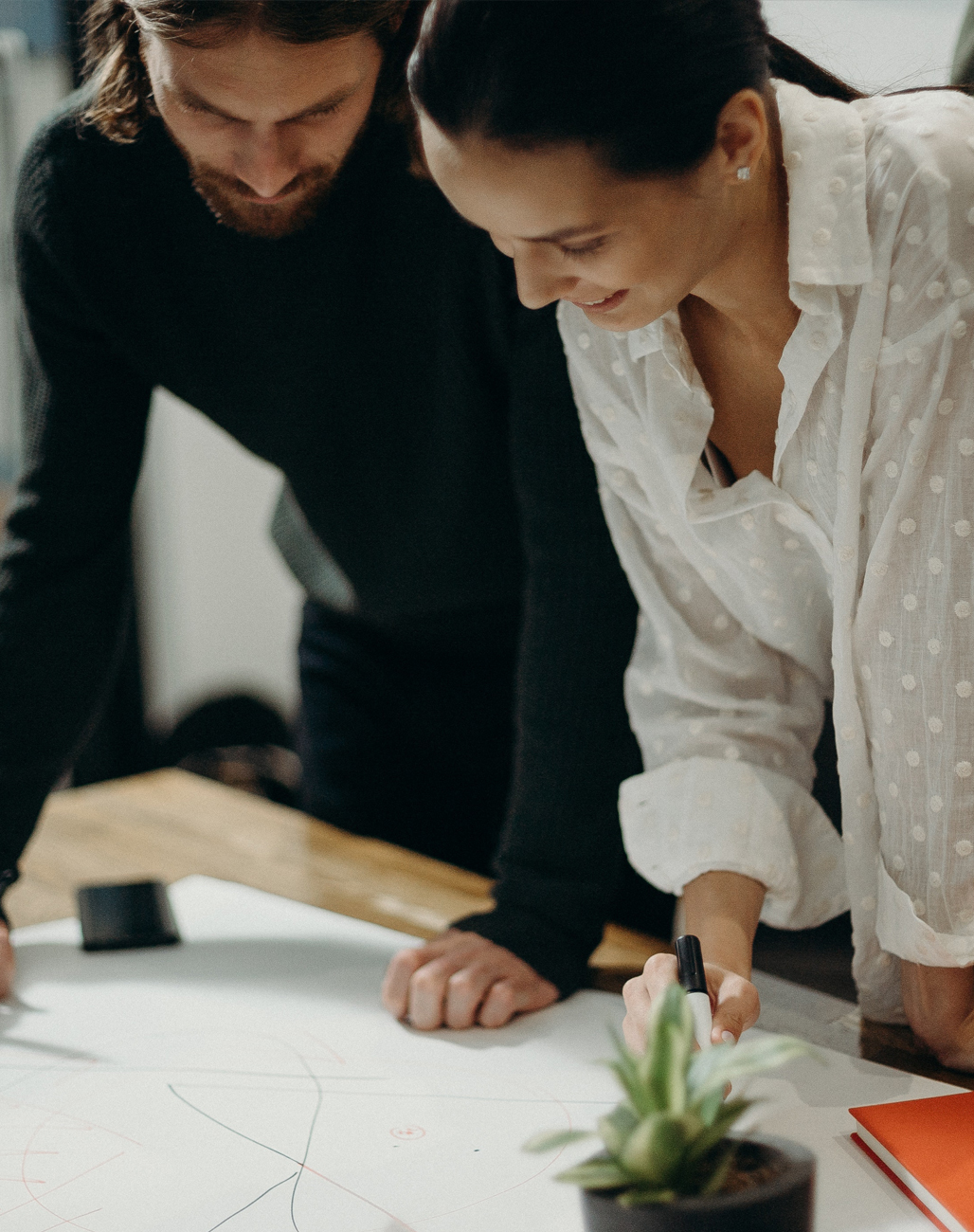 Your business. Safe hands.
We Talk the Talk and Walk the Walk.
We respect the Trust clients place with us. Outsourcing the management of your hard-won contracts can appear daunting at first but working with the best has only long-term positives. We ensure we have all your business knowledge beforehand and have all the required resources in place before answering a single customer call. 
We are also ISO 9001:2015 & ISO 27001 Accredited, with highly trained agents using best in class technology. There is a reason why some of the biggest businesses and brands trust us to manage their customer experience, you are in safe hands
Get Quote
Meet the Future
We bring all the tech integration
We can supply and maintain all the technology to integrate with your systems. Replicating after-hours what you have in-house gives you the added benefit of contingency, scalability, and flexibility.
Discover More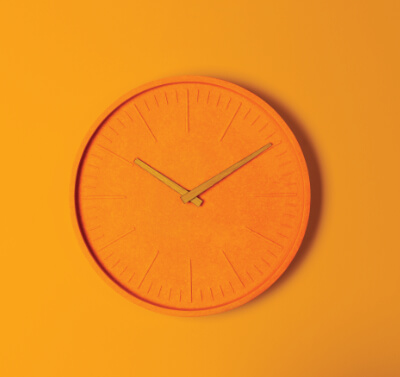 Let there be light
Real-time viewing with strategic Insights.
You can see the live key information important to you at your fingertips with our Dashboard App.
Tickets logged, Jobs Completed, Value of jobs, and more – download our PDF. Full reporting across all customer channels providing helpful insights for strategic planning.
Download PDF
Critical Alert Management
Critical Email & SMS Text Alerts and Customer Support Desk.
Missing a Critical Alert can have severe consequences for a business. Waynua Critical Email Alert Management Service is a team of Live Agents monitoring your alerts and confirming the details with your on-call personnel.
Learn More