What is Dashboards
Real-Time Insights in your Hands 
Dashboards give you the critical Live Information about your Waynua service that matters to you most, when and where you want it - on your phone, your office Wall Monitor, Tablet, or PC.
Why Use It?
You get live Insights on how your business is performing - Value of Closed Sales, Where Sales are coming from, Outstanding Tickets and Jobs, or What Channels are working best for you.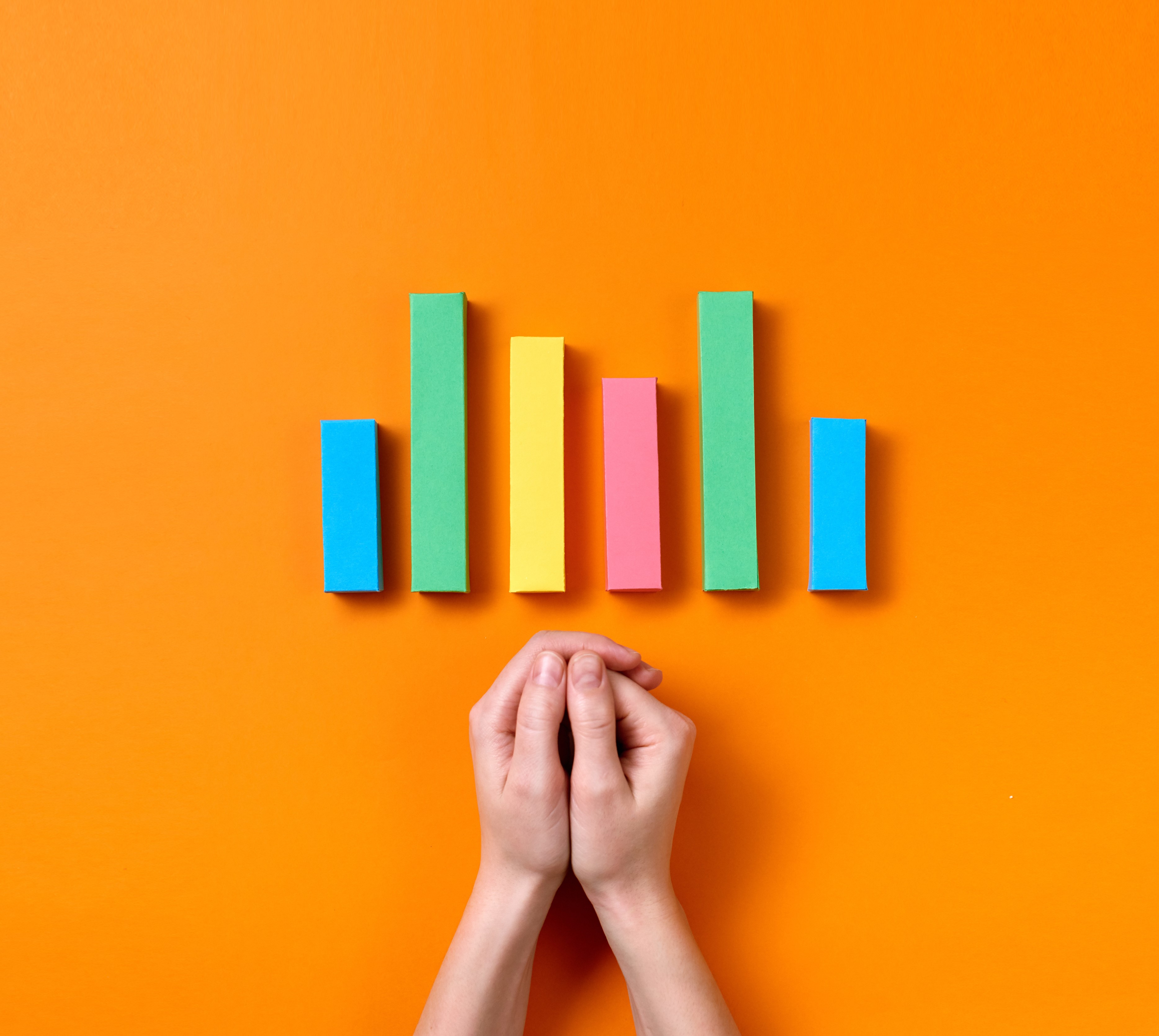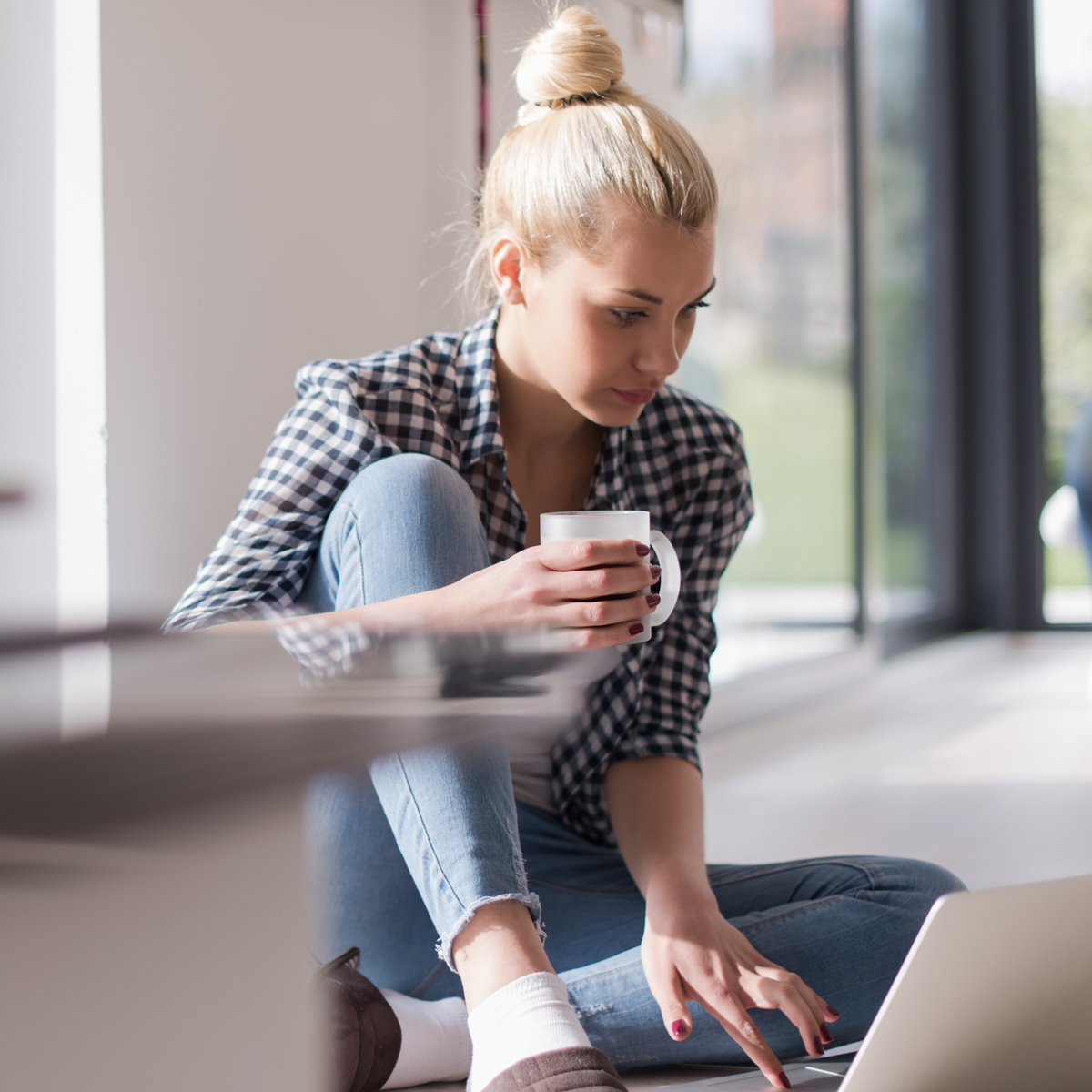 See the information where ever you are
How it works
Waynua will tailor the Dashboard to the specific information that matters to you most. Key indicators and triggers integrated within our service automatically update your Dashboards Database, which in turn will produce easy to read graphical information for you.
What are the benefits?
Your customer call data converted into live graphical real-time information
Know what's working and what's not
See immediate results based on the latest information
Turn the unknown into the Known
Features
Dashboards can be tailored to display the critical information that is important to you wherever you are.