Solutions for Property Management
Building your portfolio
Whether your clients are in the Private Rental Sector, part of a Multi-Unit Development or Social Housing, WAYNUA Helpdesk has the experience to be there for your customer base.
At the same time, you continue to build your property empire.
Let's Talk
Empowering...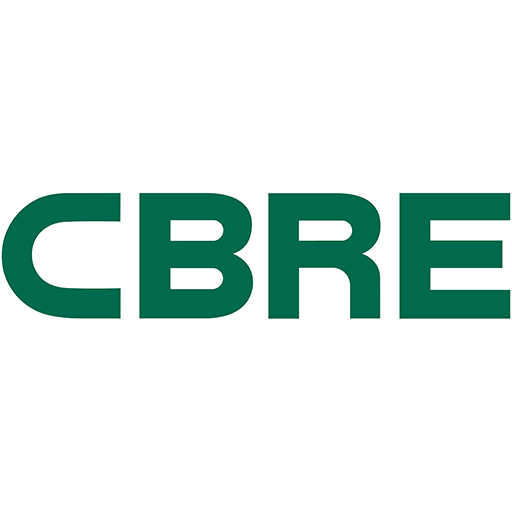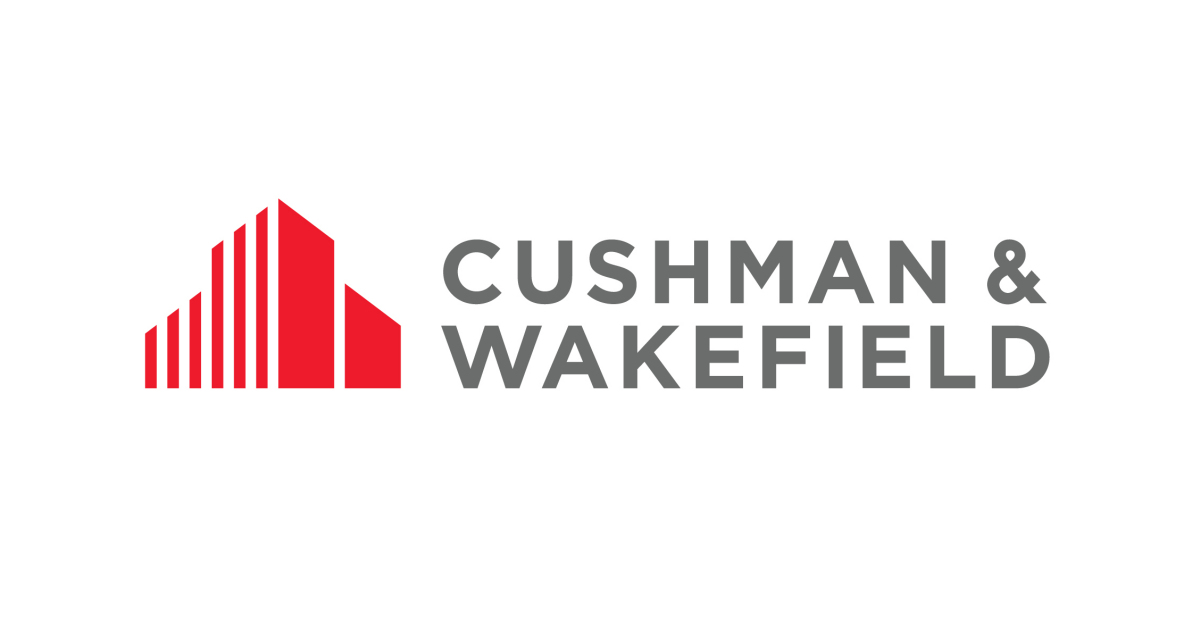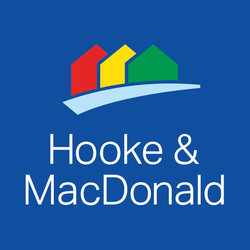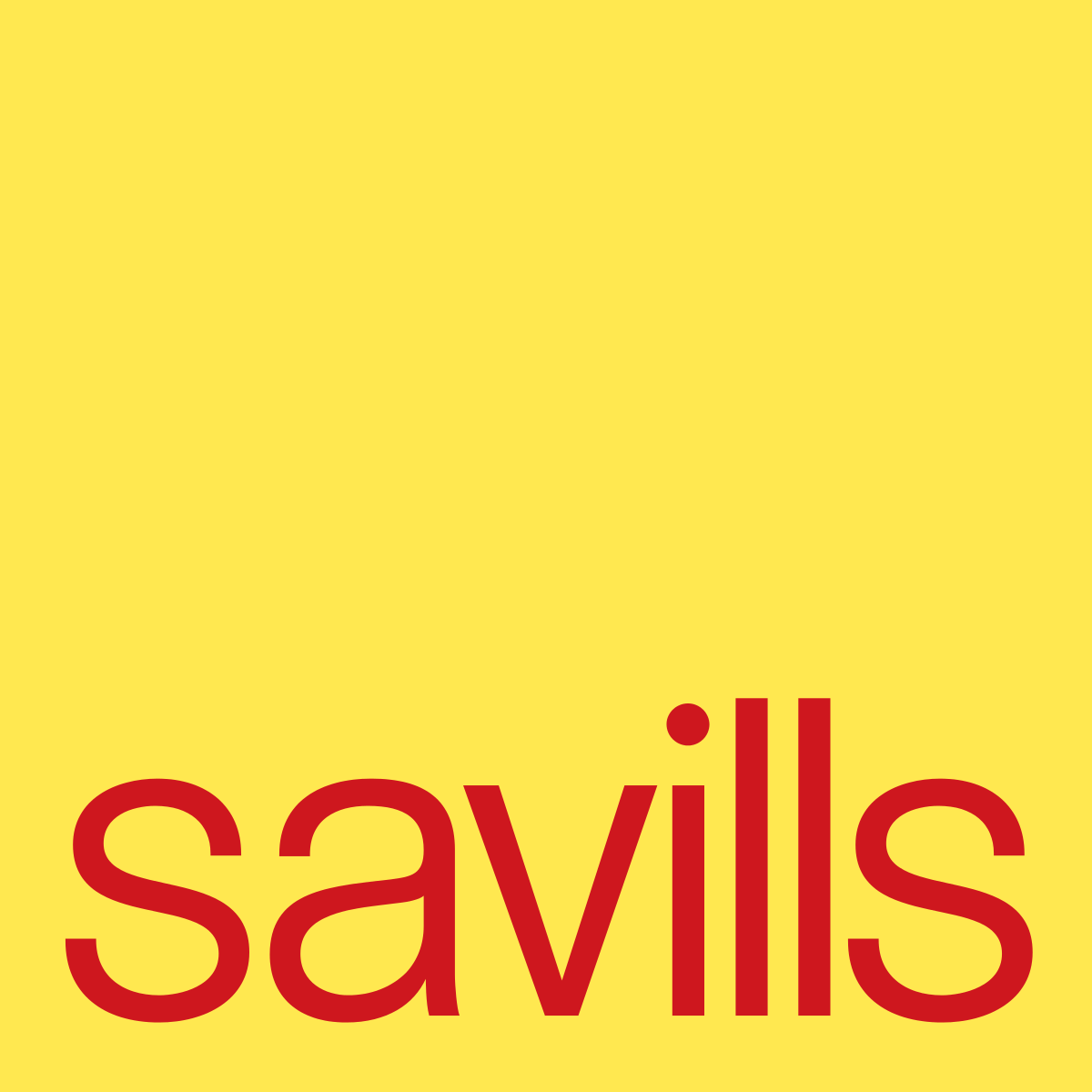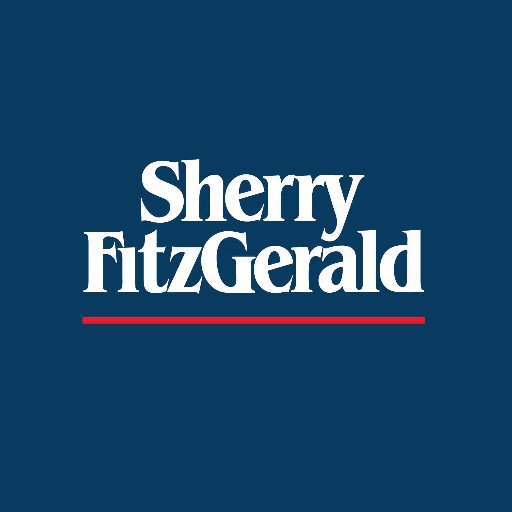 Landlord or tenant issue
Our Triage team will see you now.
We make sense of why your customer is contacting you, determine whether it is a Landlord or Tenant issue, requires immediate escalation to on-call personnel or 3rd party contractor, or next working day follow up.
We point your calls where they need to go.
Learn more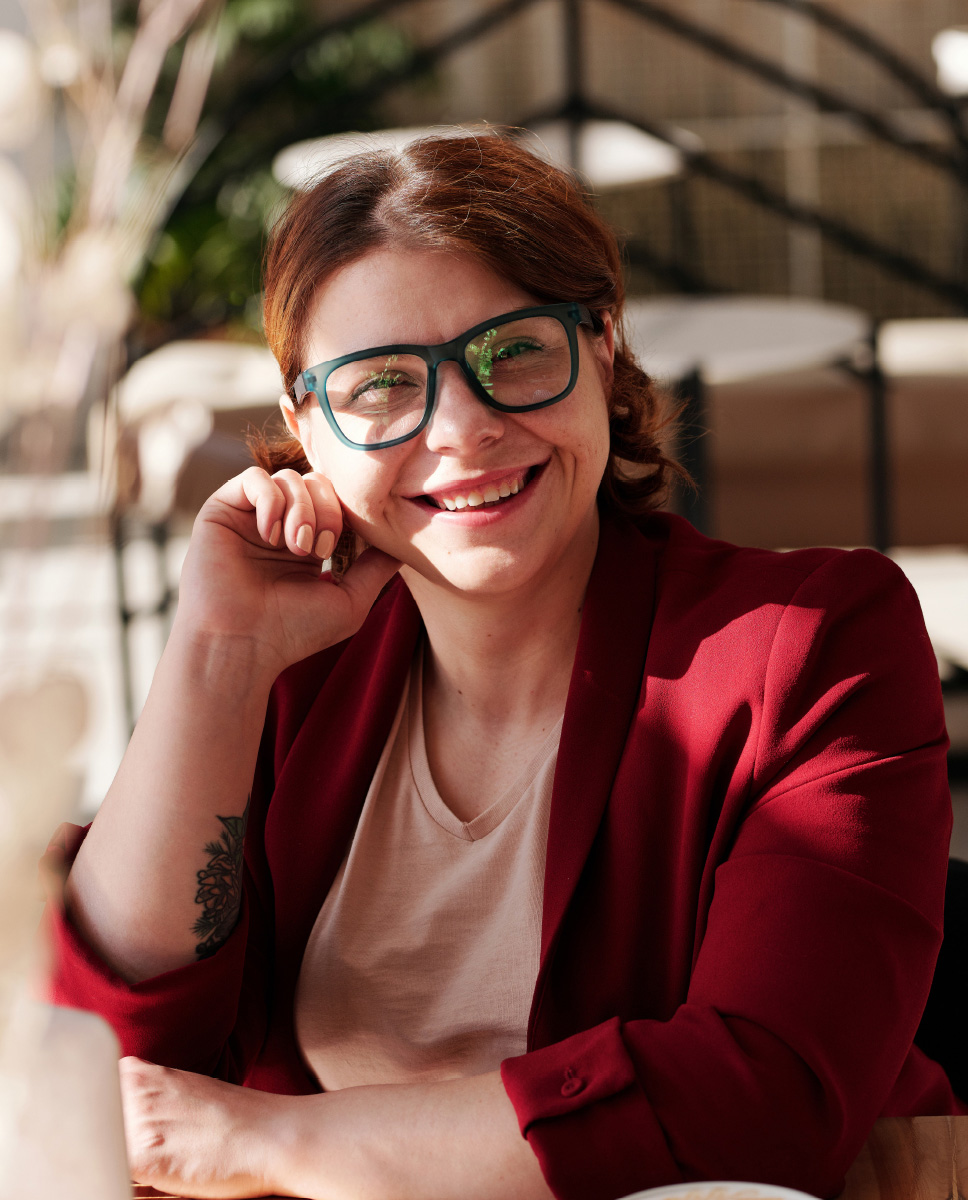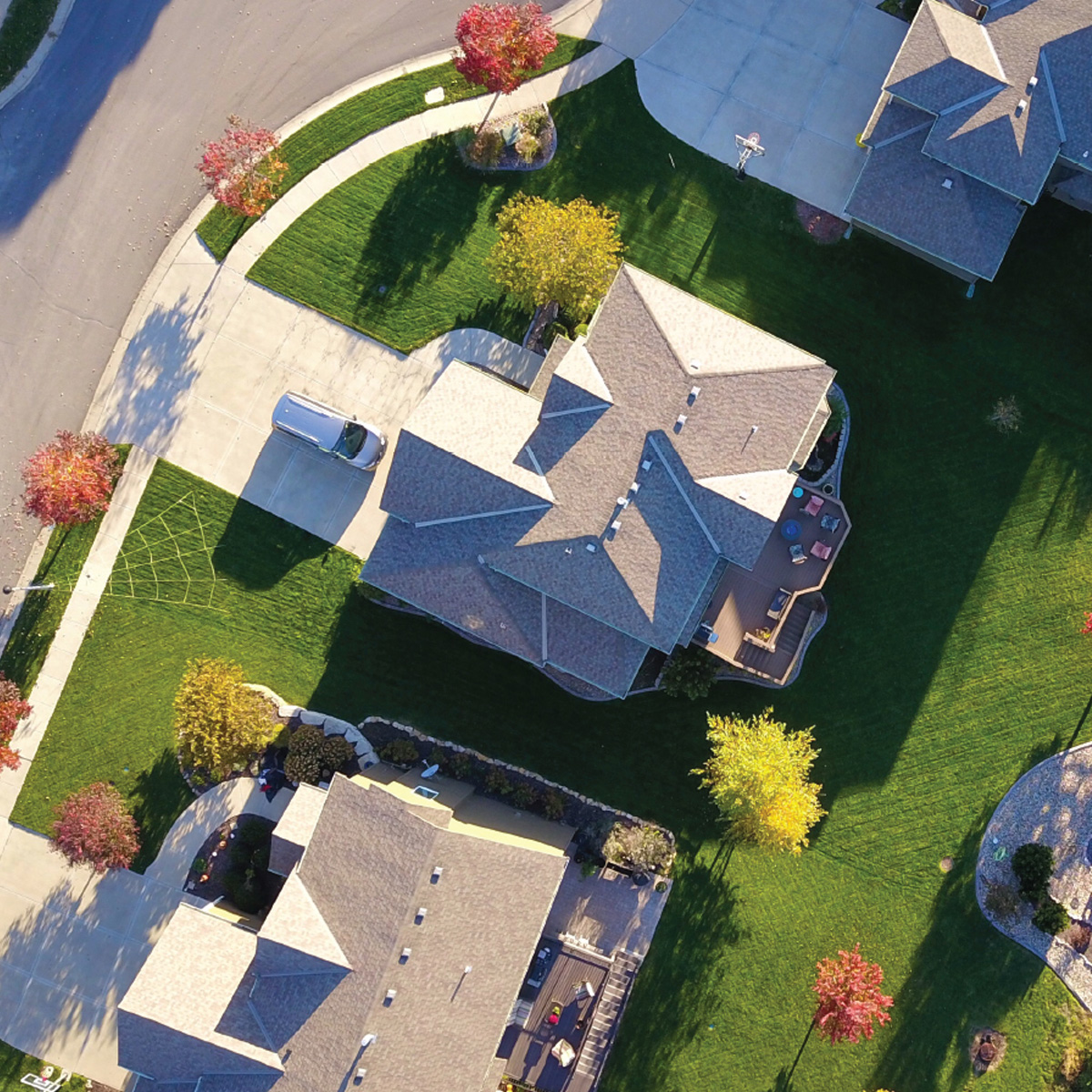 End to end Always on
End to End on Call Rota Management
Whether it's your people or 3rd party contractor, we are your single point of accountability, taking ownership of your customer calls. We've always got your back. Whatever the need, we ensure that both you and your clients are covered, connected, and in control.
Calls confirmed with your on-call person, with an additional backup rota in place.
Get Quote
All the channels all the time
Make your business 24 Hours.
Reach new heights. Let your customers reach out to you effortlessly through whatever channel works best for them and at the time they want – Voice, Email, Chat, Text, or BOT.
We supply and manage the software for you.
Let's Talk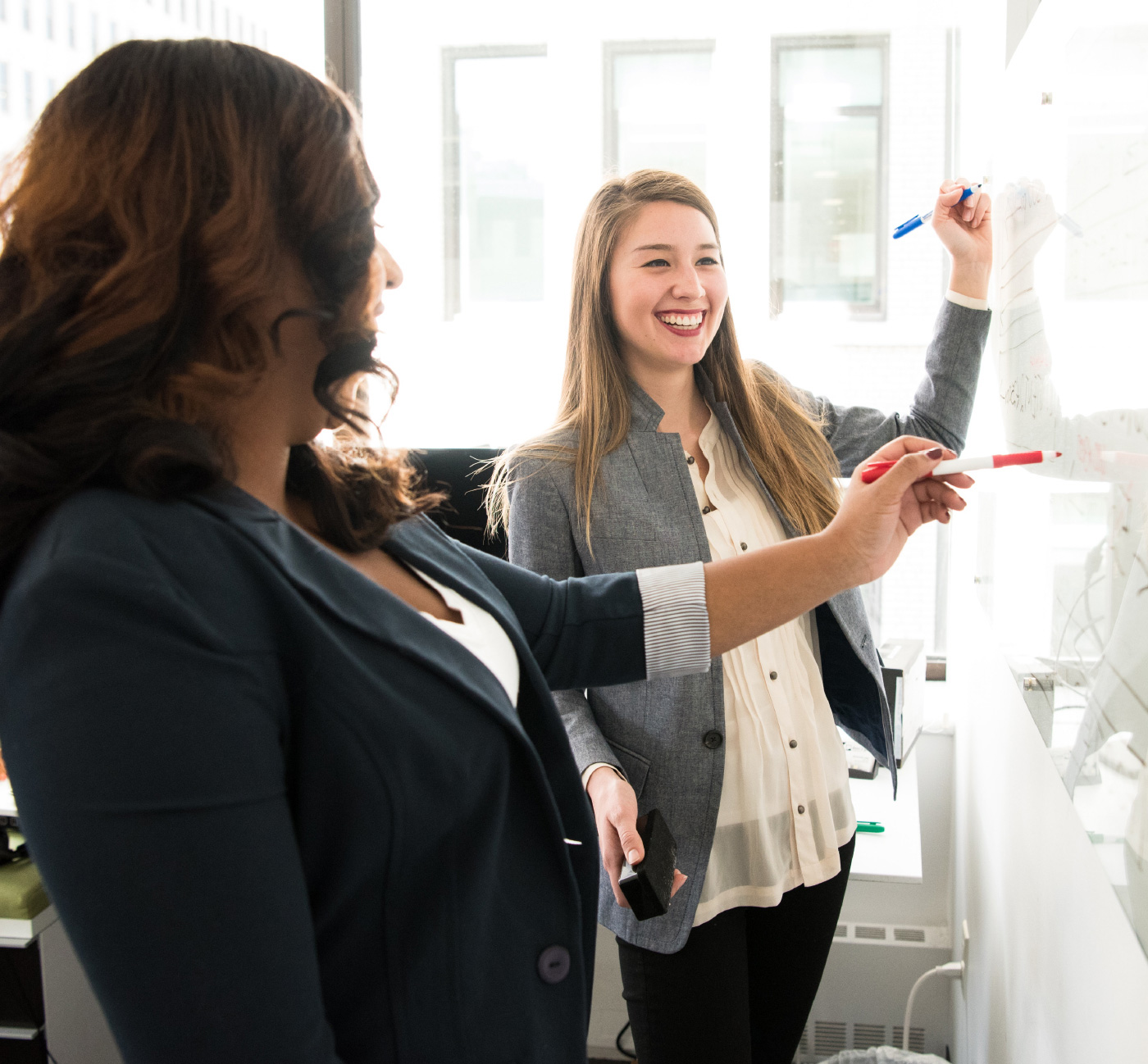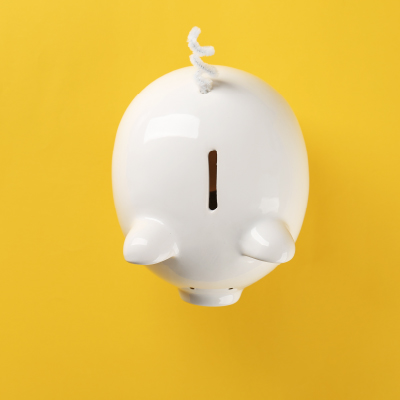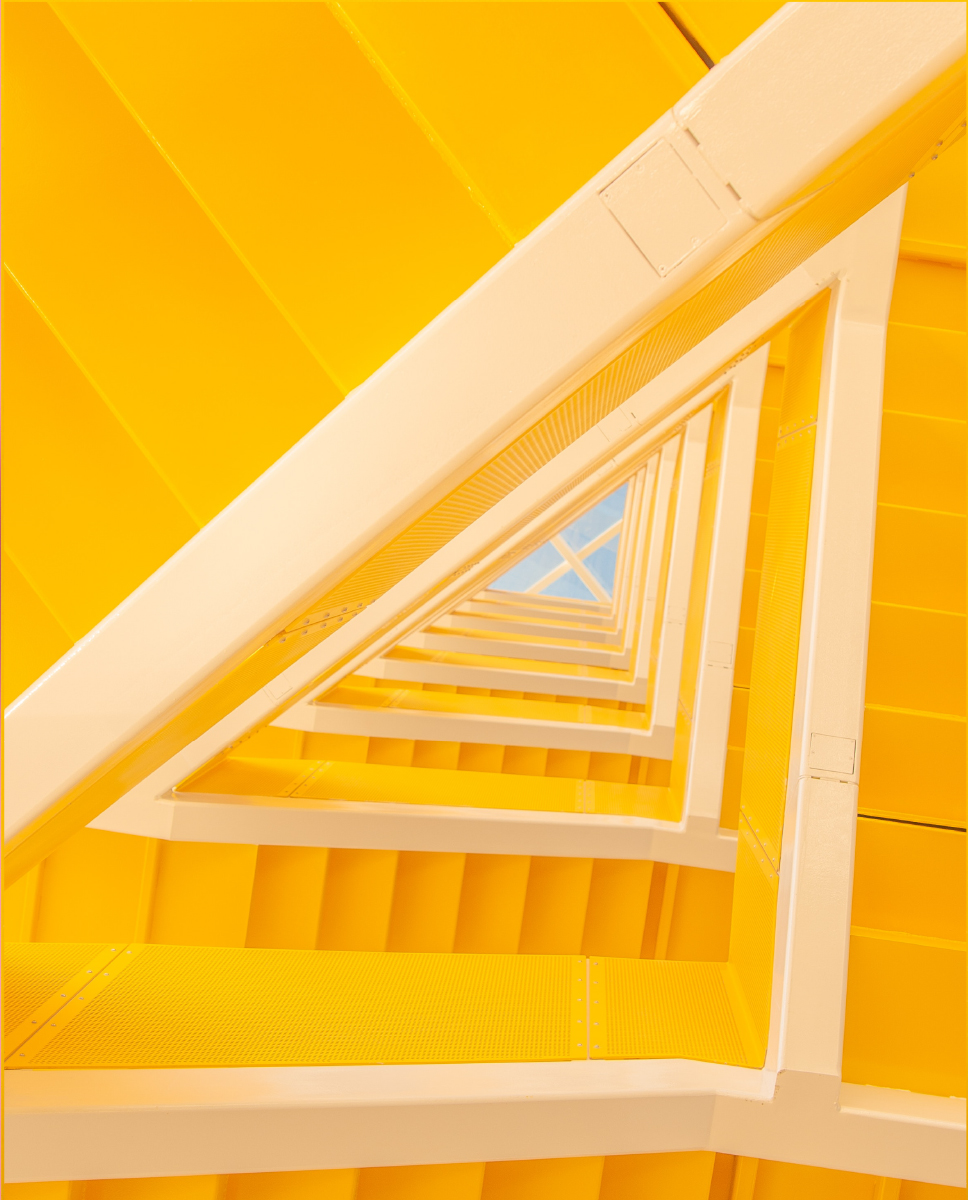 Born to Perform
How is your portfolio performing?
Insightful reporting on contract performance is a genuine game-changer. We provide a top- level overview across your whole portfolio. We provide the tools that move a business from reactive to proactive – See trouble before trouble arrives, perform preventative maintenance, gain more intelligent insights, not just more information.
Get Quote
Meet the Future
We bring all the tech integration.
Accessing the knowledge in a building, Smart Building Technology, BMS, Critical Alerts, IoT – we have the technology and IT Personnel to meet the modern age of Property Management.
Technology applied well has the power to make the complex simple, to streamline and empower, we can show you how
Let's Talk
Working Behind the Scenes
Business Process Integration 
Your tenants arrive home at 6 pm- Waynua is a 24-hour operation allowing your customers to communicate with you at a time that suits them. Interacting with your customers in the First Point of Contact is one thing. We also provide back-office administration to support your tenant communication providing efficiencies and allowing you to concentrate your efforts elsewhere.
Learn more