Contingency and Back Up Planning
Be Ready
Pre-Empt Interruption to your customer communication 
Your customers don't like it when they cant contact you. Even a short period of downtime can have a knock-on effect lasting days. We can provide you with a backup solution in place full-time and ready to kick in when you need it most. 
Our customers rely on us. That is why we have a resilient IT infrastructure with primary & secondary systems, remote working, and critical switchover redundancy. 
Let's Talk!
Empowering...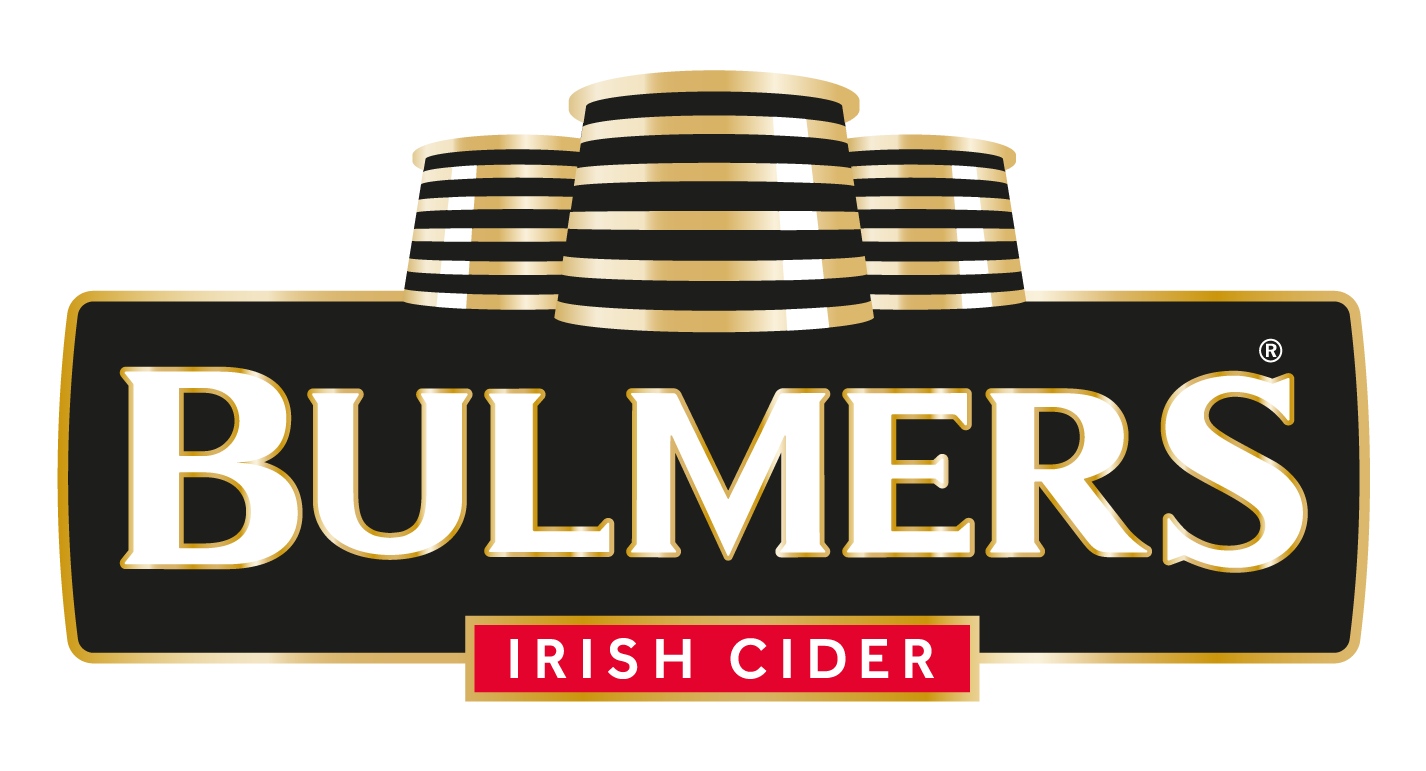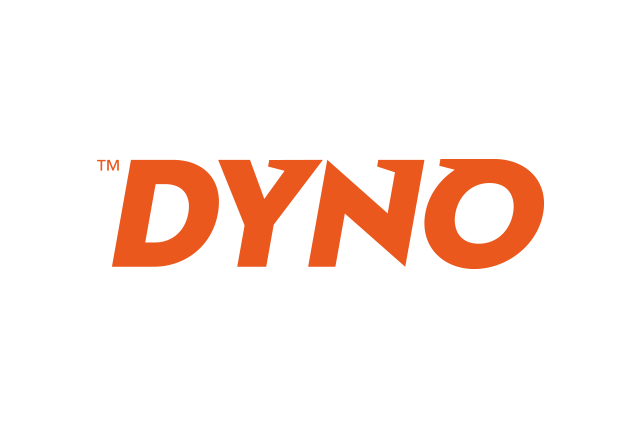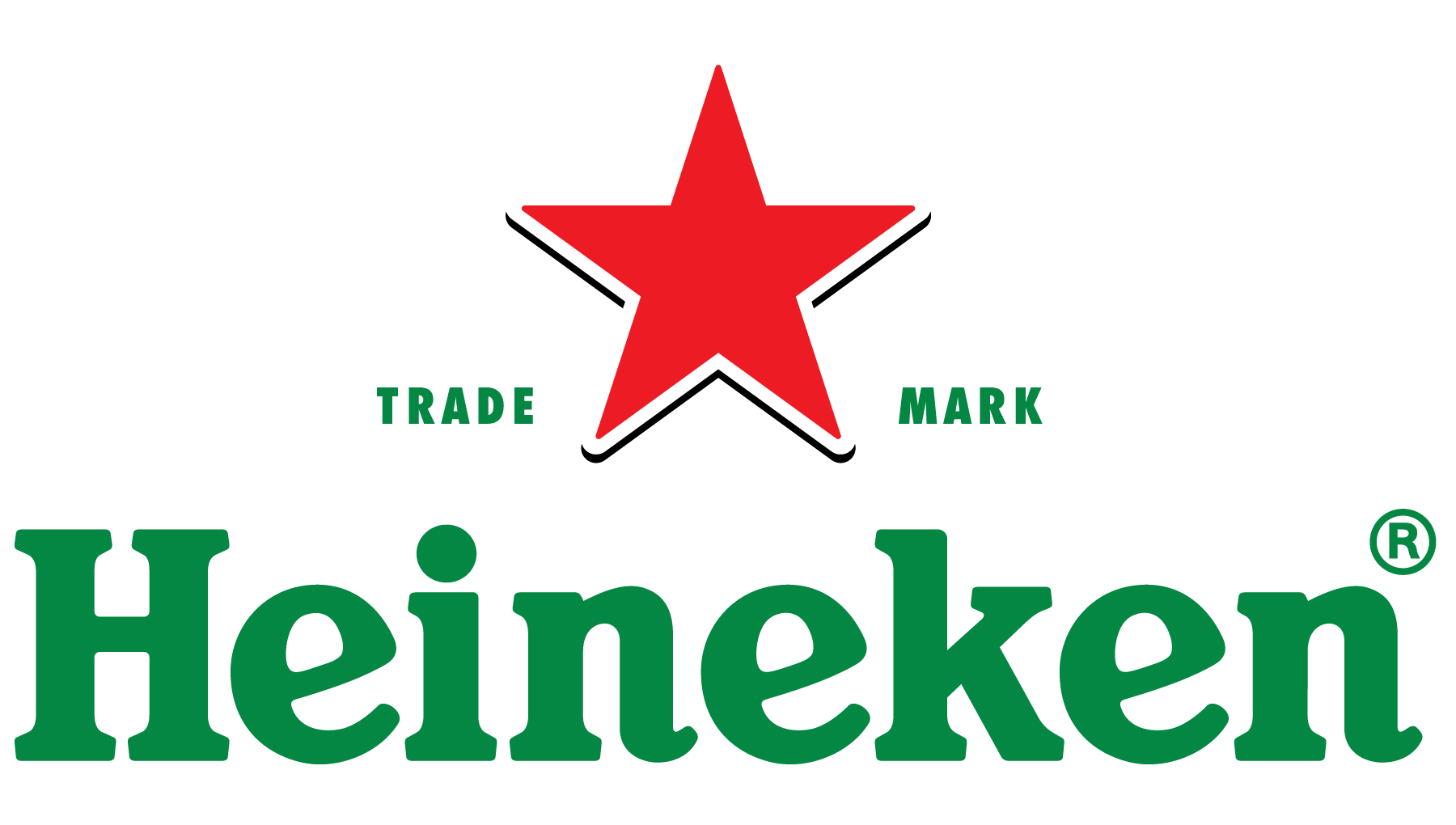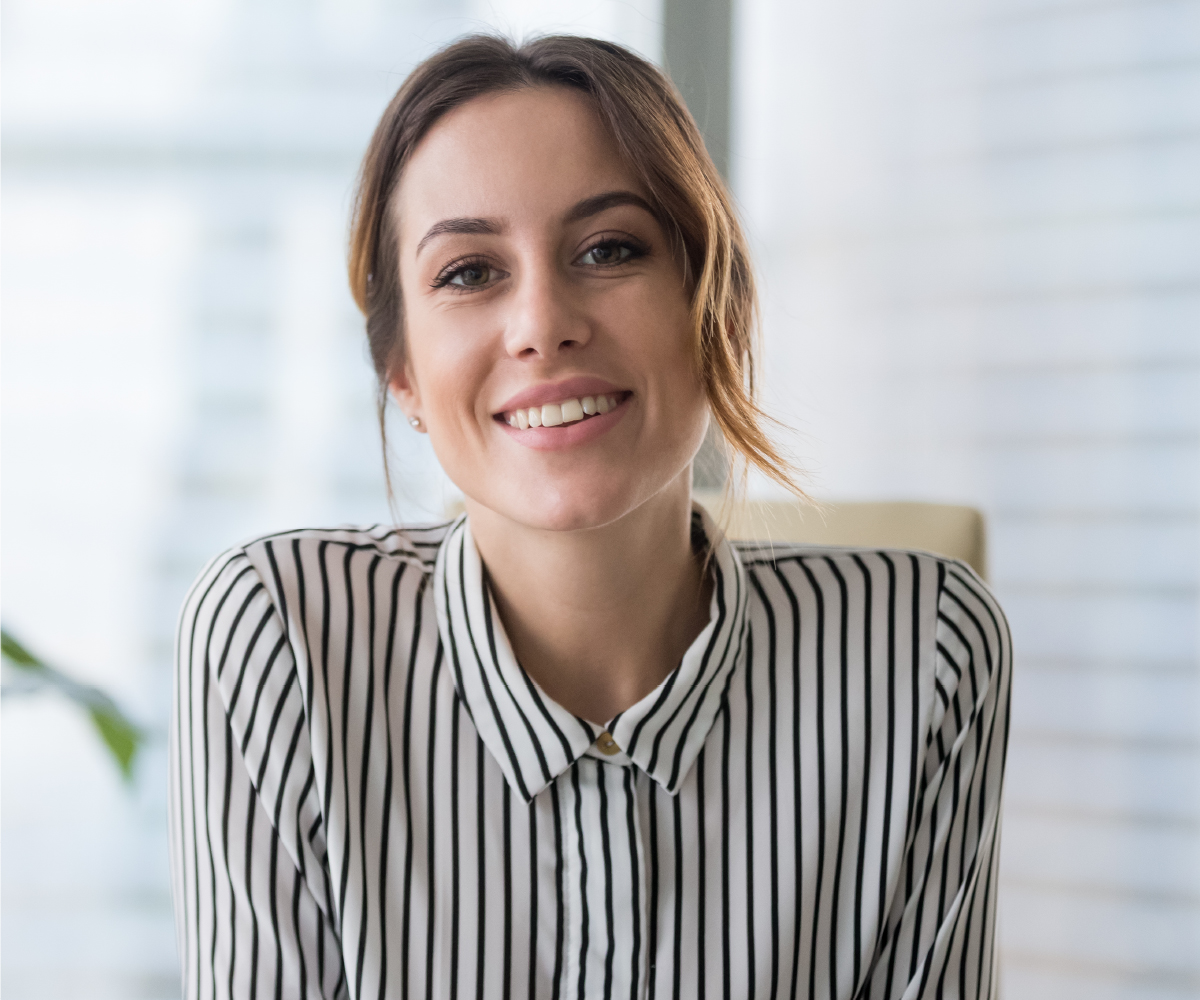 Ready to take over your Switchboard
Your Phone Lines or Switchboard go down Unexpectedly  - No Problem
Your inbound telephone calls will be seamlessly answered by our agents, who will take over as your Live Agent Virtual Switchboard. Using your company staff directory, we can warm transfer calls to the relevant staff members mobile phone and or use our Email & SMS Texting Integration.
Get Quote
Integration with your Systems
Let our Agents Use your CRM System
Answering calls is 1 element, we can also integrate your systems into our service provision allowing us to process your customer calls in real time, logging and querying customer calls for you.
Integration increases your contingency levels, you now have a standby contact centre to take over.  
Let's Talk!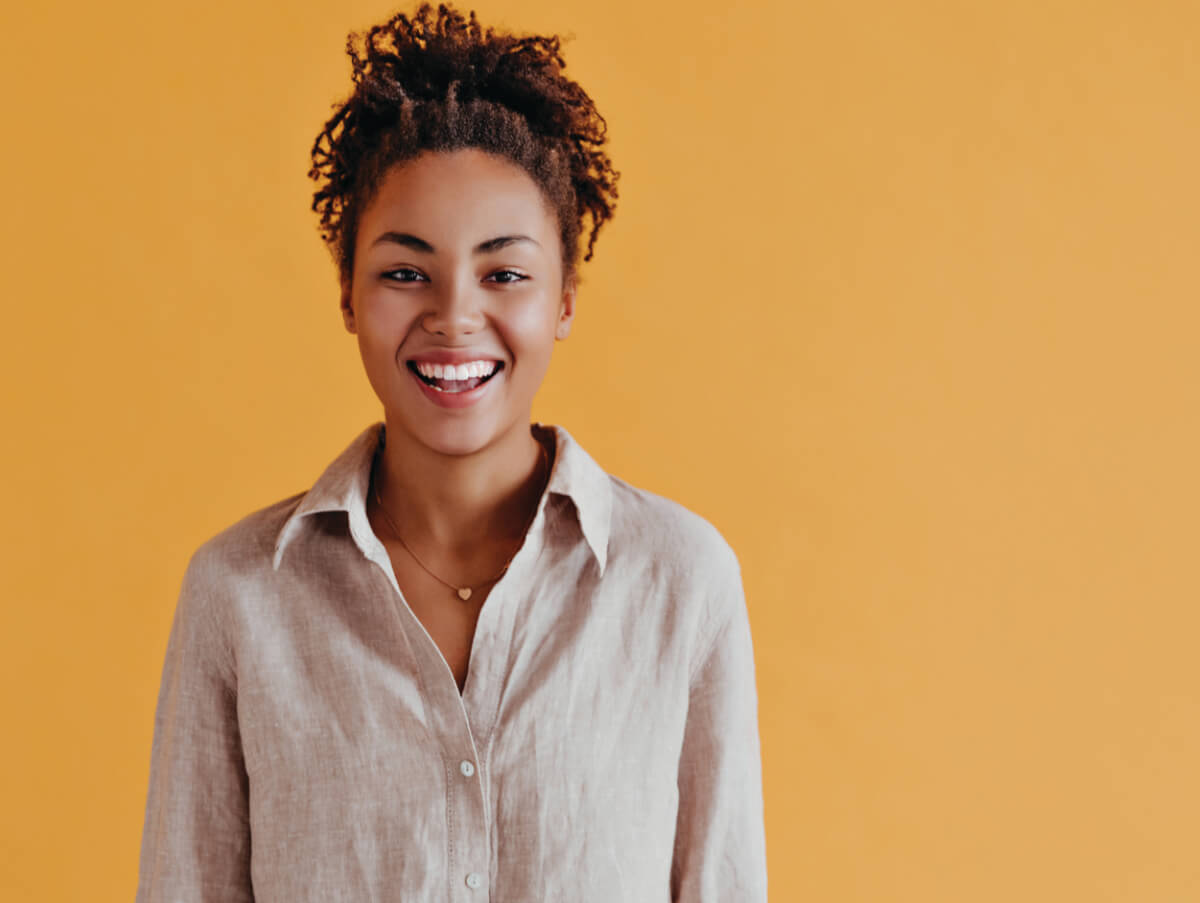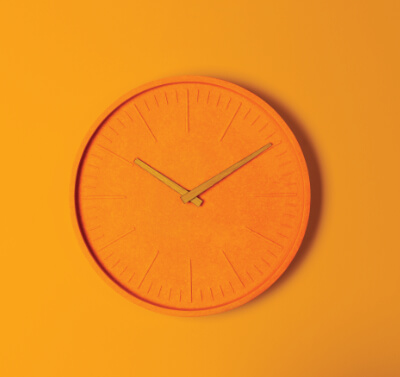 Scalability and Flexibility
A low level service requirement ready to ramp up when you need it most.
Having a basic service in place waiting on standby to be ramped up when you need it most, will save you €1,000's in the long run and keep you communicating with your customers. 
Learn more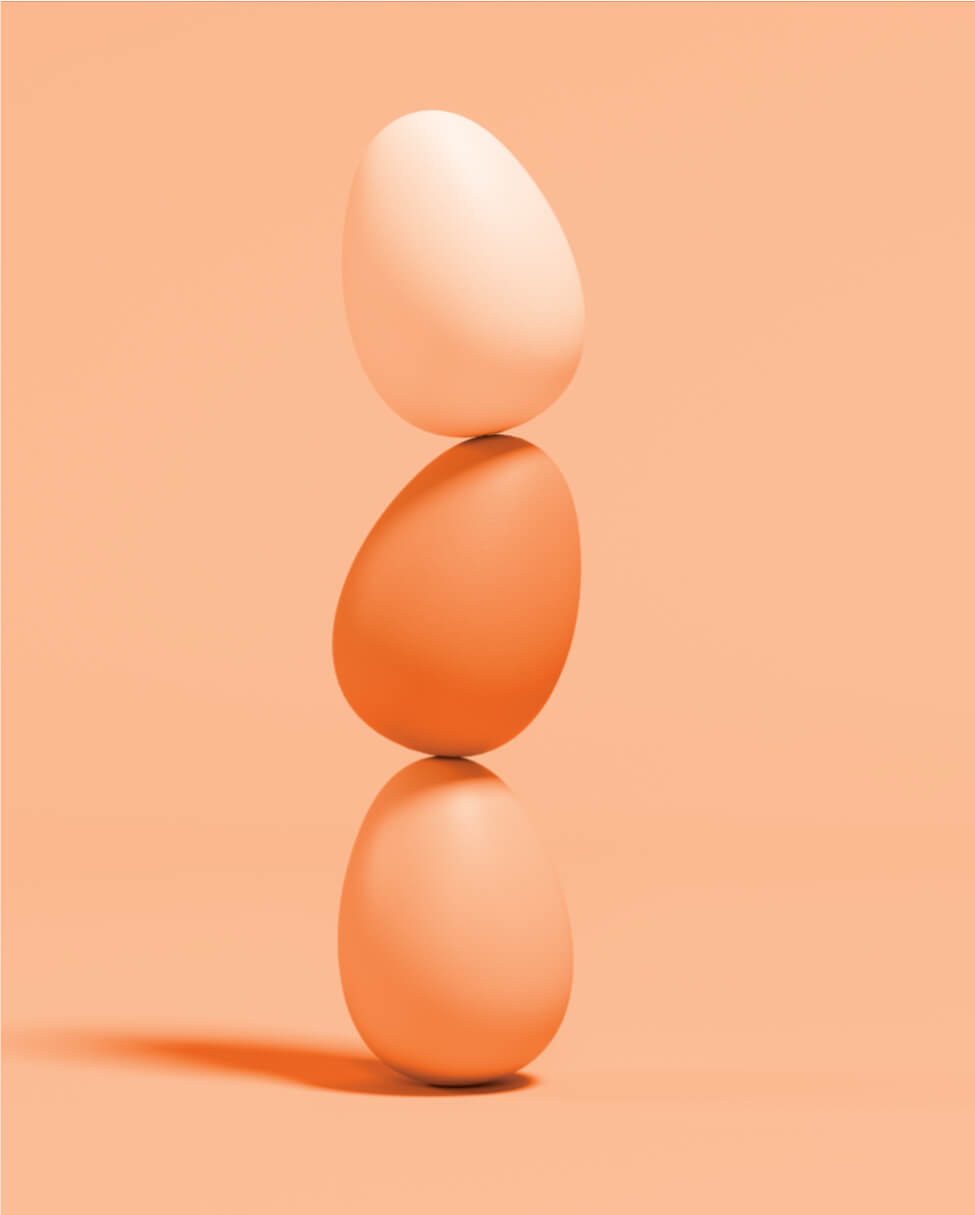 Adverse Weather or Pandemic !
Be prepared
Having an additional team ready to take over for you during major events can be a god send. Whether its additional live agent team members, or availing of our Automation Services, Waynua have a solution for you.
Get Quote
Ready to talk ?
Waynua are happy to meet with you to discuss the options available to you.
Our years of experience and client references will give you peace of mind on how we can help your business. You also benefit from our investment in the latest contact centre technologies and people.
Learn more