Solutions for Finance & Insurance
Securing your customers
WAYNUA  - 24 Hour Outsourced Customer Service
Keeping Customers happy means making every interaction count. With WAYNUA your customers get the Customer Service they need, when they want it and through the channel of their choice.
Happy customers are repeat customers, and that's what makes a good brand great.
WAYNUA empowers your business by giving you all the channels to communicate with your customers 24/7/365. Live agents on the phone, Live Chat, Social Media Monitoring, Self Service, Email and automation
Let's Talk
Empowering...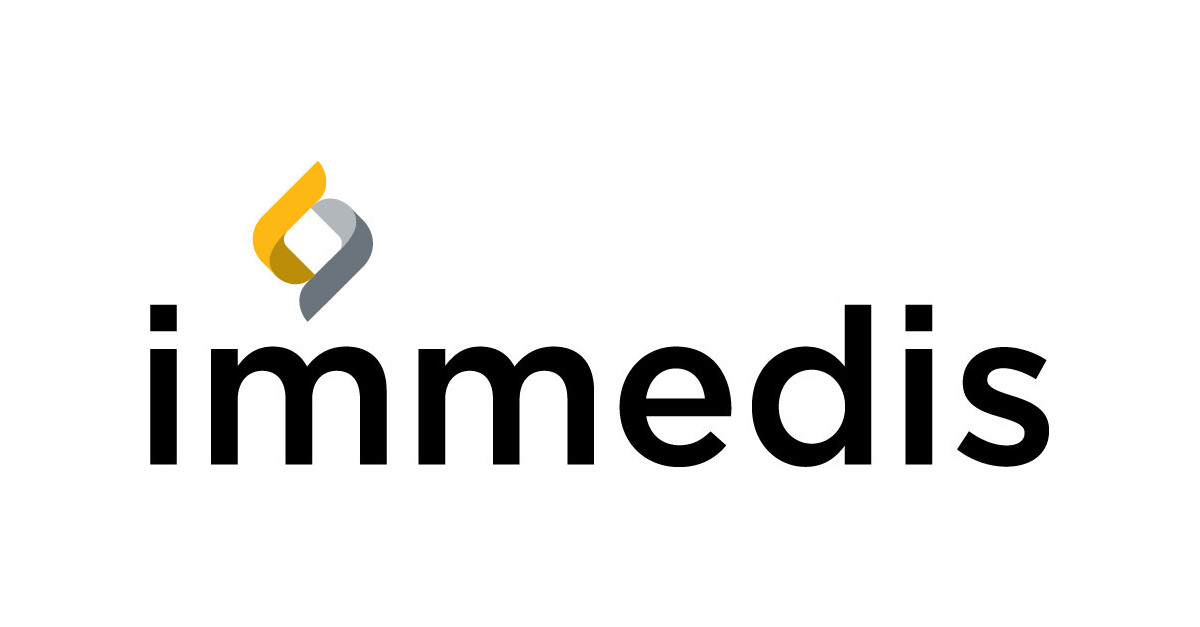 Great Minds Think A Like
We Know what is needed
Quality and Compliance is important to us. We offer you total clarity on your customers communications, call recording, Screen Recording, ISO 9001:2015 & ISO 27001 Accredited, GDPR, NDA, Indemnity Insurance, right up to a fully documented Service Agreement & Data Protection Agreement.
Learn More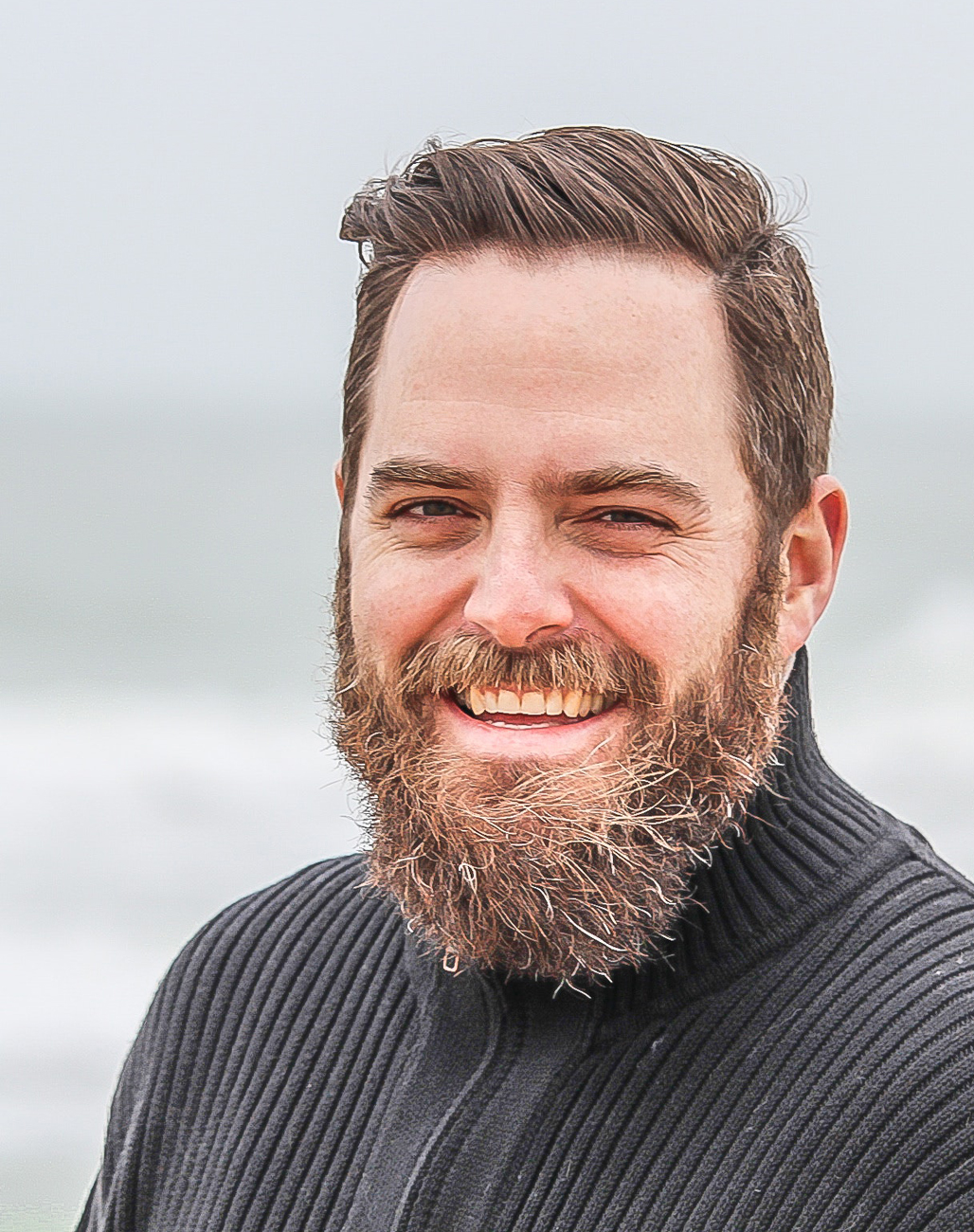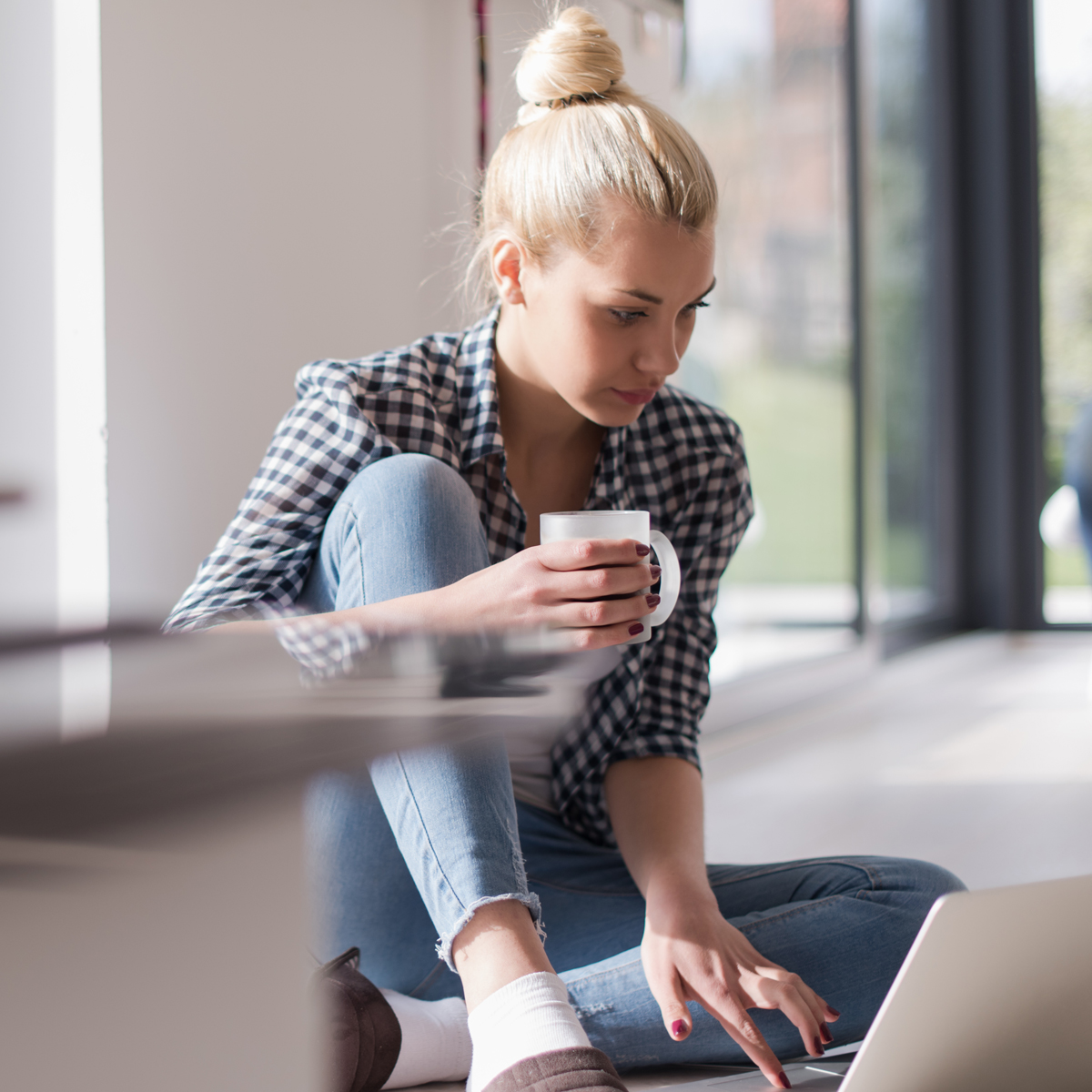 Working behind the scences
Back Office Administration
Waynua is a 24 Hour Operation. Interacting with your customers as the first point of contact is one thing, we also provide back office administration to support your business communications that create efficiencies allowing you to concentrate your efforts elsewhere.
Get Quote
Let Data Lead the Way
Build the best customer experience works better when it is driven by data. 
With Waynua data collection across all channels, our data reporting will provide you with strategic insights that allow you to make the best informed decisions to drive your business.
Let's Talk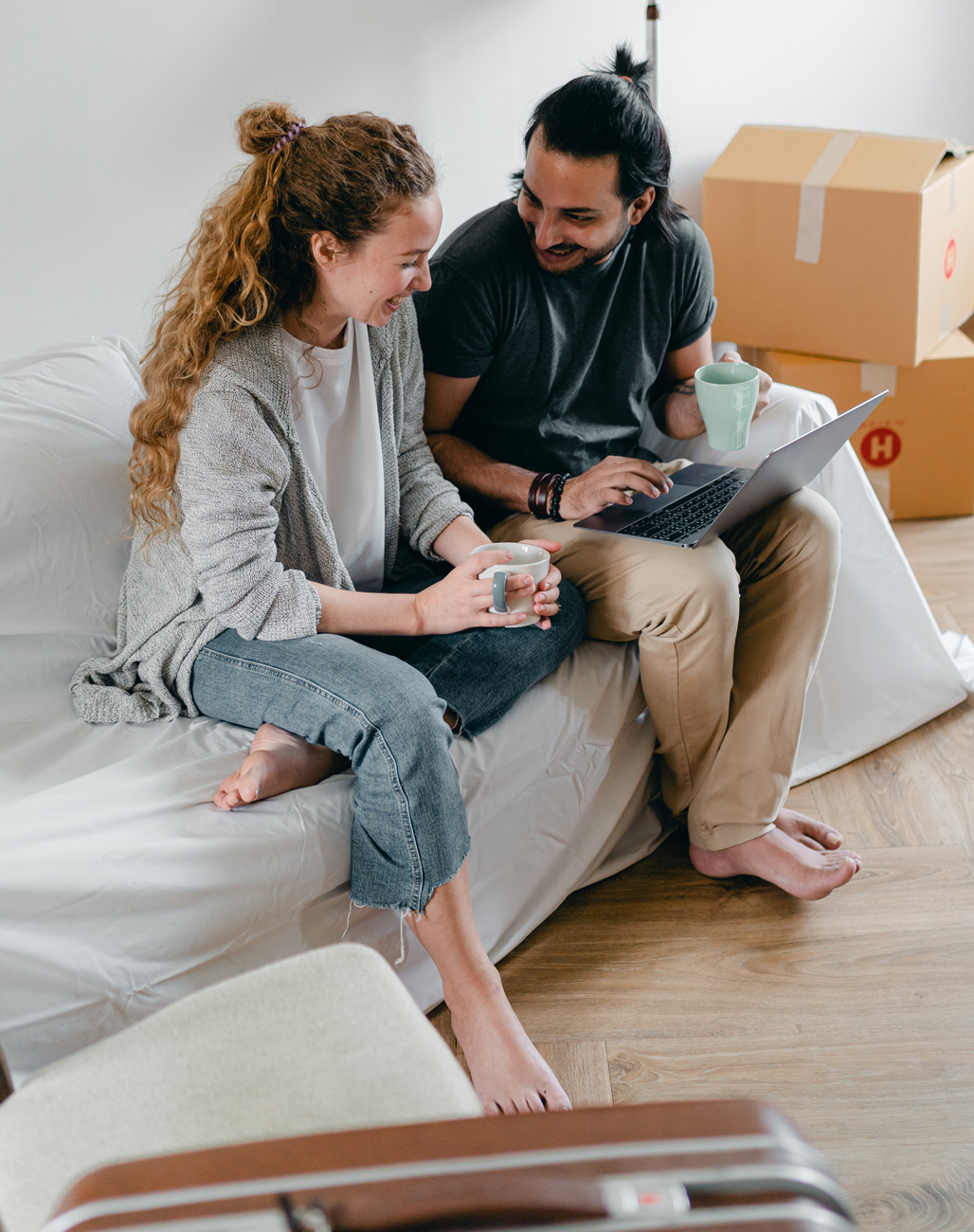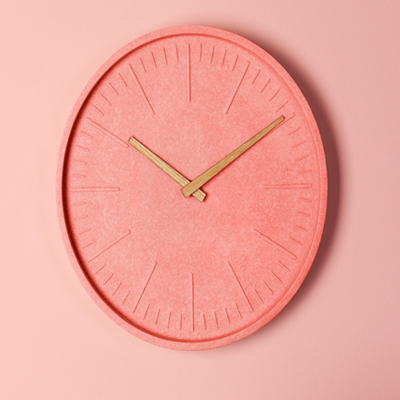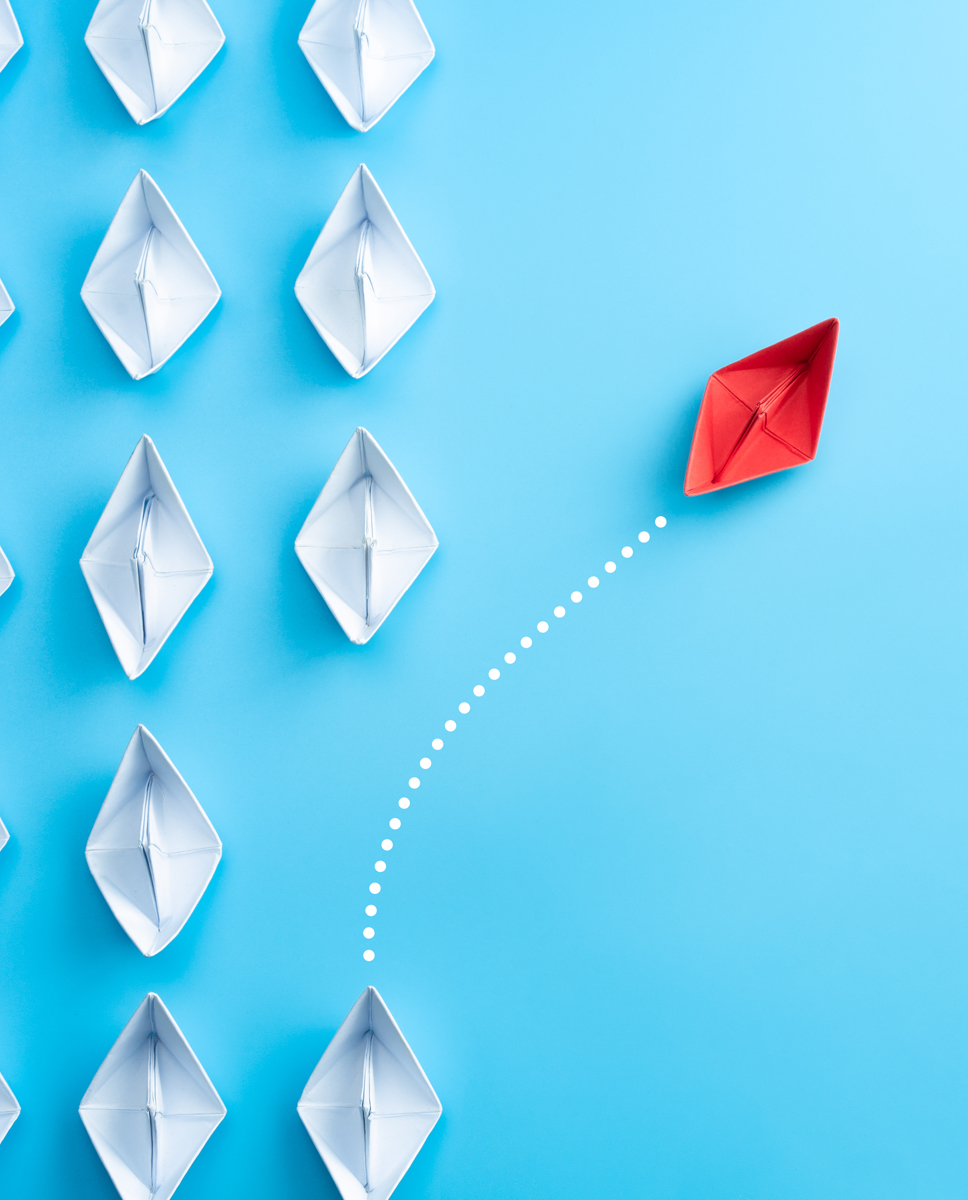 Be Bot Baloo Bop
Voice is preferred but not the most effective
Web BOTs, Voice BOTs and Self Serve are becoming increasingly efficient provided they are maintained. We have the teams and the technology to supply and maintain the automation that is becoming the new voice.
Get Quote
Come in and Meet us
Before you choose your preferred Contact Centre provider arrange a visit.
See the service in action, meet the people who will be answering your customer calls and representing your brand.
Let us provide references from your industry peers.
Let's Talk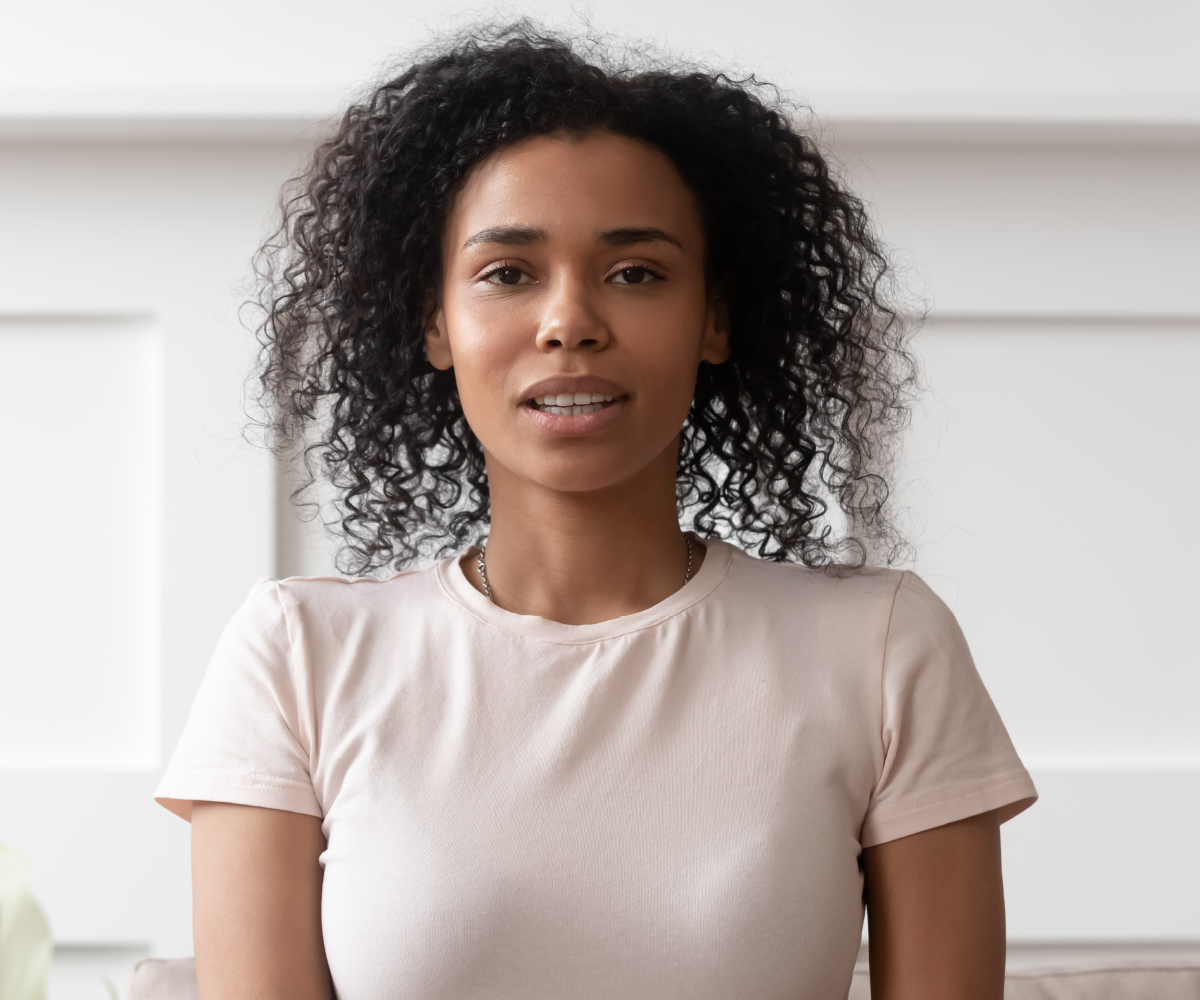 Up, Down, All Rounder
We Are Flexible Up or Down
Your service requirements can be rapidly deployed, flexible up or down to suit your business through scheduled or unscheduled events. We supply and manage the people and technology giving you a more cost effective solution versus in-house.
Get Quote