Solutions for Pharmaceutical
Aversely Adverse
Protecting Patients and your Brand
Trust. Our long-term customer relationships are based on Trust. We understand the critical importance of service quality and process attached to your industry's service requirements.
At our contact centre we have Pharmacovigilant trained customer service agents ready to answer your customer calls 24/7/365.
Let's Talk
Empowering...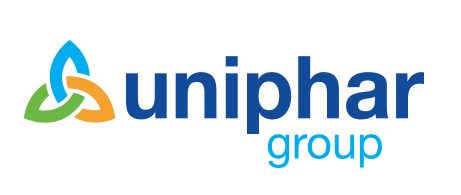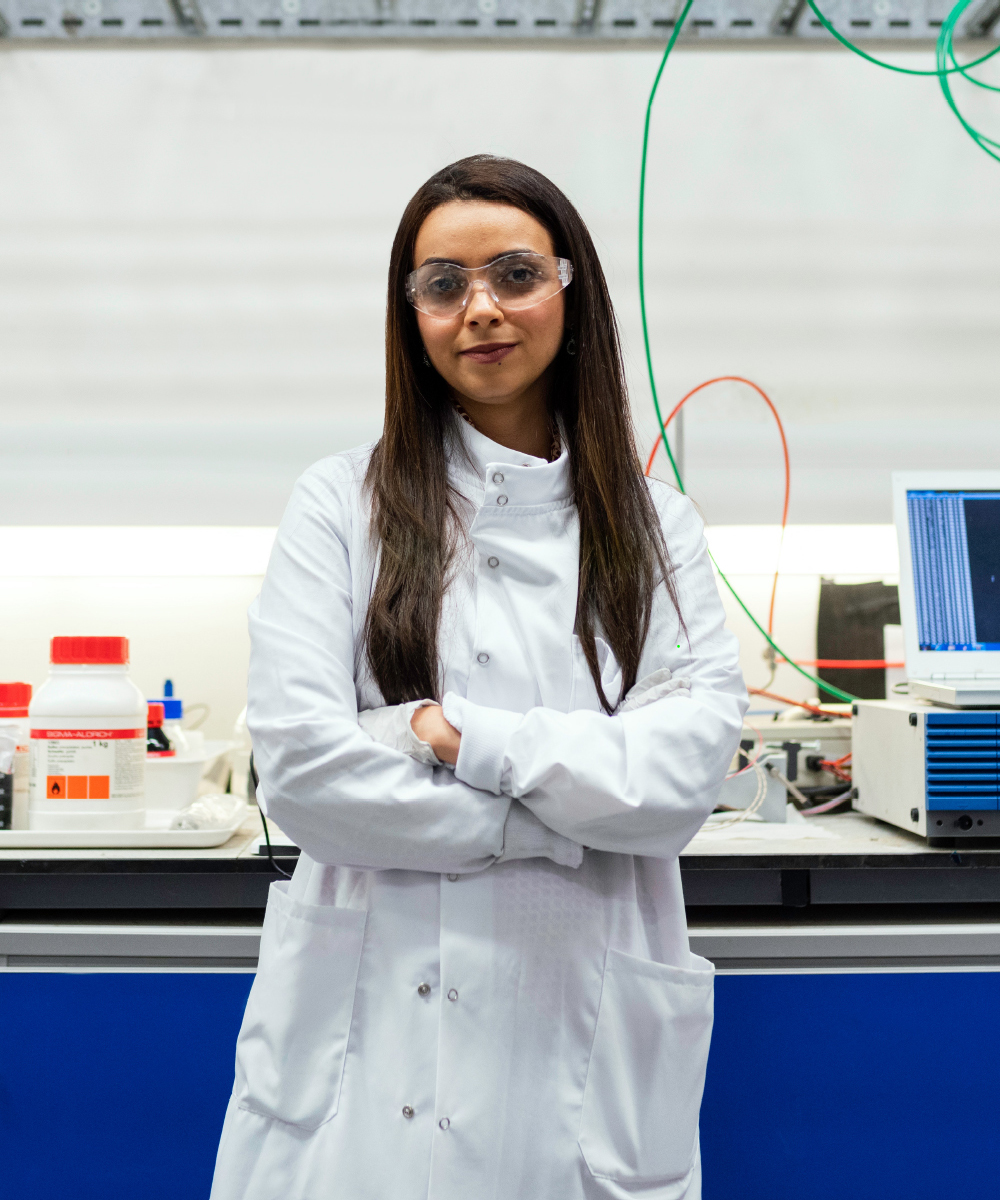 Great minds think alike.
We know what is needed.
Quality and Compliance are important to us. Therefore we offer you total clarity on your customer communications, call recording, ISO 9001:2025 & ISO 27001 Accredited, Data Protection, NDA, Indemnity Insurance, right up to a fully documented service and data protection agreement.
Get Quote
Multi department organization
We play with all.
We are a centralized point of contact that can deal with multiple departments within your organization. We put the best people and technology to work for you to ensure your highly qualified staff are free to focus on their duties.
Let's Talk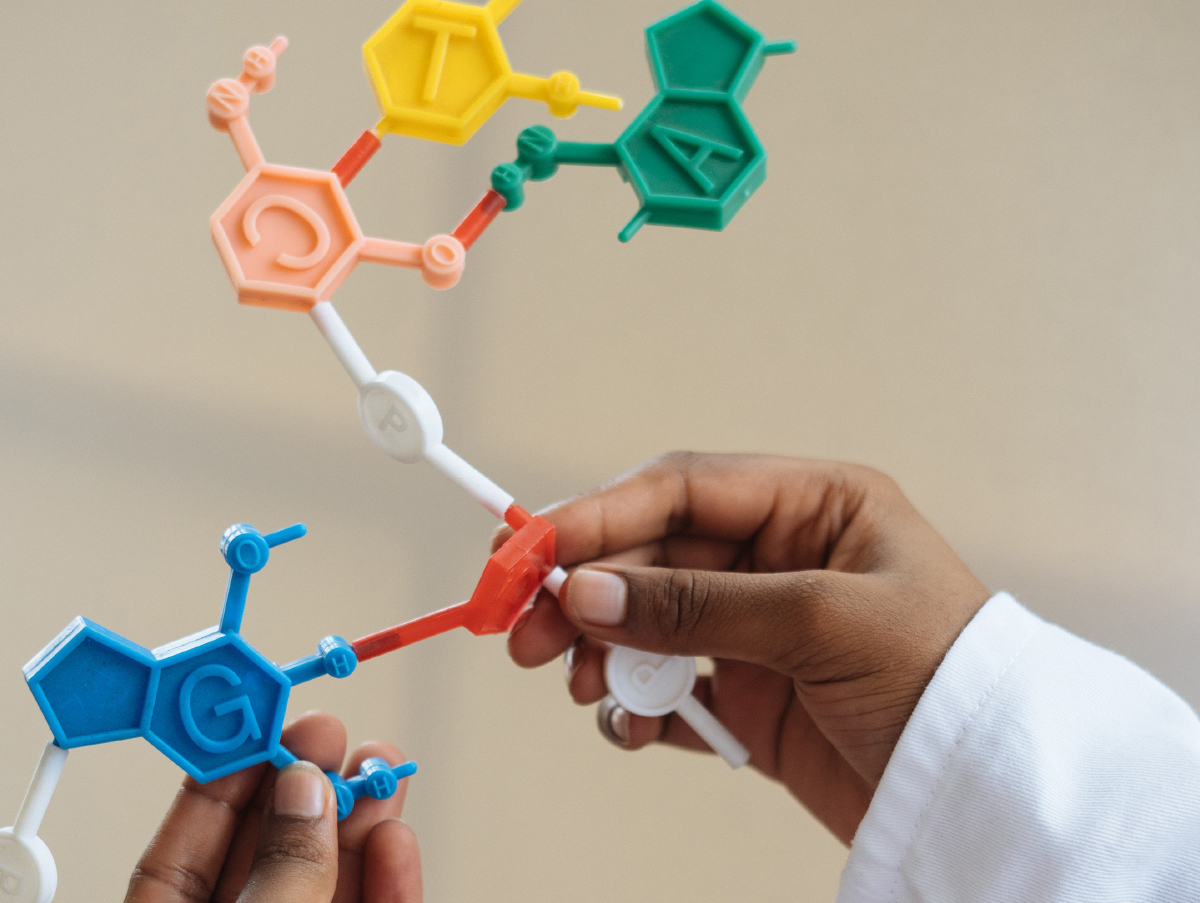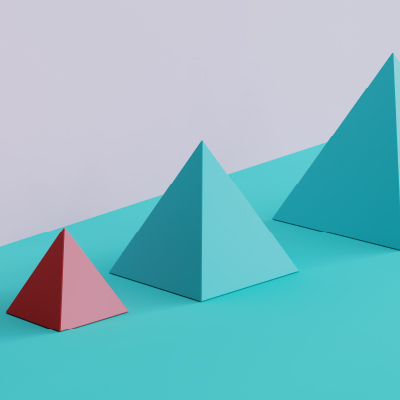 Come see and meet
Before you choose your preferred Contact Centre Service Provider arrange a visit.
See the service in action, meet the people who will be answering your customer calls and representing your Brand.
Let us provide you with references from your industry peers.
Learn More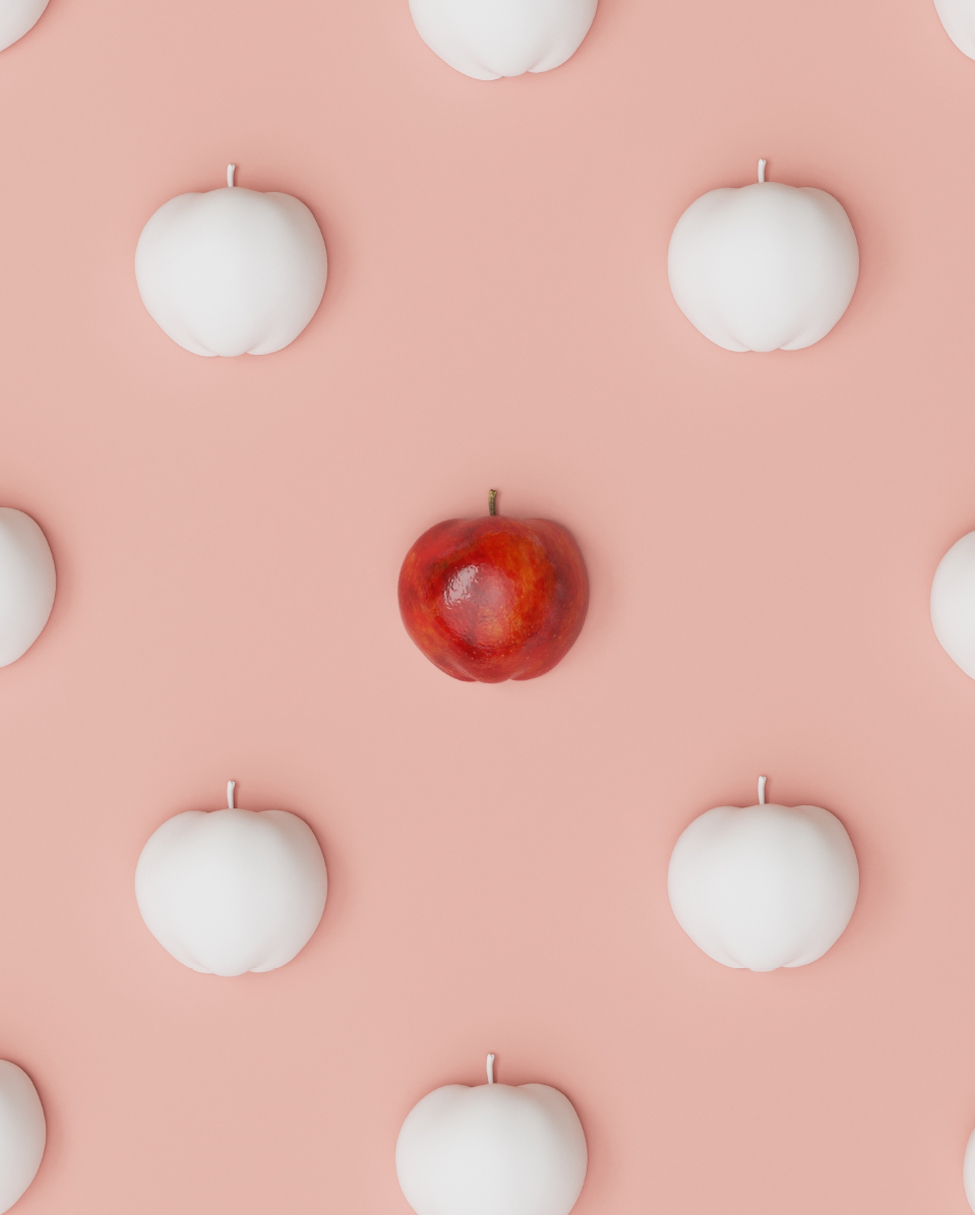 Working Behind the Scenes
Back-office Administration
Waynua is a 24 Hour operation. Interacting with your customers in the first point of contact is one thing. We also provide back-office administration to support the communications that create efficiencies allowing you to concentrate your efforts elsewhere.
Get Quote
Let Data Lead the Way
Building the best customer experience works better when data drives it. 
With WAYNUA Data Collection across all channels, our data reporting will provide you with Strategic Insights that allows you to make the best-informed decisions to drive your business.
Let's Talk