Solutions for Start Ups
Let's get things started
Success means everything for you and your business.
Solid sales conversions, keeping customers happy, building loyalty, and retaining business are critical. Customers are seeking out the very best experience from every industry, including yours. Let us guide, support, and provide you with all the tools you need to build your brand.
We have added cutting-edge technology to over 40 years of customer experience, enabling us to deliver like no one else.
Let's Talk
Empowering...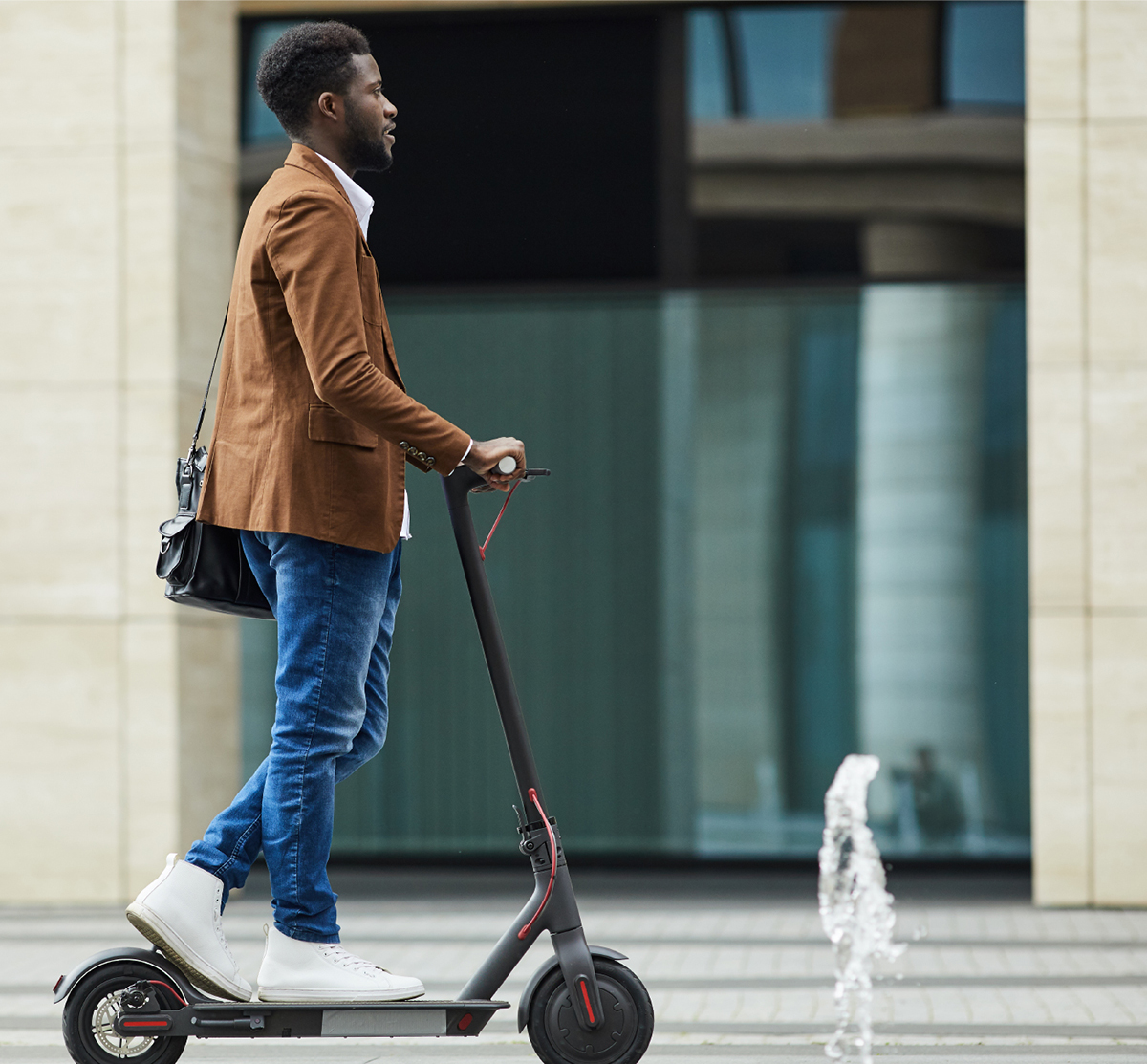 Always connected
Win on any channel
Provide your customers with the experience they expect, be on when they need you, and win their trust and loyalty to return again and again. Great brands are responsive. They connect to their customers in meaningful ways, building better, longer-lasting relationships.
We will empower you to develop your breakthrough brand.
Get Quote
Always On
Know what the modern customer wants, or do you?
Customers want to communicate with you via the channel of their choice and at a time that suits them. The modern consumer wants options to connect with you via call, webchat, email, text - they want it all, and they want it now!
Don't worry. We've got you covered. Whether your big, small, or small going to become huge, we can get you there. 
Let's Talk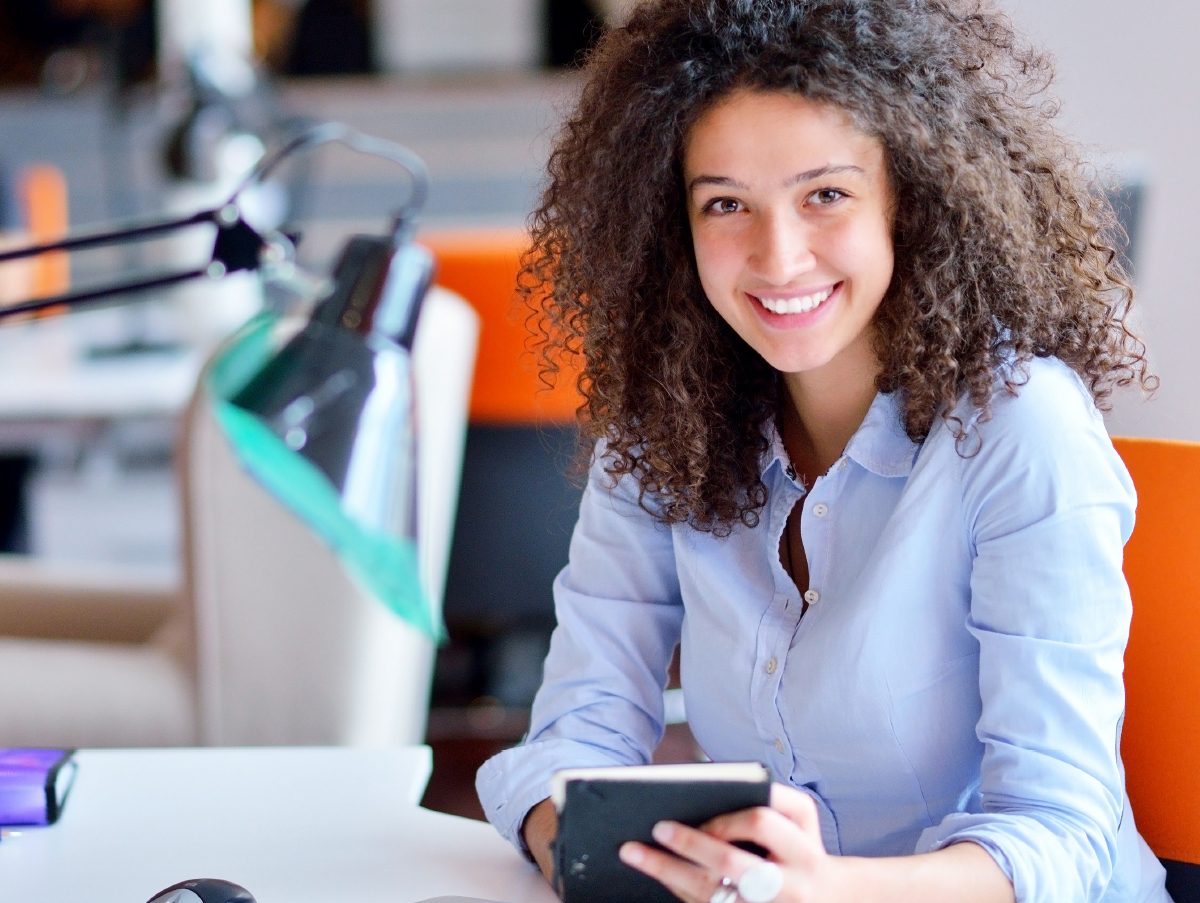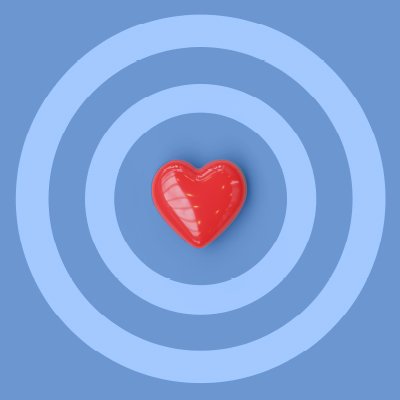 Always there
Supplier or Strategic Partner
Our goal is not to be your supplier but to become your Strategic Partner for your future growth and success. We can assist you with a free consultation and advise you of best practices with a pricing model to suit. Price is critical, but a longer-term view and long-term success will pay dividends.  
Learn more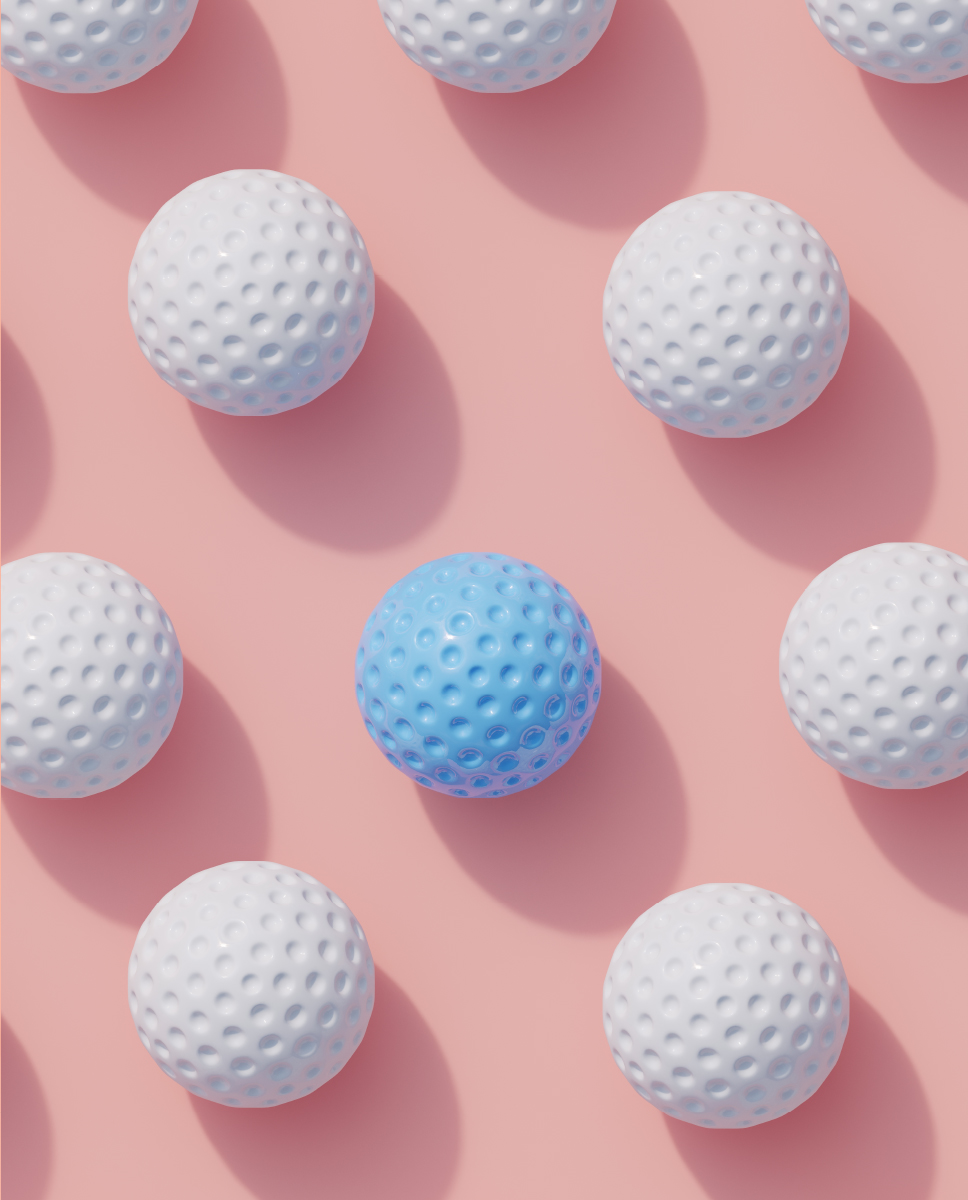 Meet the future
We bring all the Tech Integration
You can benefit from our investment in the latest technologies and people. Our in-house development team has the smarts to set you and your business up for rapid future growth and success.
Let's Talk
COVID Bounce Back
Waynua is here to help you get back to business.
We're your customer service department, open 24/7. We're your technical support desk, working around the clock to support your brand. We're your service desk, serving your customers day and night.
We're Waynua, and we've got a range of services, strategies, and offers that will help you get back to business.
Learn More