Solutions for eCommerce & Retail
Where's the Beef
Keeping customers happy means making every interaction matter.
With Waynua, your customers get the support they need wherever they interact with your brand and at what time suits them. Happy shoppers are repeat customers—and that's what makes a good brand great.
Waynua empowers your business by giving you all the channels to communicate with your customers anytime 24/7/365 – Live Agents on the Phone, Live Chat, Social Media, Self Service, Email & Automation.
Let's Talk
Empowering...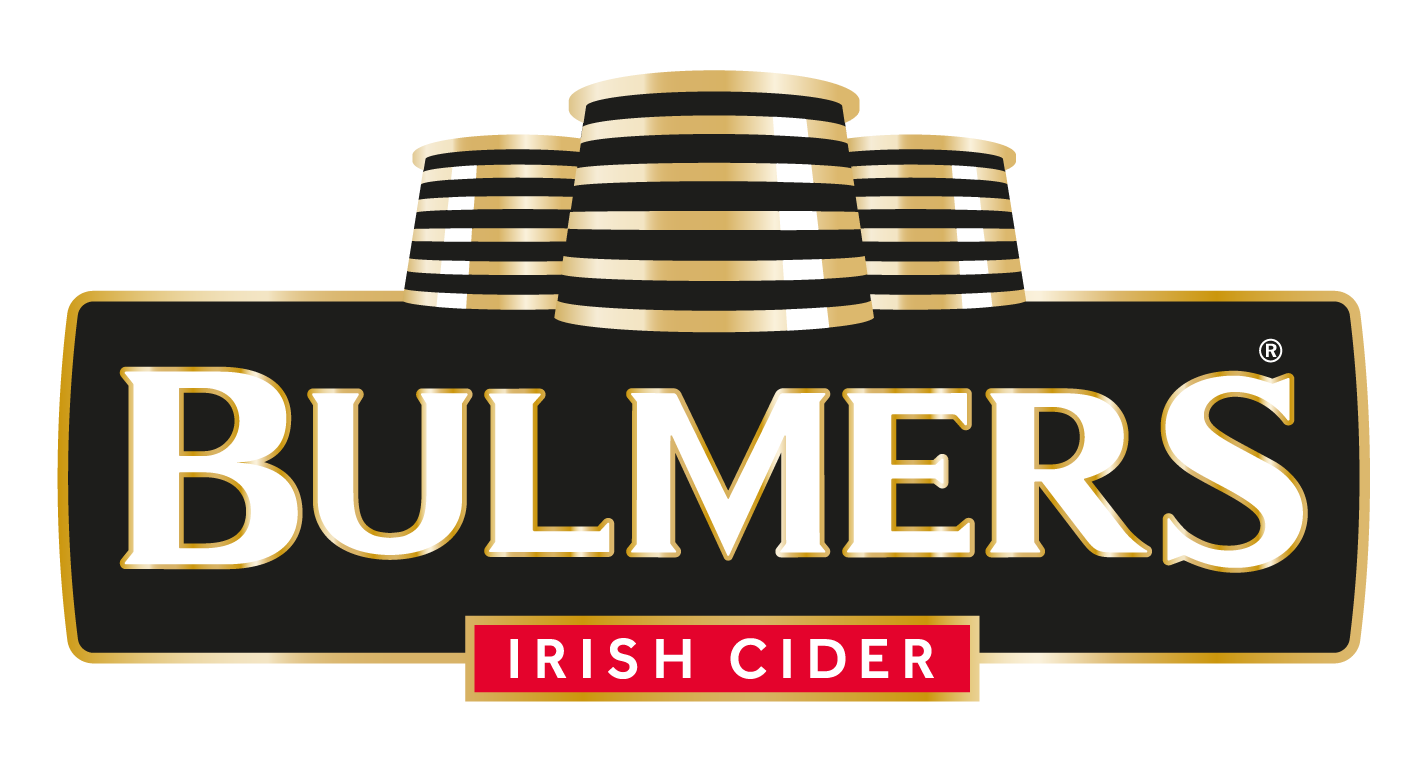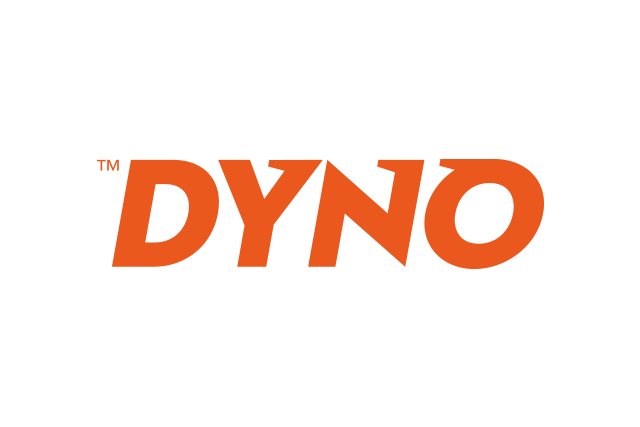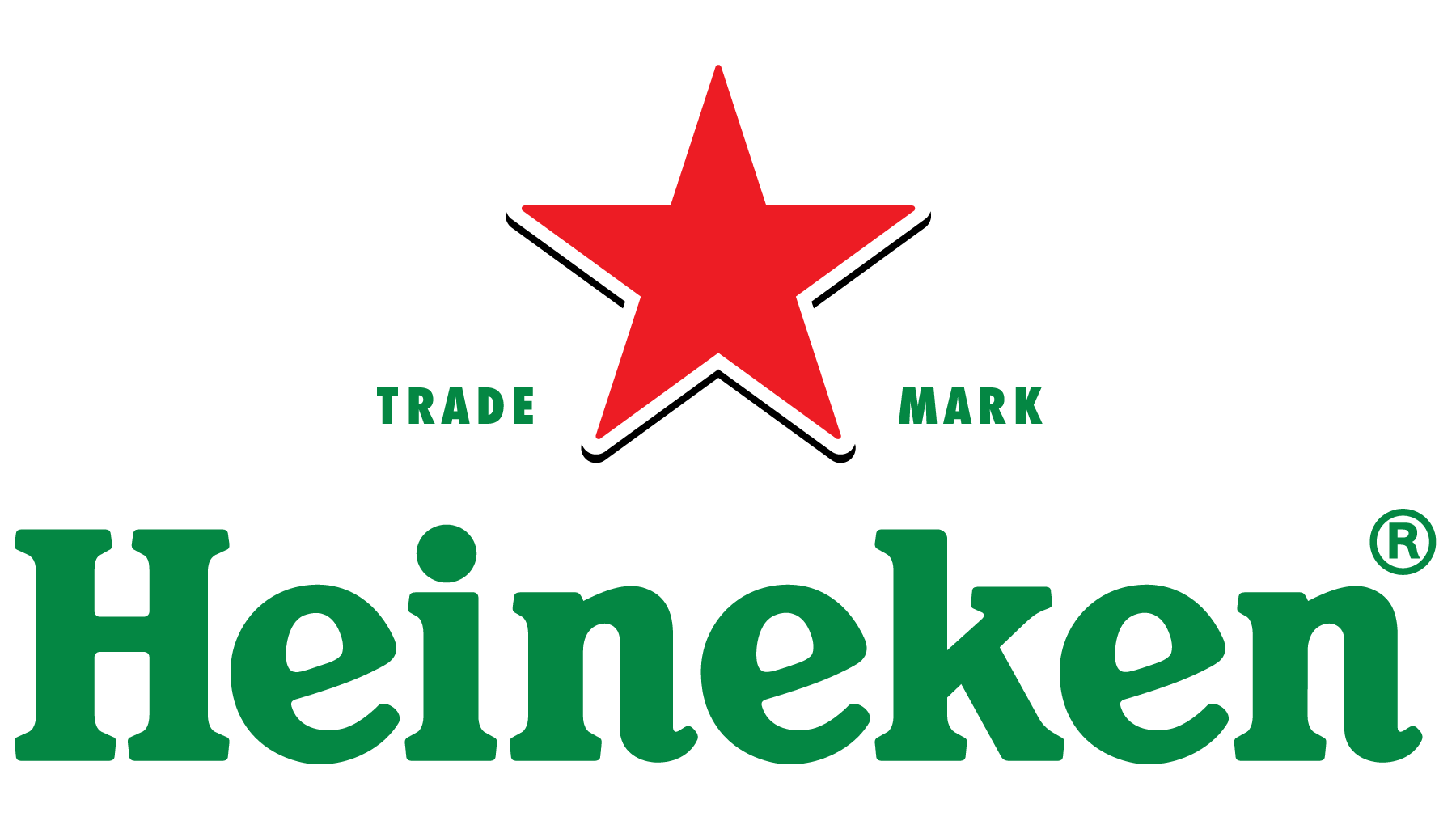 Available, Always
Shop opening hours are not enough.
Shoppers access brands around the clock, on everything from Voice Calls to Web Chats to Twitter and Facebook. Waynua allows you to offer seamless support and a completely branded experience on every channel.
In addition Waynua makes sure your shoppers are getting the help they need when they need it, so they can get back to more important things like shopping.
Learn more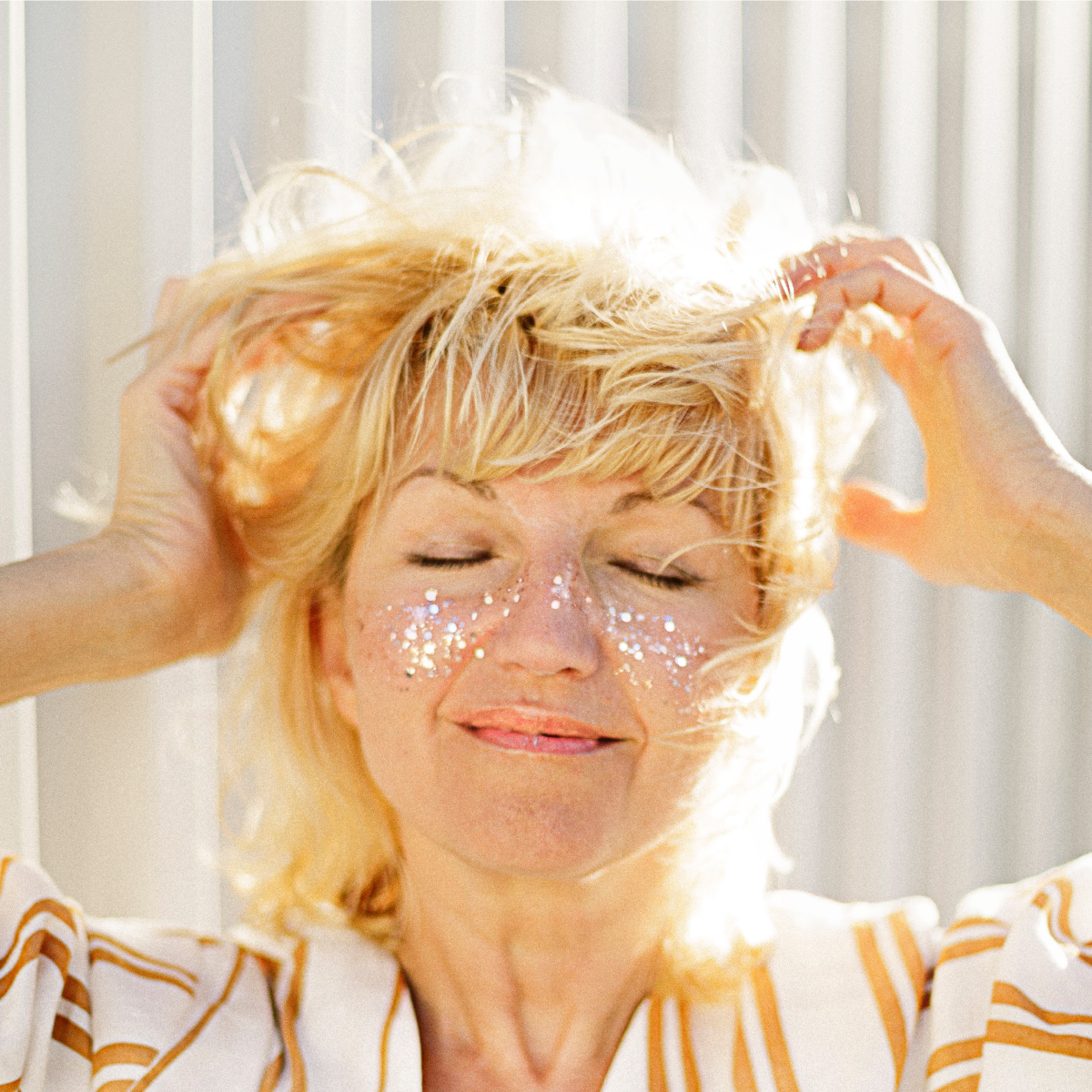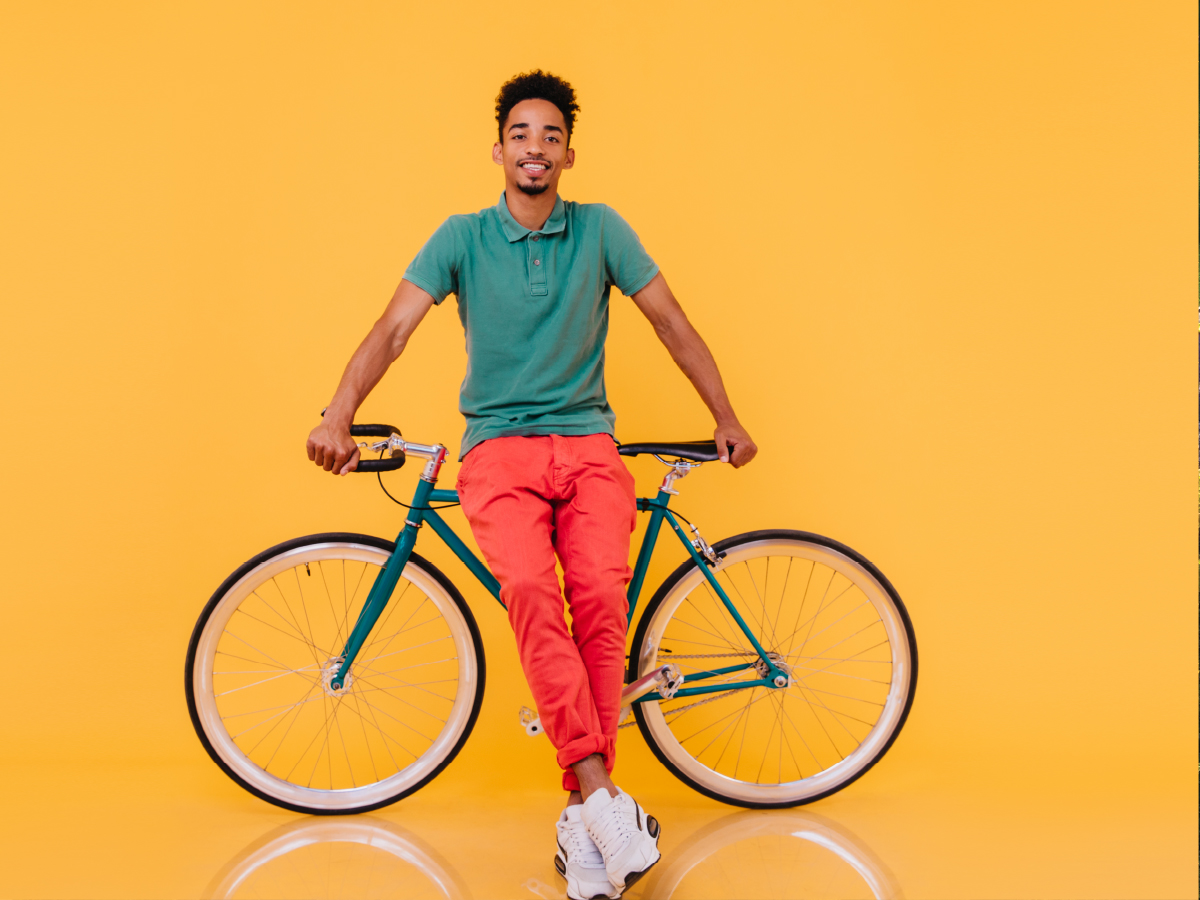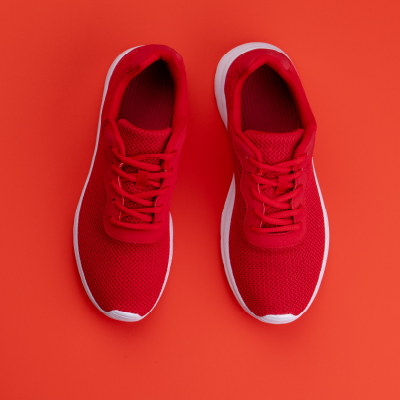 Quick Answers by Live Agent or Automation
If shoppers are happy, business is growing.
Keep shoppers happy by answering their questions quickly and efficiently. Whether it's through a live agent call or a Waynua Web Bot, a unified knowledge base is supplied and maintained by Waynua.
As a result, shoppers get help right where they already are.
Get Quote
Elevate your Customers online experience
Elevate your customers' experience
Waynua Co- Browse lets your customer share your website browser pages with our contact centre agents while supporting them on a call. This provides a more effective and personalized online customer experience and purchase.
Download our PDF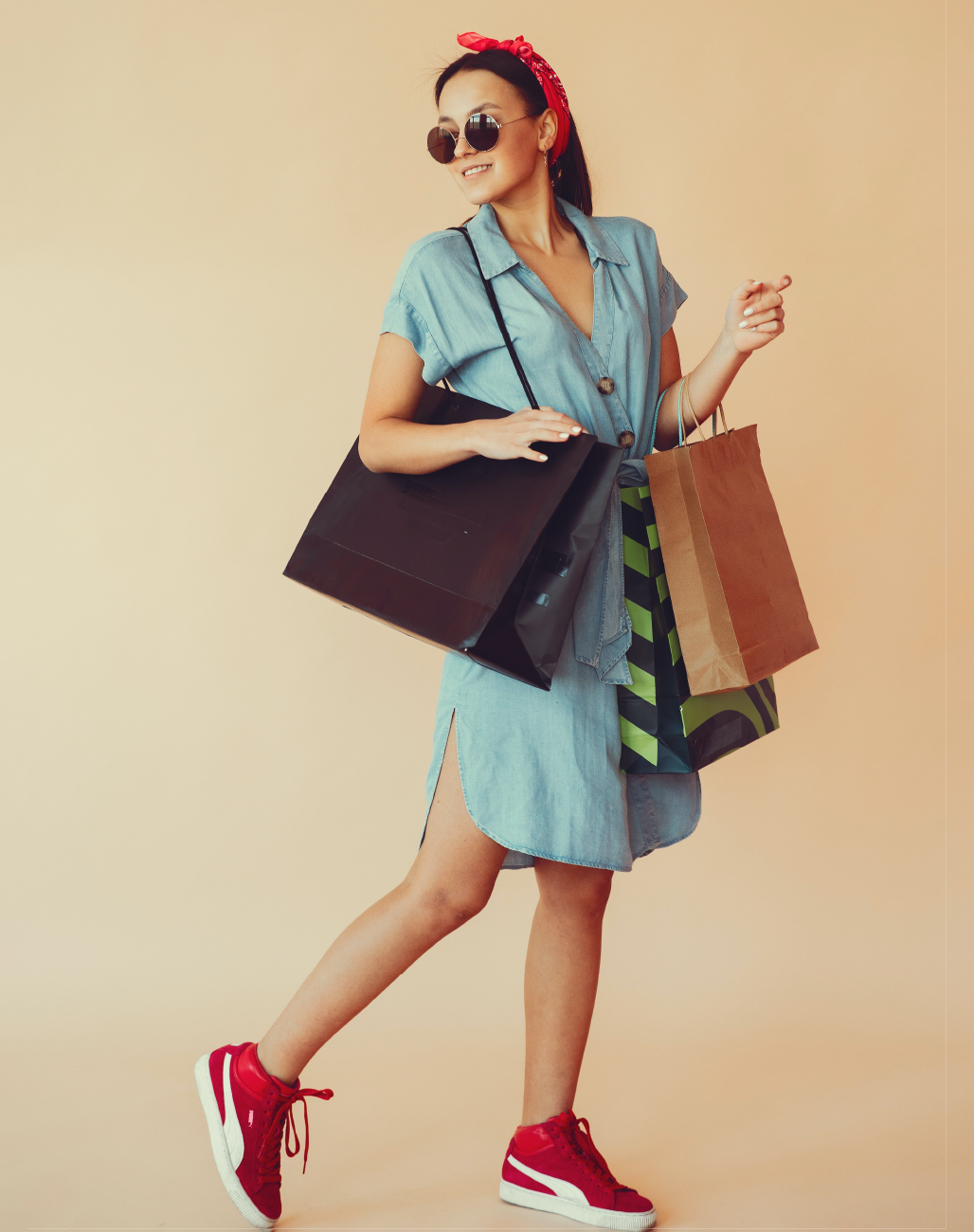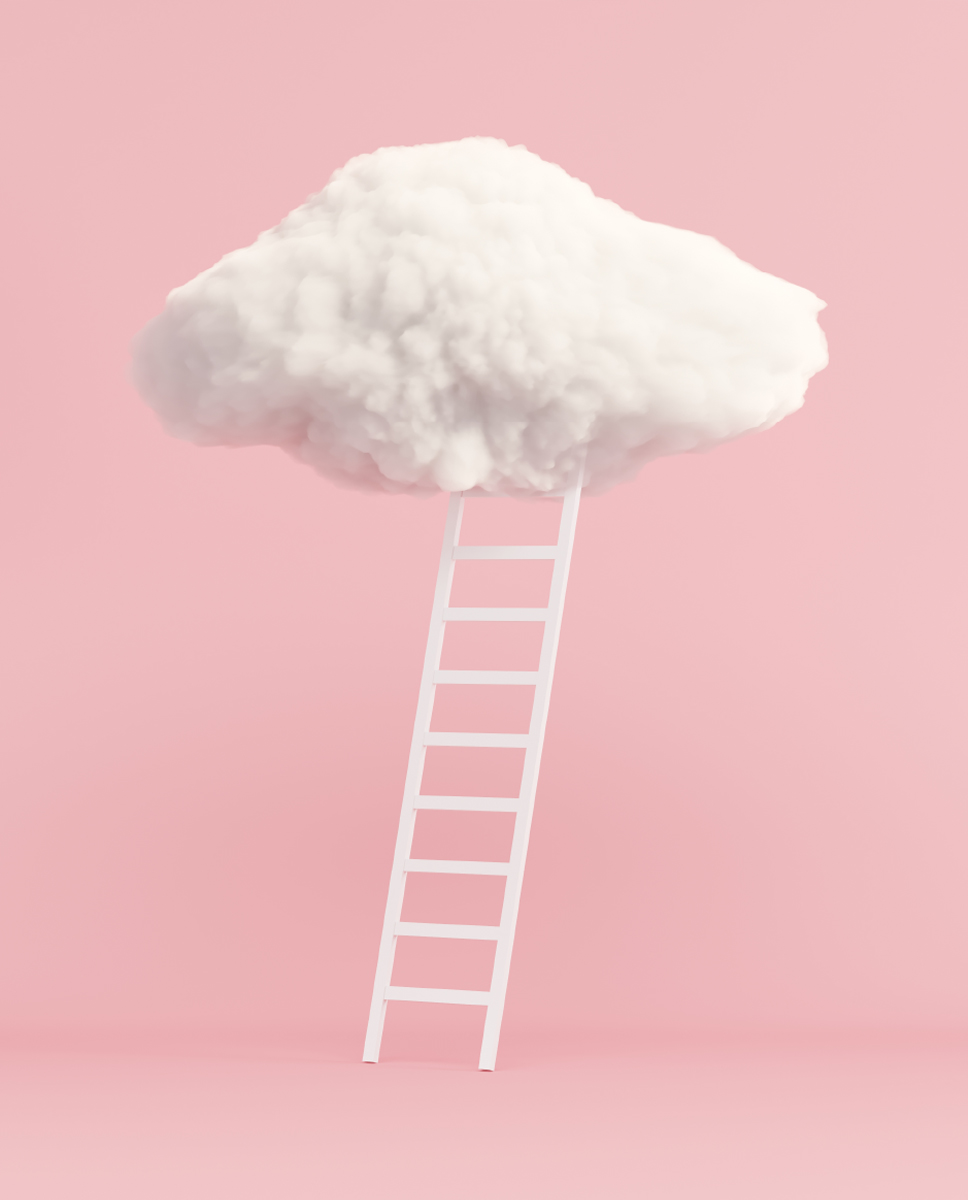 Listen and Respond to your customers on Social Media.
Be where your customers are.
Customers use Twitter, Instagram, Facebook, and other social media channels to talk about companies, ask questions or vent their anger – very publicly. Waynua Social Media Monitoring lets us see what's happening across your channels so we can take action on your behalf proactively and reactively.
Let's Talk
Let Data Lead the Way
Building the best customer experience works better when data drives it.
With Waynua data collection across all your channels, our reporting will provide you with the strategic insights that will allow you to make the best-informed decision to drive your business.
Get Quote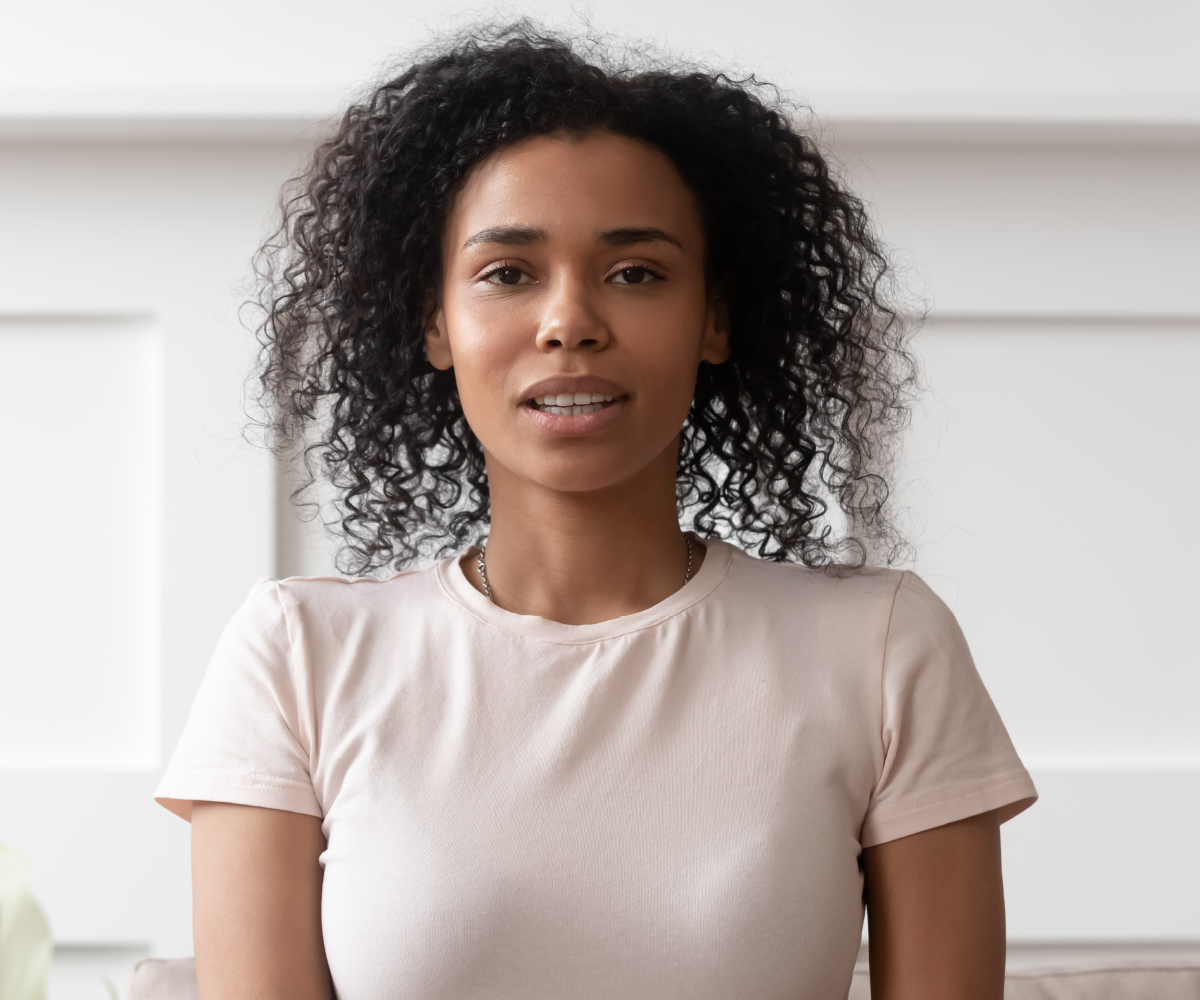 Let there be Light
Real-time viewing with strategic Insights
You can see the live key information important to you at your fingertips with our Dashboard App. Tickets logged, Jobs Completed, Value of jobs, and more. Full reporting across all customer channels providing helpful insights for strategic planning.
Download our PDF