Solutions for Government & Local Authorities
Efficient Citizen Communication
Deliver the best possible citizen experience more efficiently, and at scale. Our 24-Hour Customer Service Call Centre gives you live agents and all the latest automation technology.
Let's Talk
Empowering...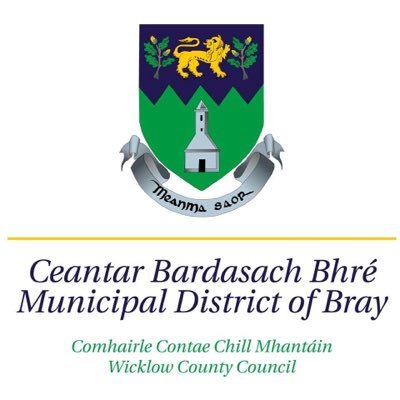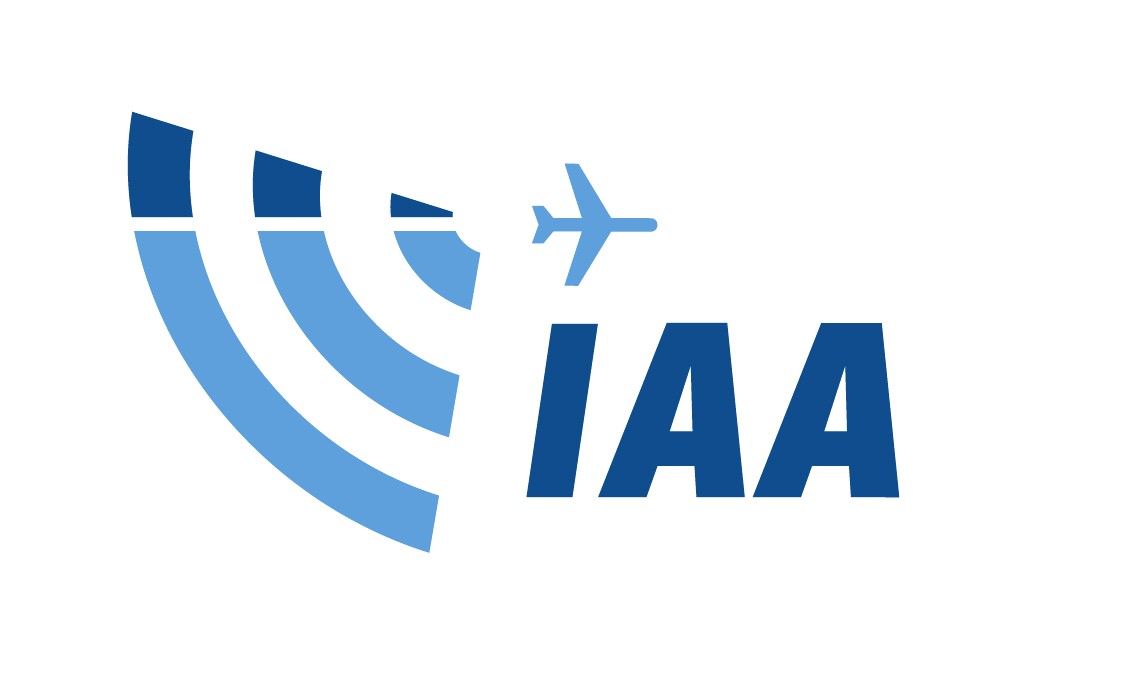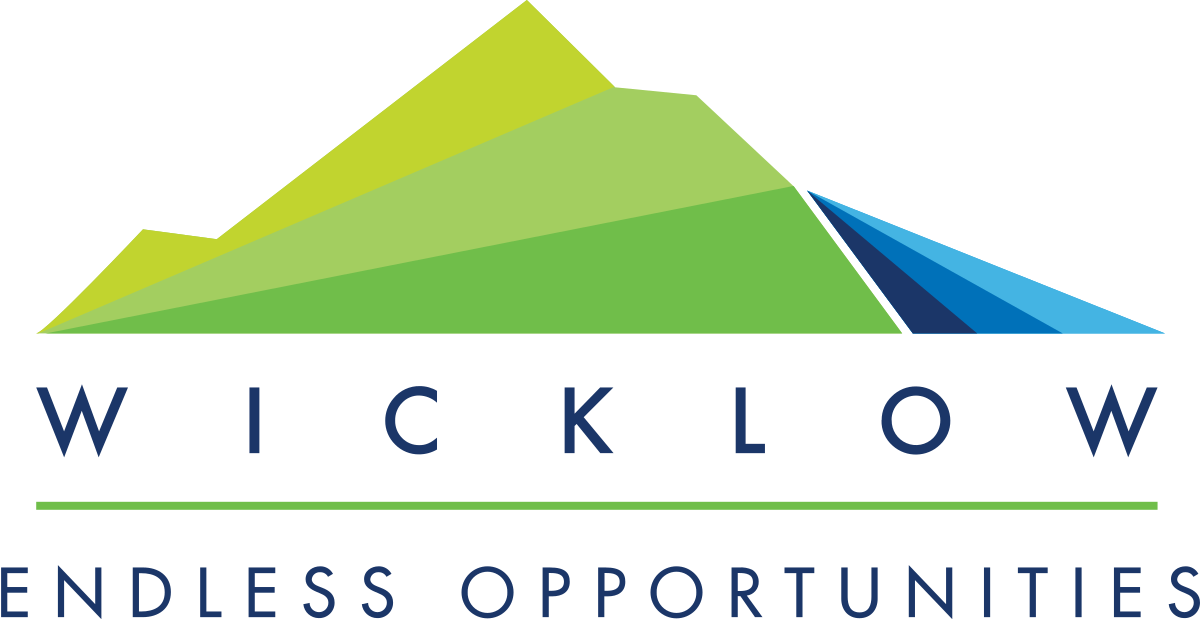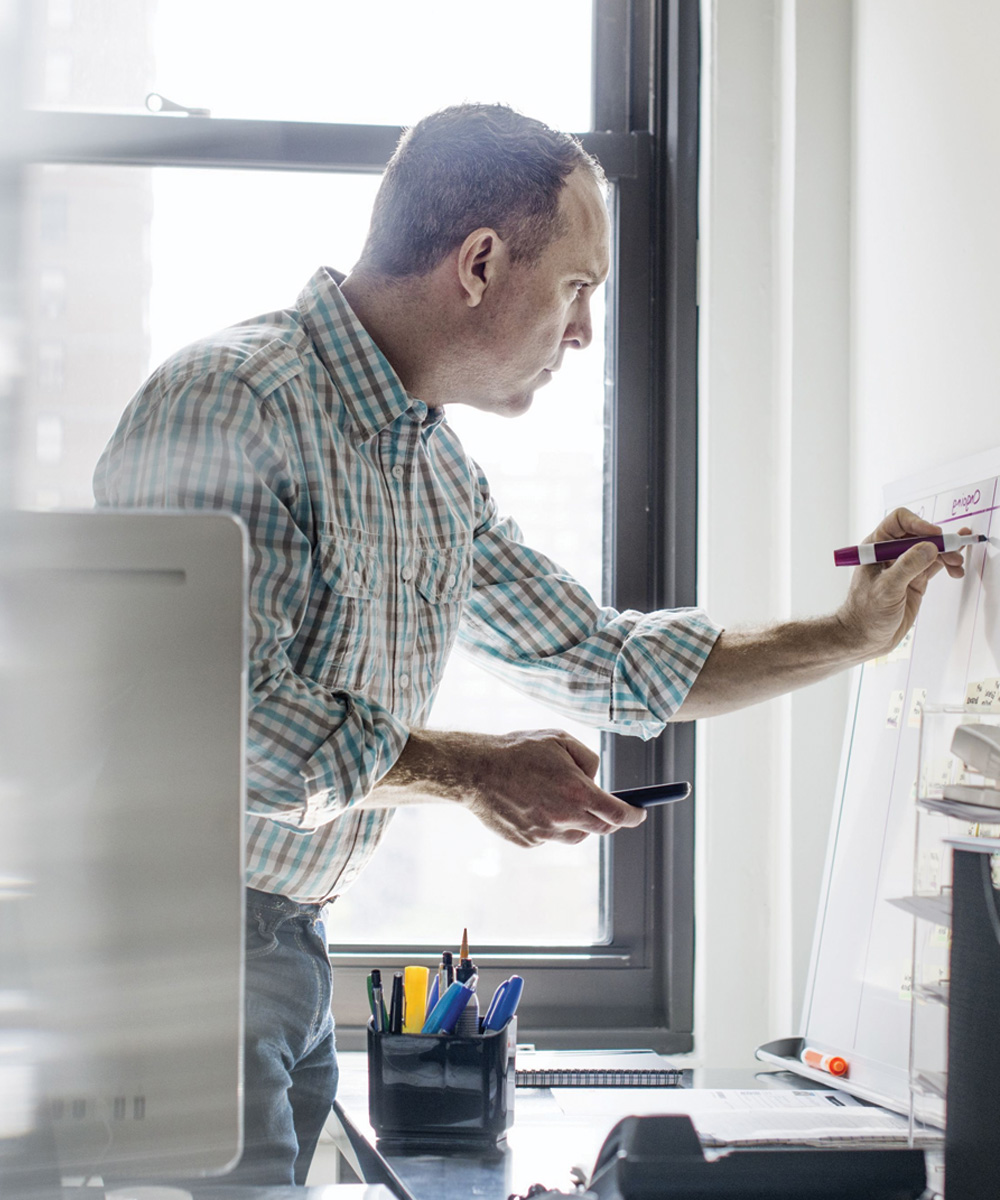 Trust is a Must.
Let us provide you with this reassurance
Waynua understands the Trust you are placing with them representing your business and brand. Come in and visit us, meet the team, let demonstrate our services and provide you with references from companies we have relationships with for 10,20 and in some cases for over 30 years.
Get Quote
Communicate at Scale
Make it 24 Hour
Reach new heights. Let your customers reach out to you effortlessly through whatever channel works best for them and at the time they want – Voice, Email, Chat, Text or BOT.
Let's Talk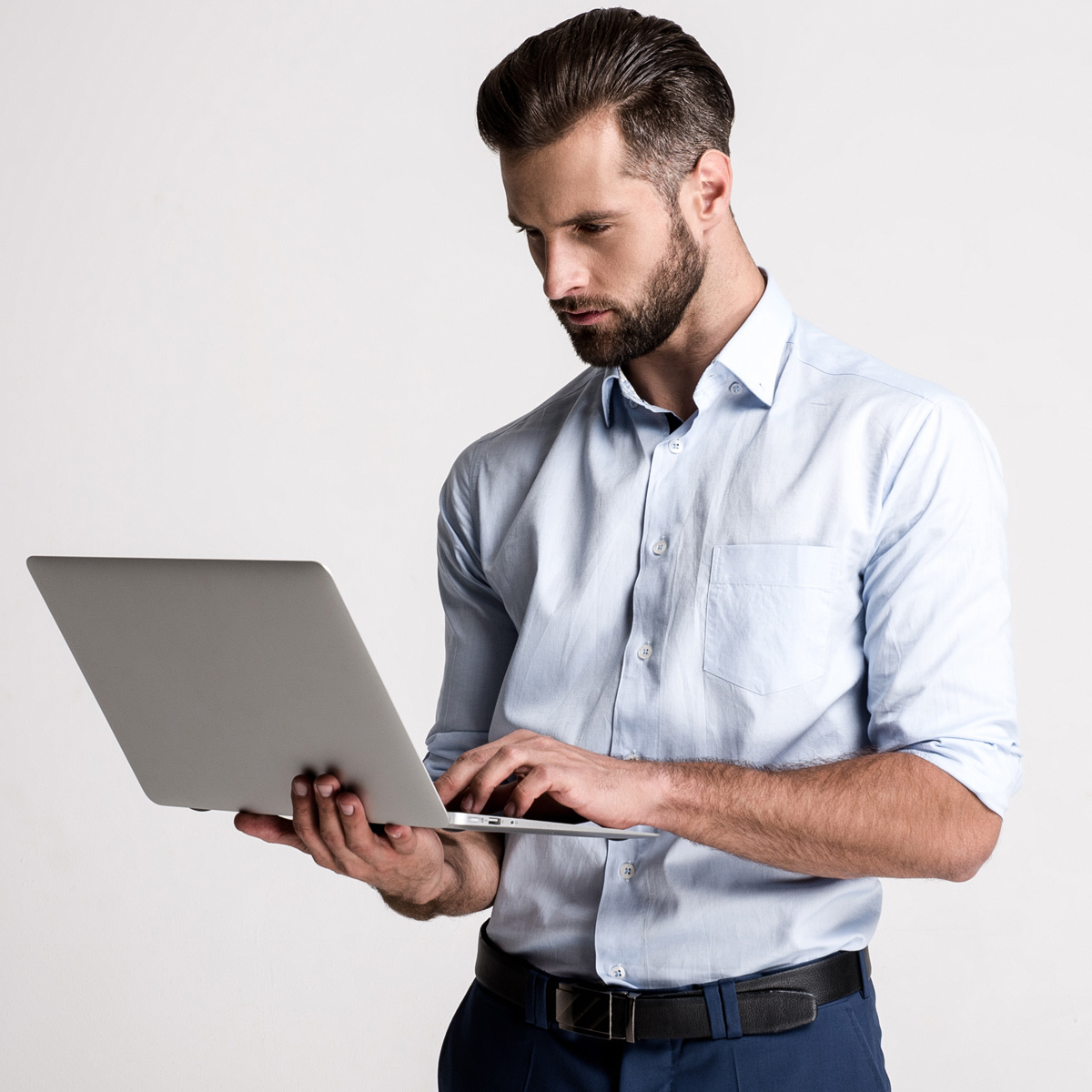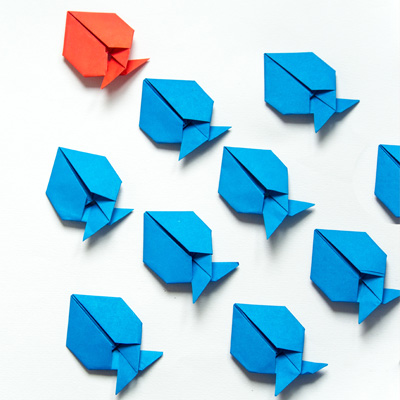 End to End Always on
End to End on Call Rota Management
Whether it's your own people or 3rd party, we are your single point of accountability taking ownership of your customer interaction. We've always got your back, whatever the need we always ensure that both you and our clients are covered, connected and in control.
Learn more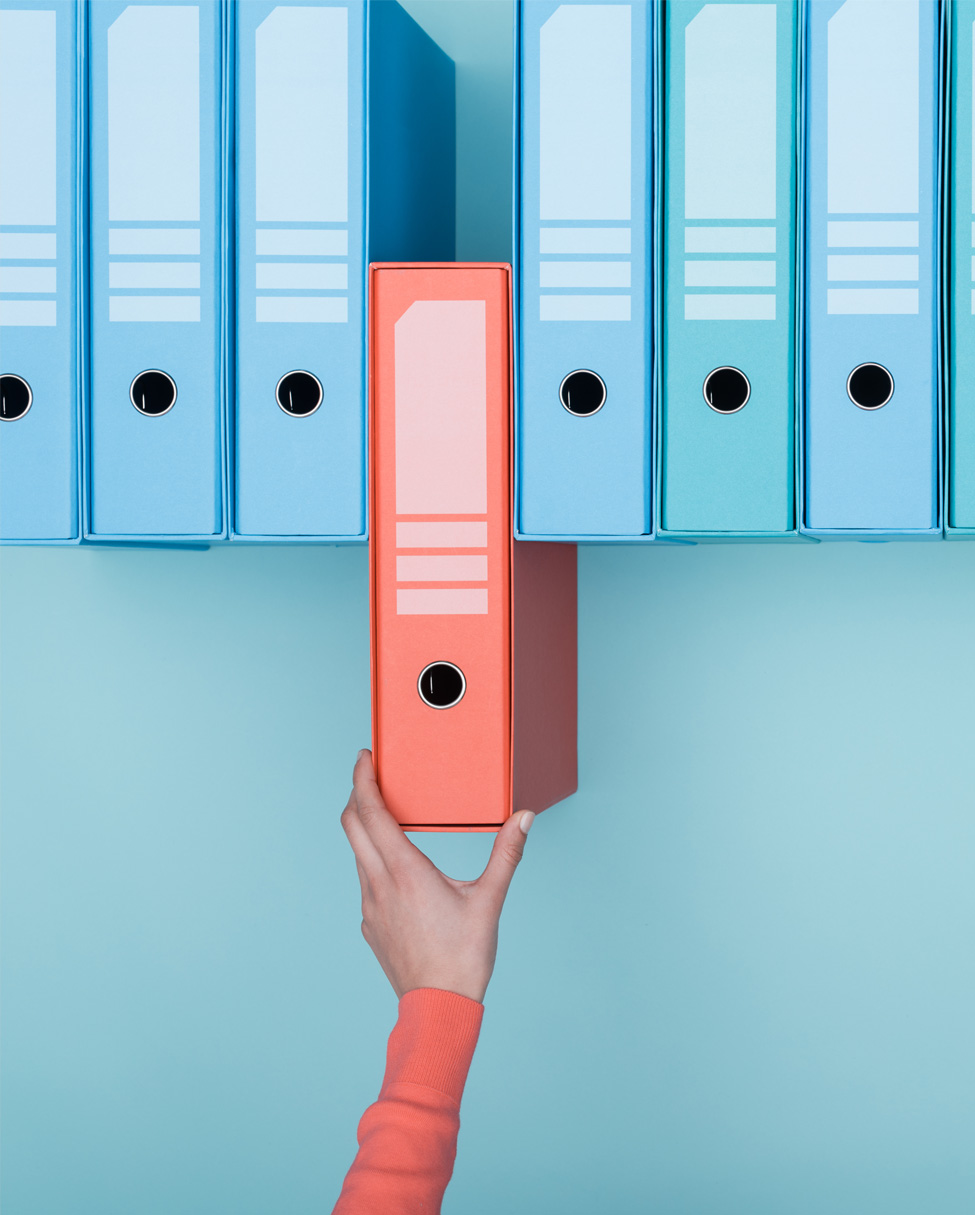 Let Data Lead the Way
Building the best customer experience works better when it's driven by data.
With Waynua data collection across all your channels, our reporting will provide you with the strategic Insights that will allow you to make the best- informed decision to drive your business.
Get Quote