Solutions for SMB
Scale Quickly
We can help you achieve your vision.
Success means everything for your Team. Quick results with sales conversions and keeping customers happy is key to retaining business. Let us provide you with all the tools your business needs.
Let's Talk
Empowering...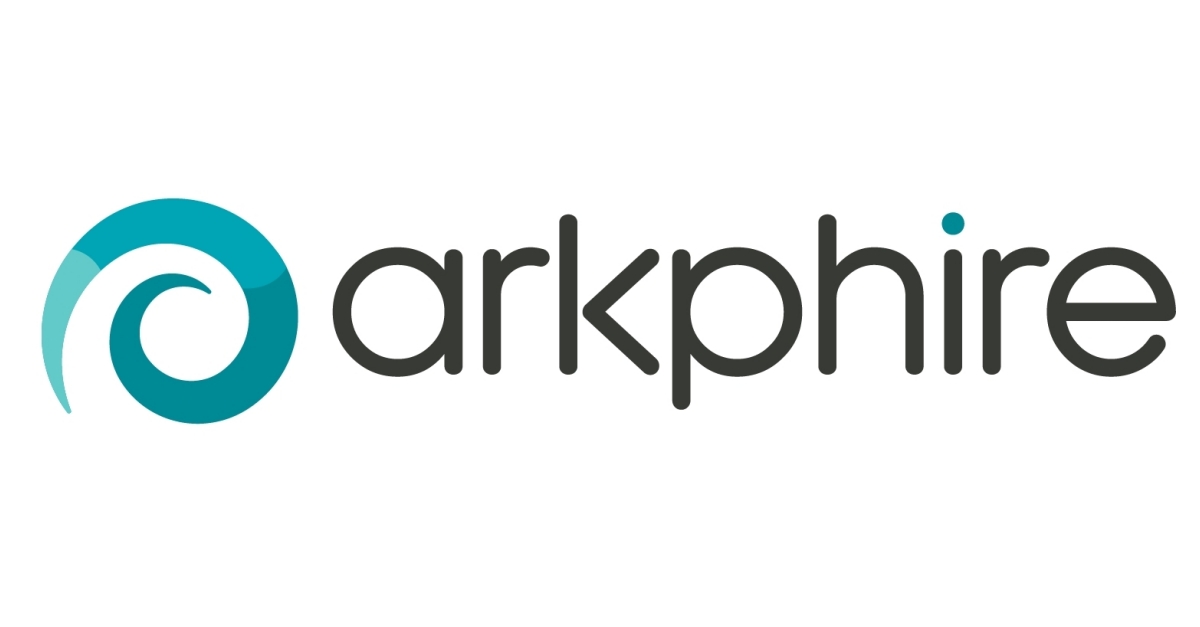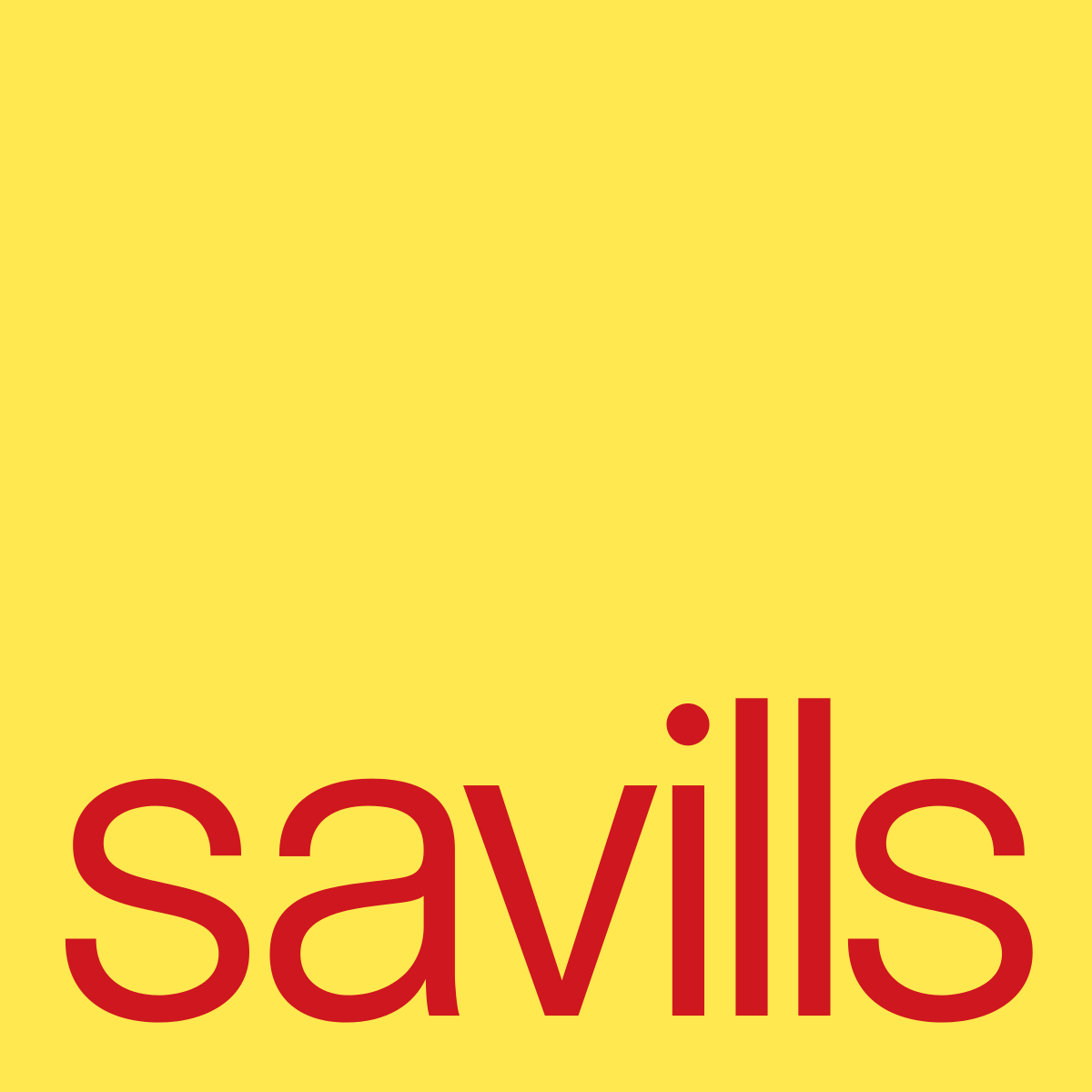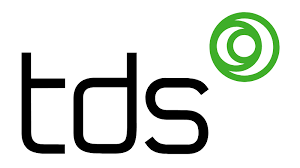 The only way is up
Grow your business
Cover all angles of communication with your existing and new customers. Make it easy for a new customer to communicate with your brand, and they will order again. If they order again, they will recommend your brand and their experience. Increase your efficiency with the latest from Waynua.
Get Quote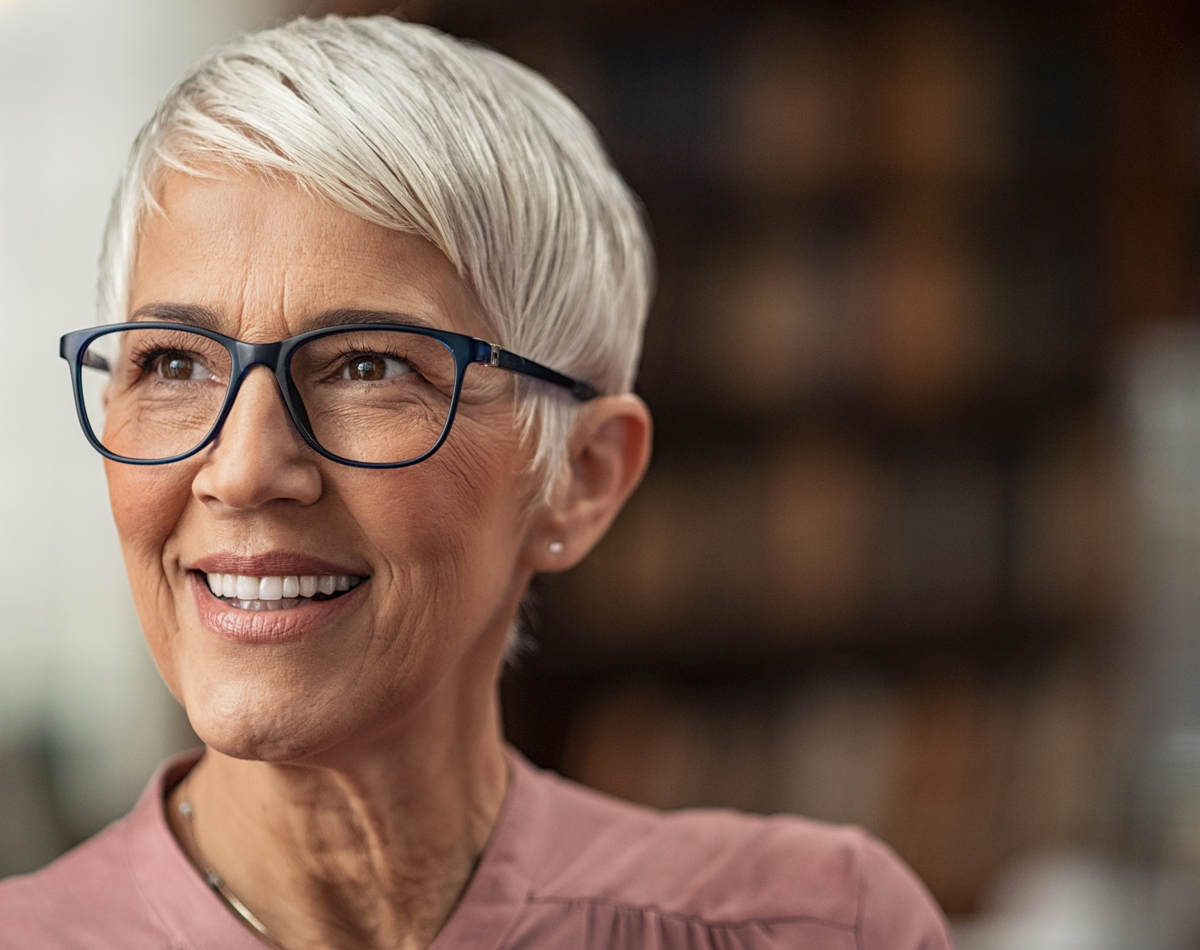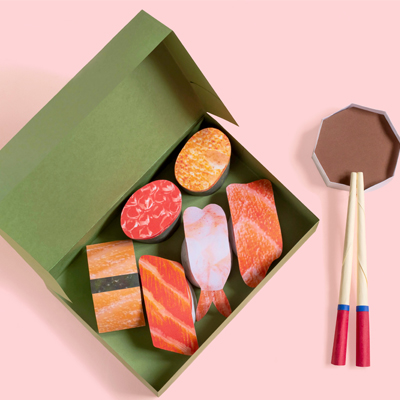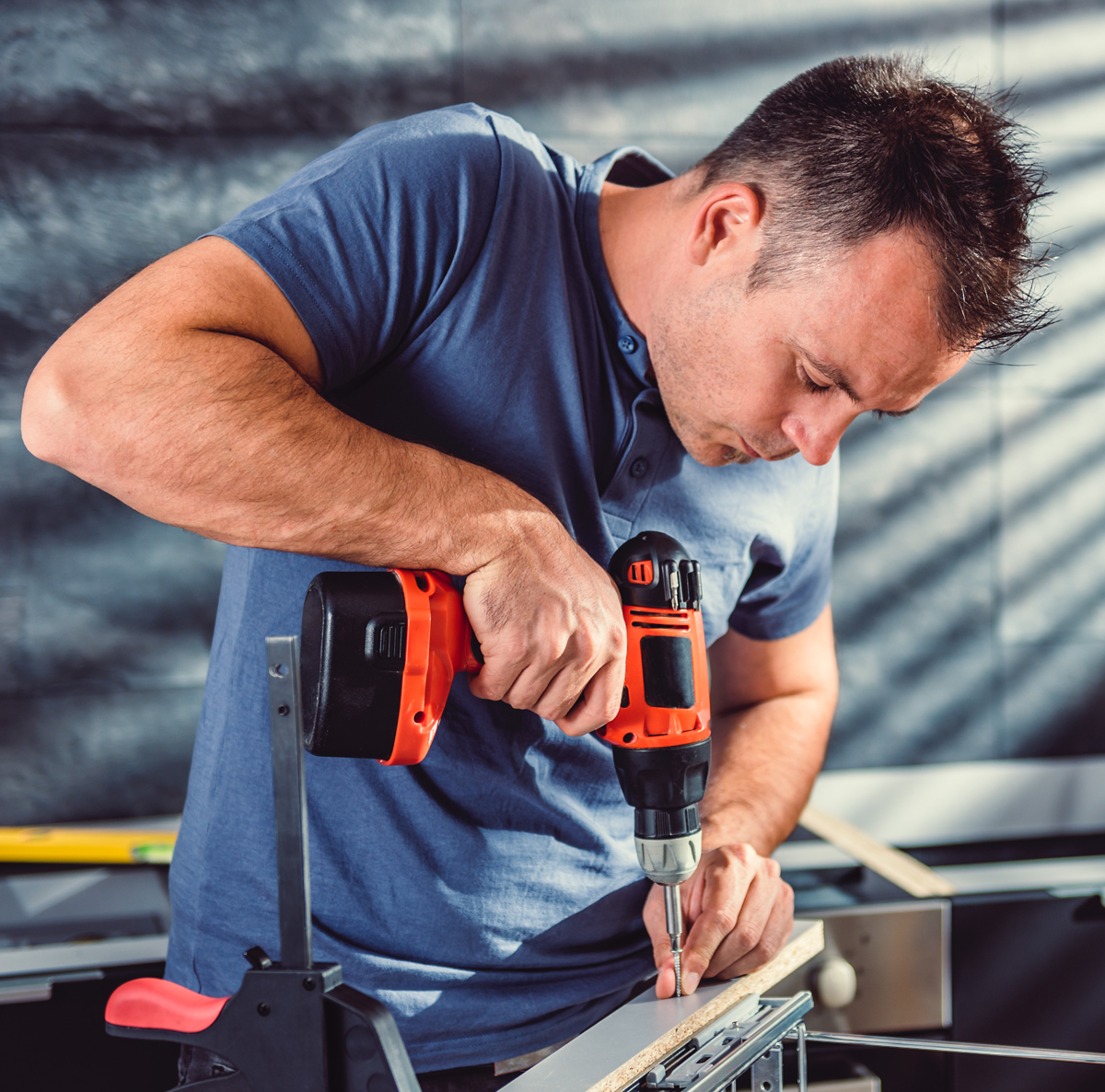 All the channels all the time
Make your business 24 Hour
Reach new heights. Let your customers reach out to you effortlessly through whatever channel works best for them and at the time they want – Voice, Email, Chat, Text or BOT.
Let's Talk
Let data lead the way
Building the best customer experience works better when data drives it.
With Waynua data collection across all your channels, our reporting will provide you with the strategic insights that will allow you to make the best-informed decision to drive your business.
Learn More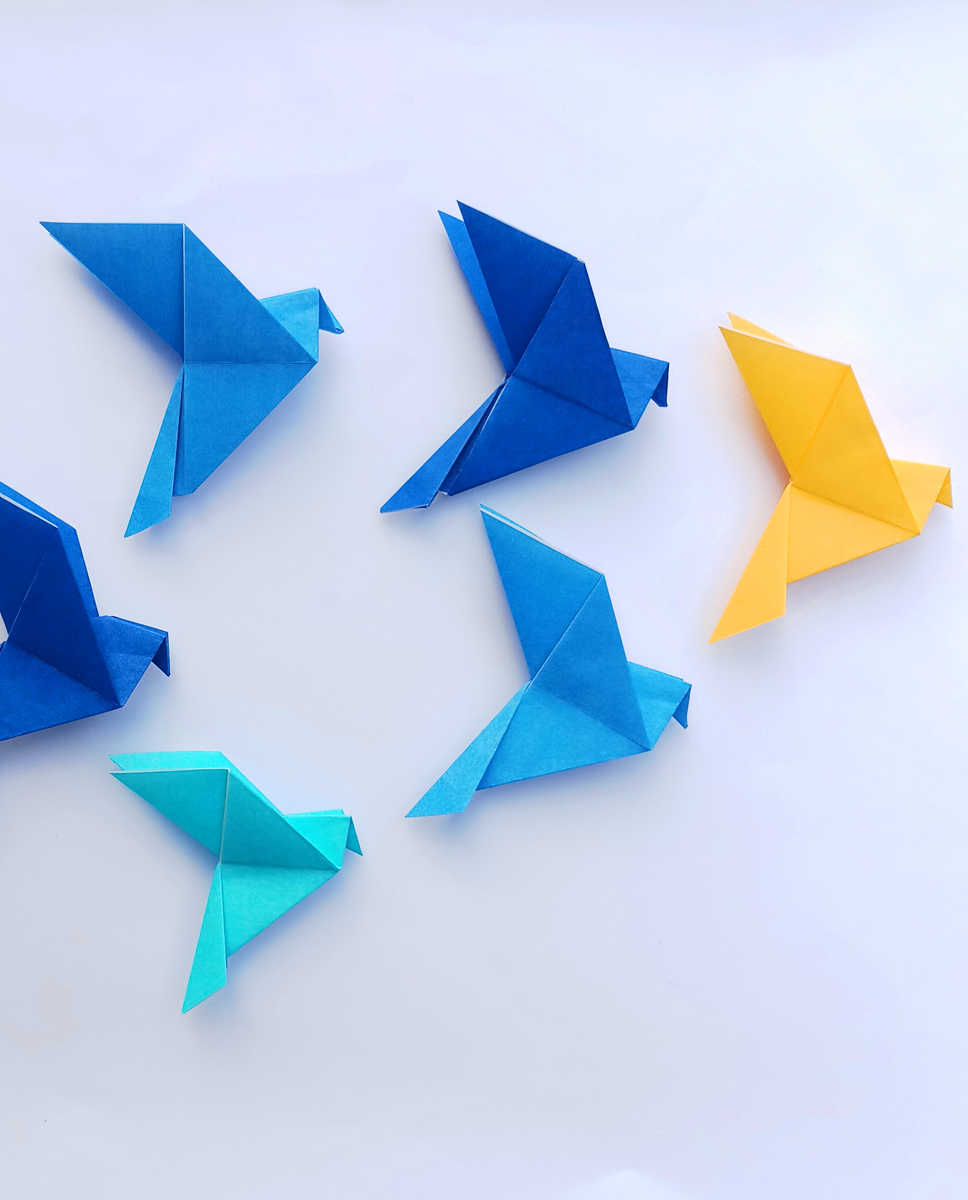 Like Mindedness
We know what is needed
Quality and Compliance are important to us. We offer you total clarity on your customer's communication, call recording, ISO 9001:2015, ISO 27001 Accredited, Data Protection Compliant, Indemnity insurance, right up to a fully documented service and data protection agreement. 
Get Quote
Let there be Light
Real-time viewing with strategic Insights.
You can see the live key information important to you at your fingertips with our DashBoard App. Tickets Logged, Jobs Completed, Value of Sales, and more. Full reporting across all customer channels providing insightful and strategic information. 
Let's Talk