Solutions for Enterprise
Evolve, Stay Relevant
Keep up with the in-crowd.
Customer expectations are constantly evolving – and so is your business. That's why Waynua services are flexible and scalable. We bring you the latest and best-in-class people and technologies.
People and Technology supplied, managed and maintained.
Let's Talk
Empowering...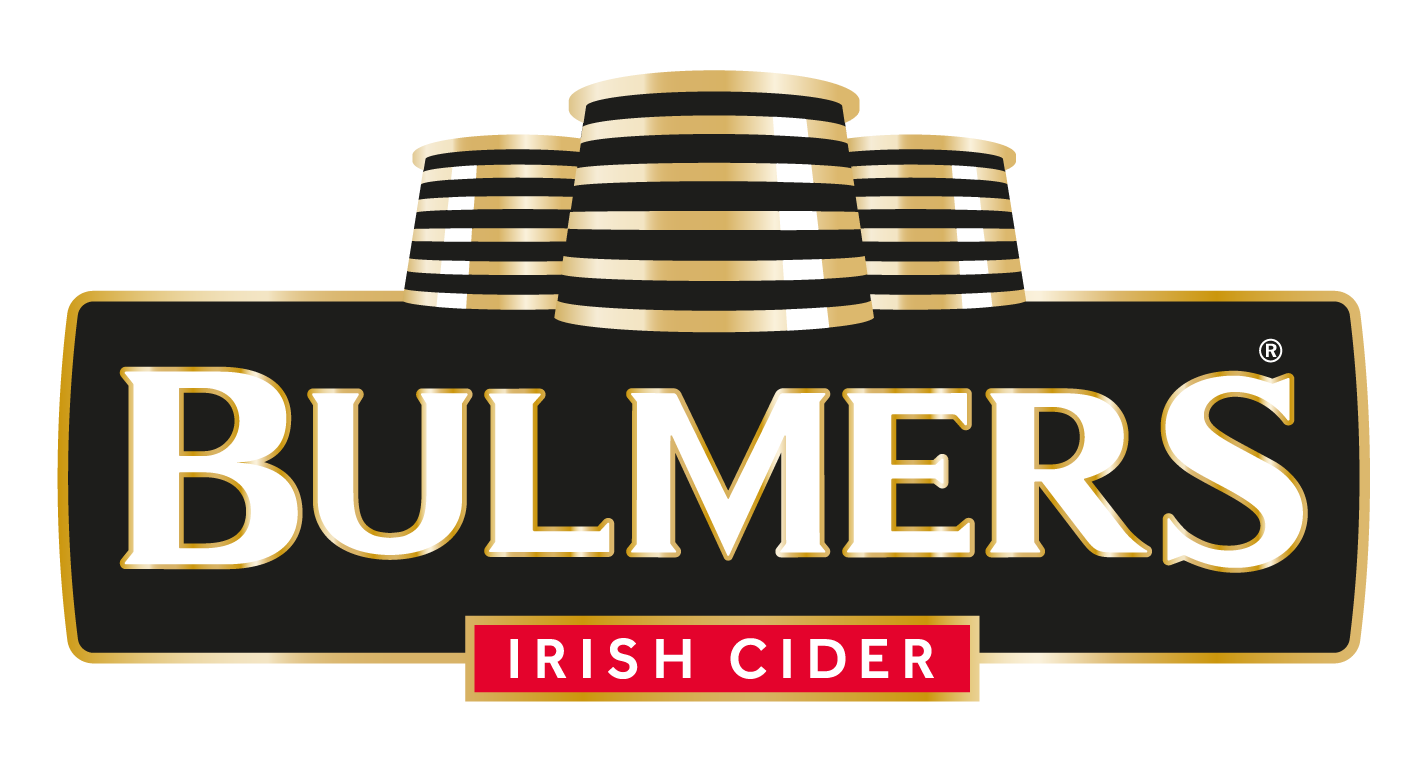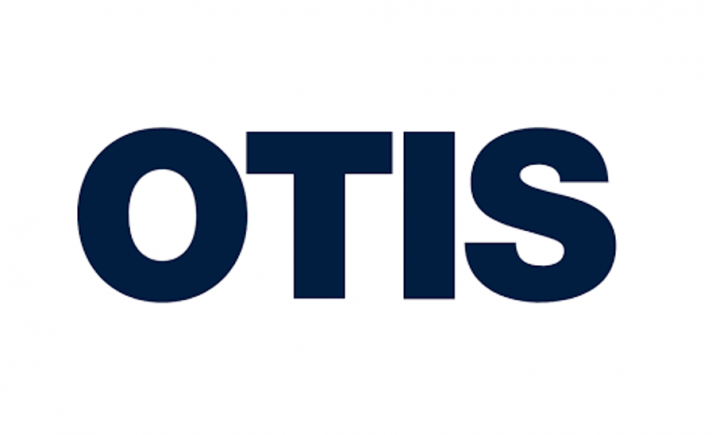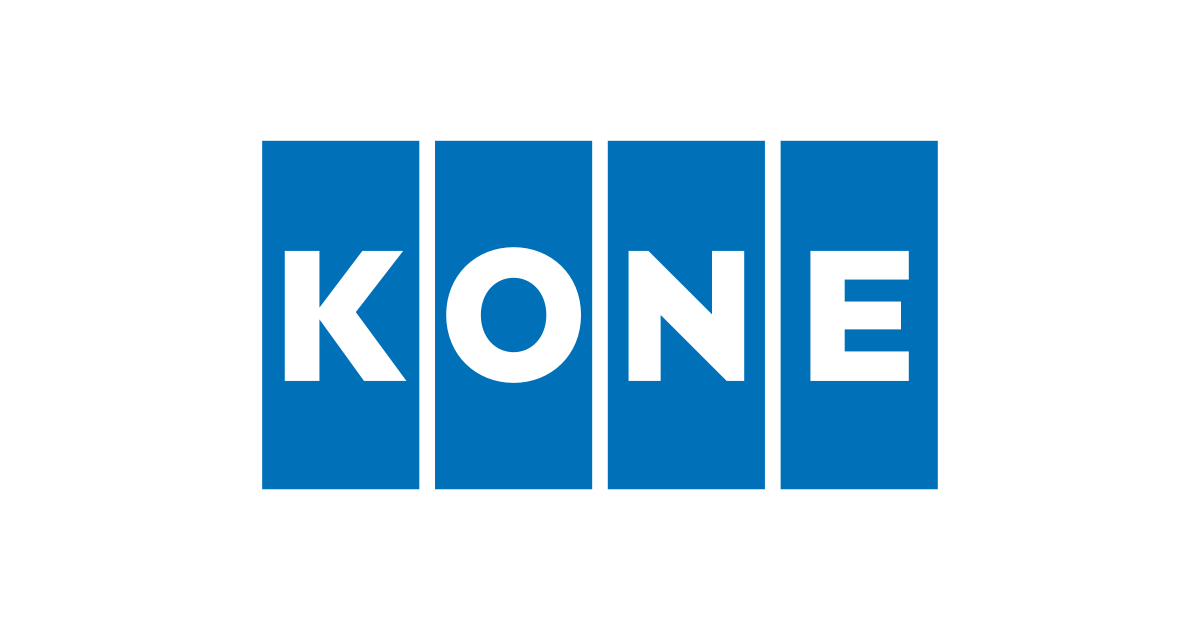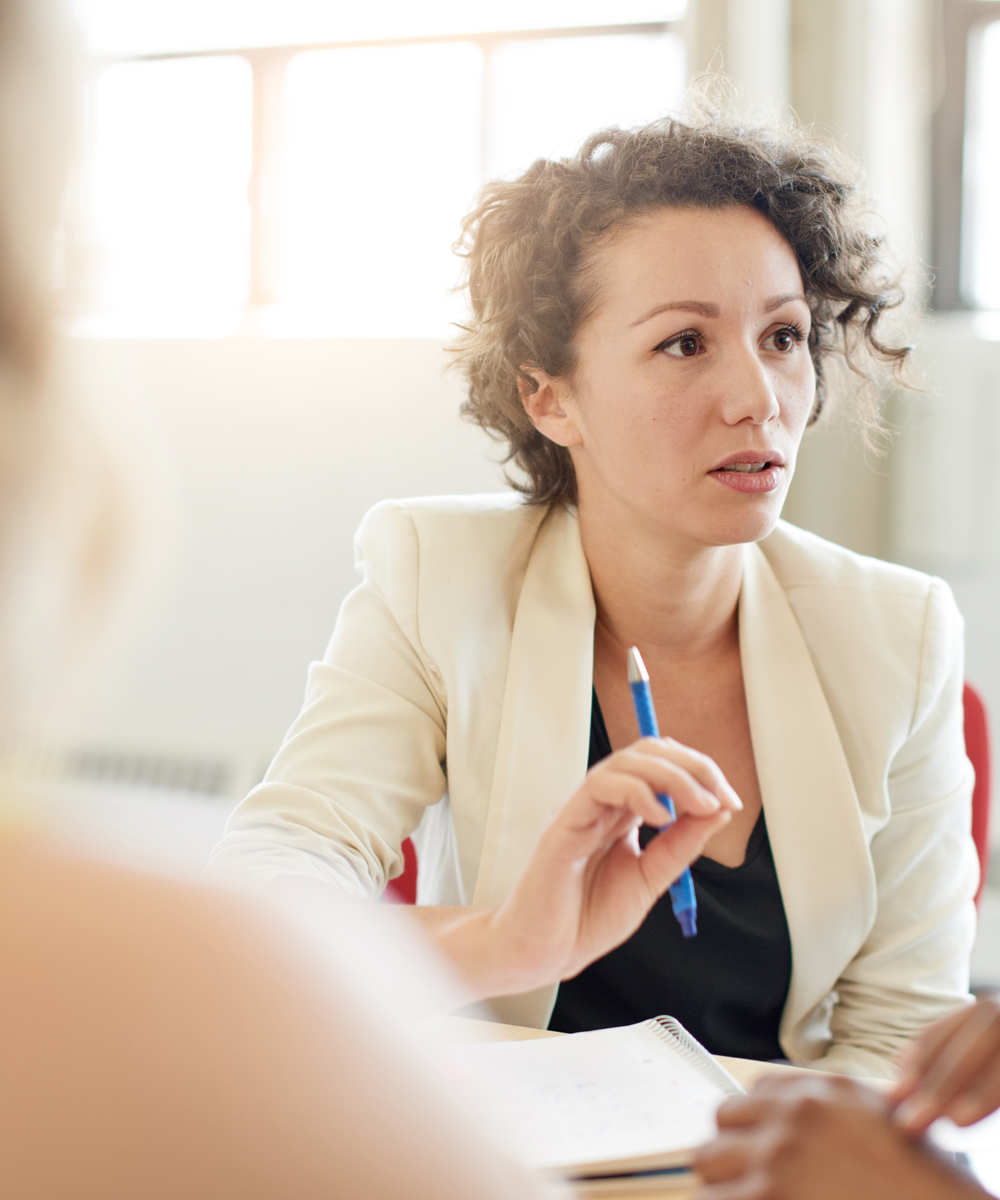 Automation for You
Voice is preferred but not the most Effective.
Web Bots, Voice Bots and Self-Serve, are becoming increasingly efficient provided they are maintained. We have the Teams and Technology to supply and maintain the automation that is becoming the new voice.
Get Quote
Trust is a must.
Let us provide you with this reassurance.
Waynua understands the Trust you are placing with them representing your business and brand. Come in and visit us, meet the team, let demonstrate our services and provide you with references from companies we have relationships with for 10,20, and in some cases for over 30 years.
We are externally audit and accredited for  ISO 9001:2015 and ISO 27001.
Learn More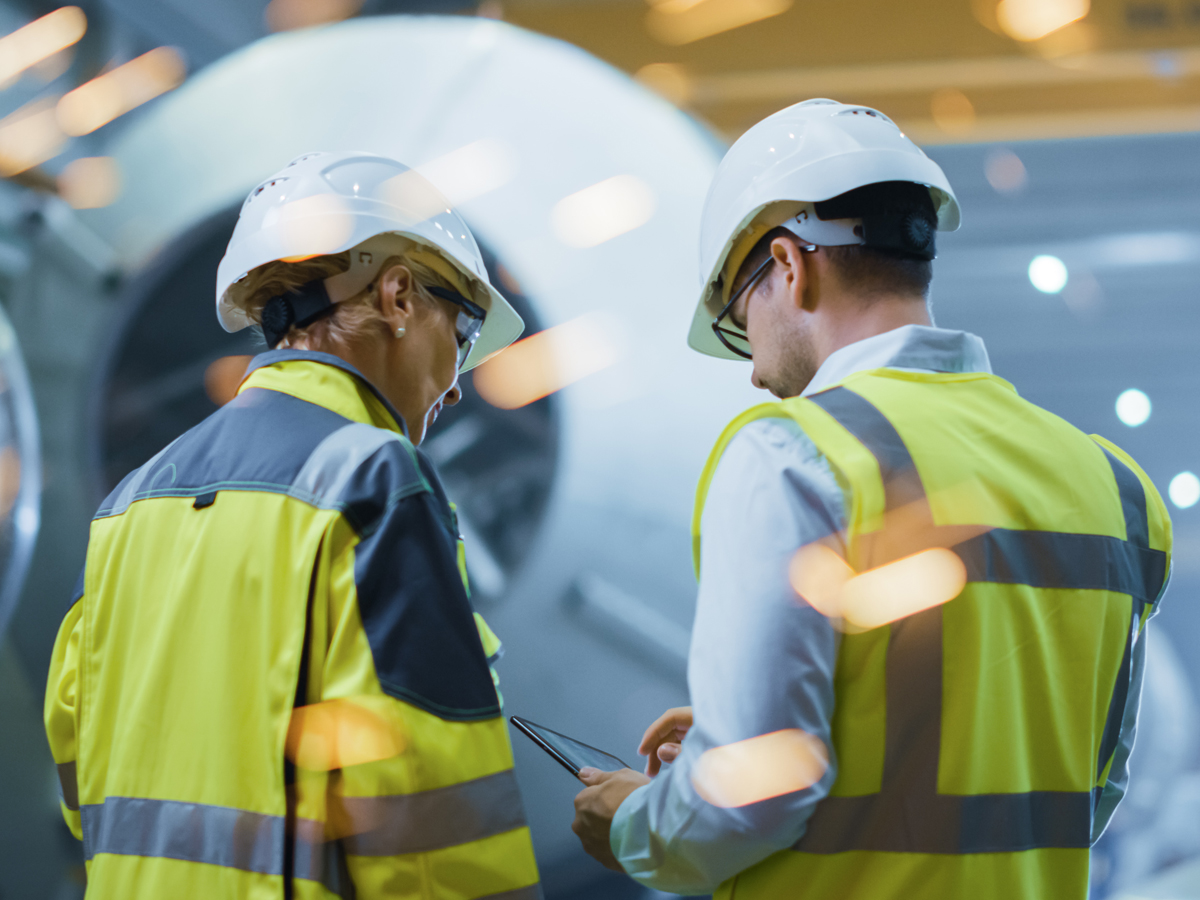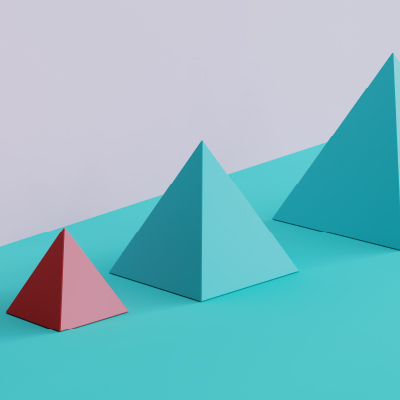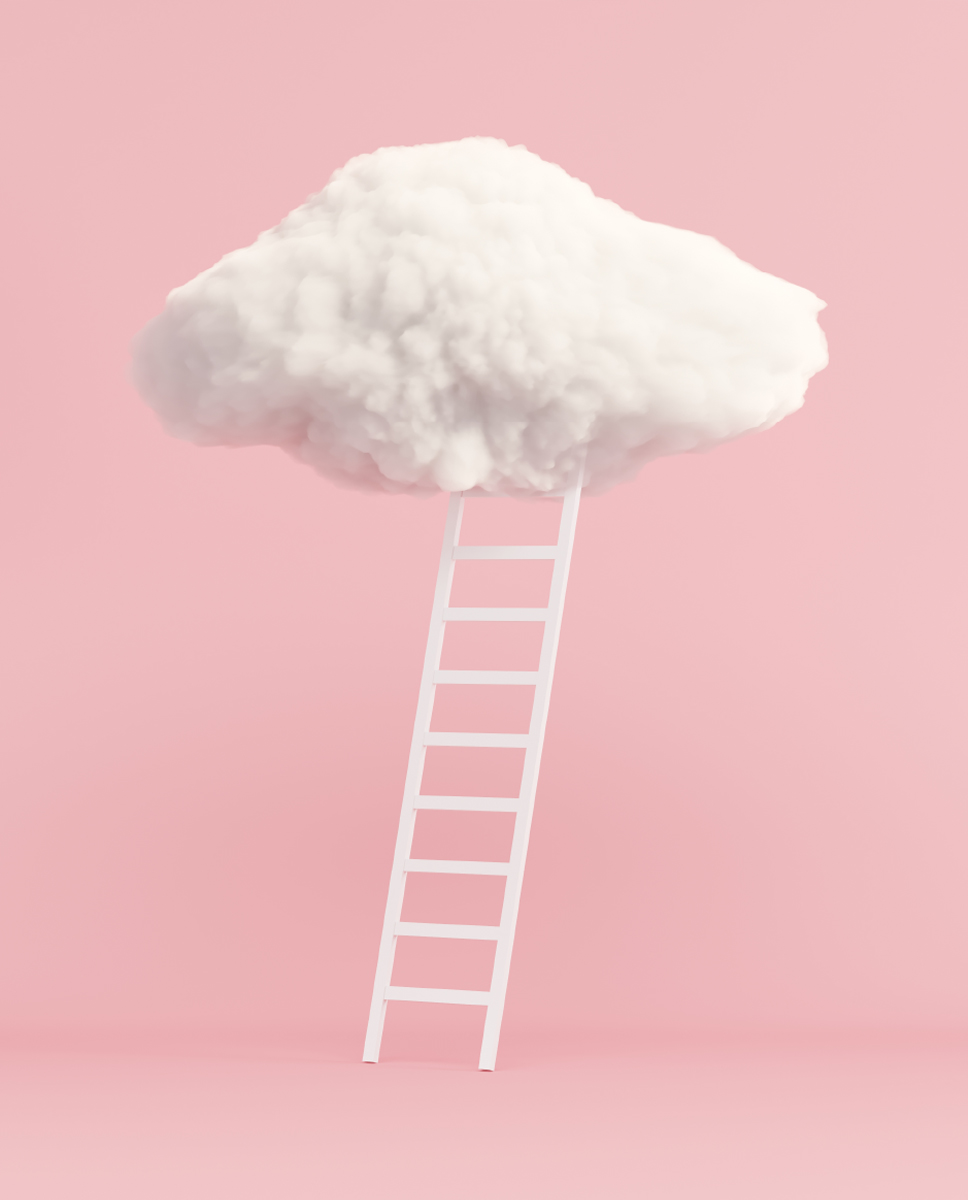 Let data lead the way
Building the best customer experience works better when data drives it.
With Waynua data collection across all your channels, our reporting will provide you with the strategic insights that will allow you to make the best-informed decisions to drive your business.
Let's Talk
Working Behind the Scenes
Back Office Administration 
Waynua is a 24 Hour operation. Interacting with your customers as the first point of contact is one thing. We also provide back-office administration to support your business communications that create efficiencies allowing you to concentrate your efforts elsewhere. 
Get Quote
Meet the Team
Before you choose your preferred contact centre service provider - Site Visit!
Before you choose your service provider, arrange a site visit. See the service in action, meet the people who will be answering your customer calls and representing your brand.
We can provide you with every assurance. 
Let's Talk