Telephone Receptionist Service
First Impressions Count
We understand the trust you are placing in us representing your brand. 
Our service quality and reliability are backed up by our ISO 9001:2015 + ISO 27001 accreditations and the many long year's service we have with our customer base. We have many well known-brands using our service continuously for 10, 20, and in some cases for over 30 years'.
Let's Talk!
We empower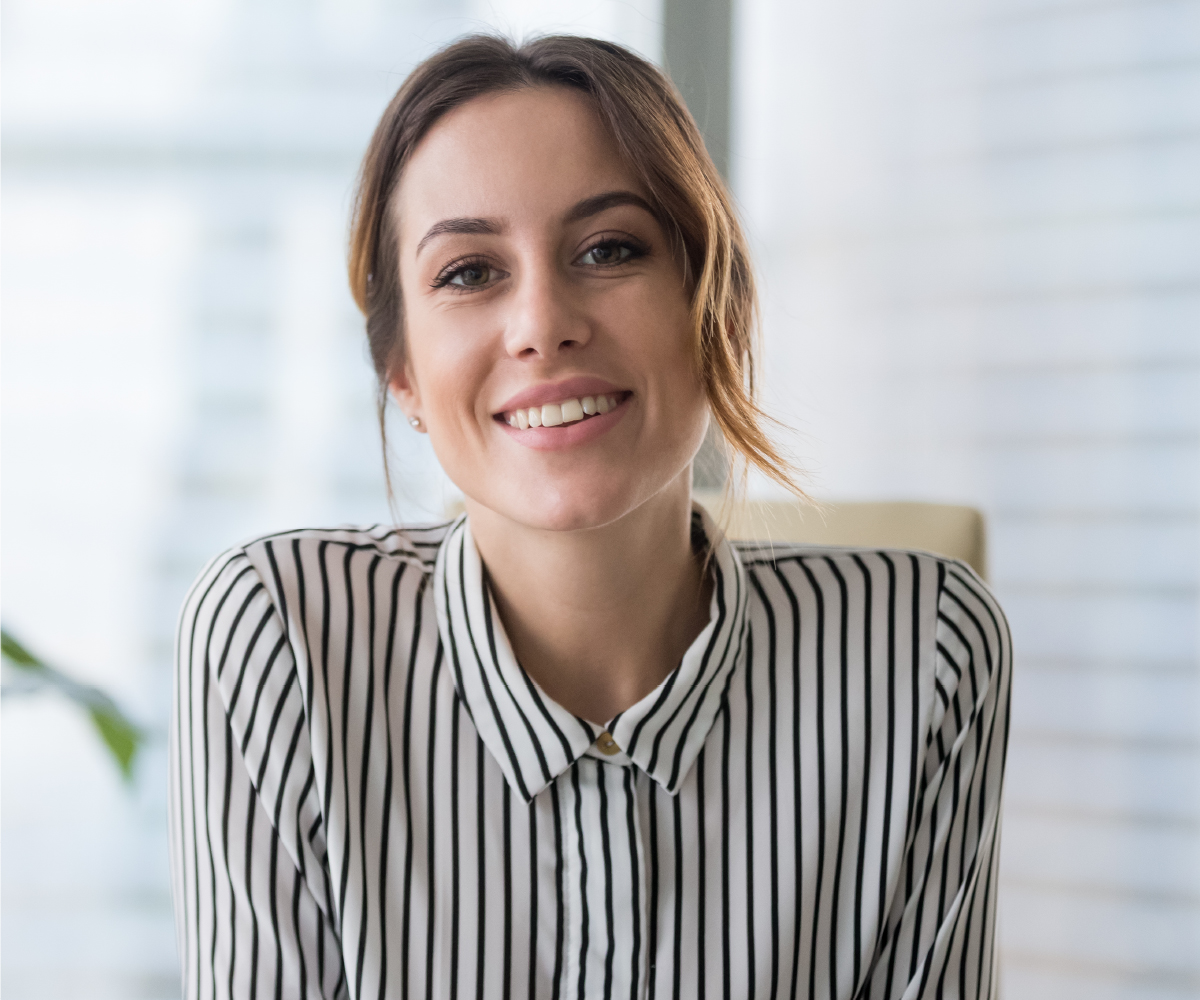 Seamless Transfer
No need to change your telephone number 
Your customer is transferred seamlessly to the Waynua team, who ensure to give the professional and quality service that your customer expects.
Callers are greeted with your company name, and at the same, all the relevant information about your business is screen popped for our agents in your tailored call script.
Get Quote
Full-Time, Part-Time, or Overflow
Live Telephone Receptionist ready to answer your calls Anytime 24/7/365
Whether you have one employee or a thousand, our trained and experienced receptionists are ready for you, your business, and your customers.
Let's Talk!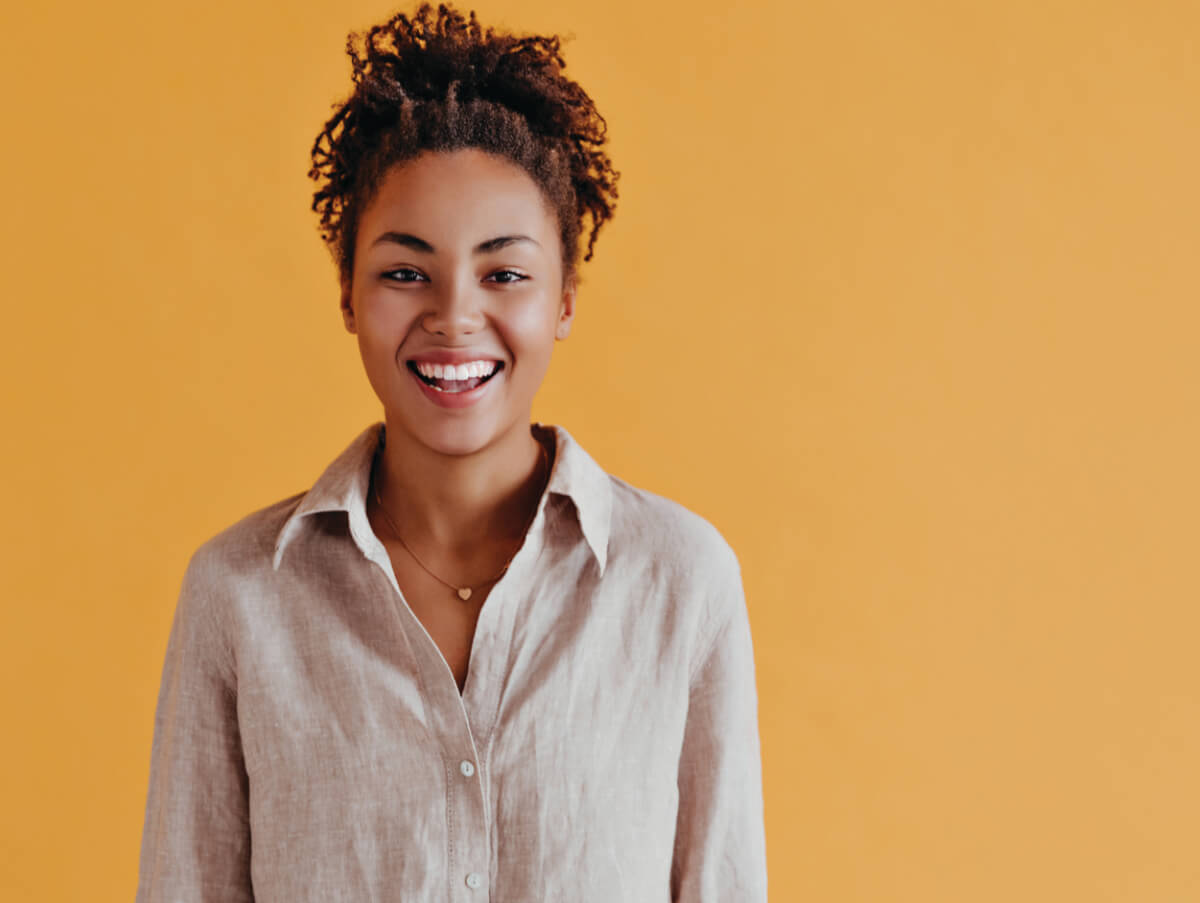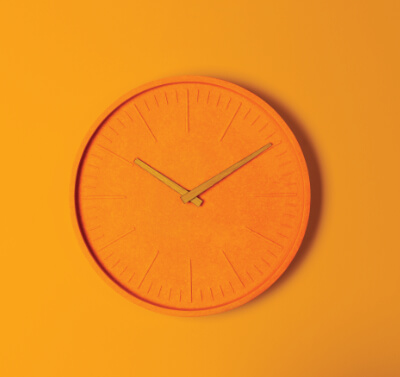 Transparent Call Logging & Reporting
We give you the full picture.
All calls we answer are classified into who or what department the call is for, and the reason for the call. Call reports can be sent to you immediately or at an agreed time each day. Monthly Reporting of all traffic will provide valuable insights and create further efficiencies. 
Learn more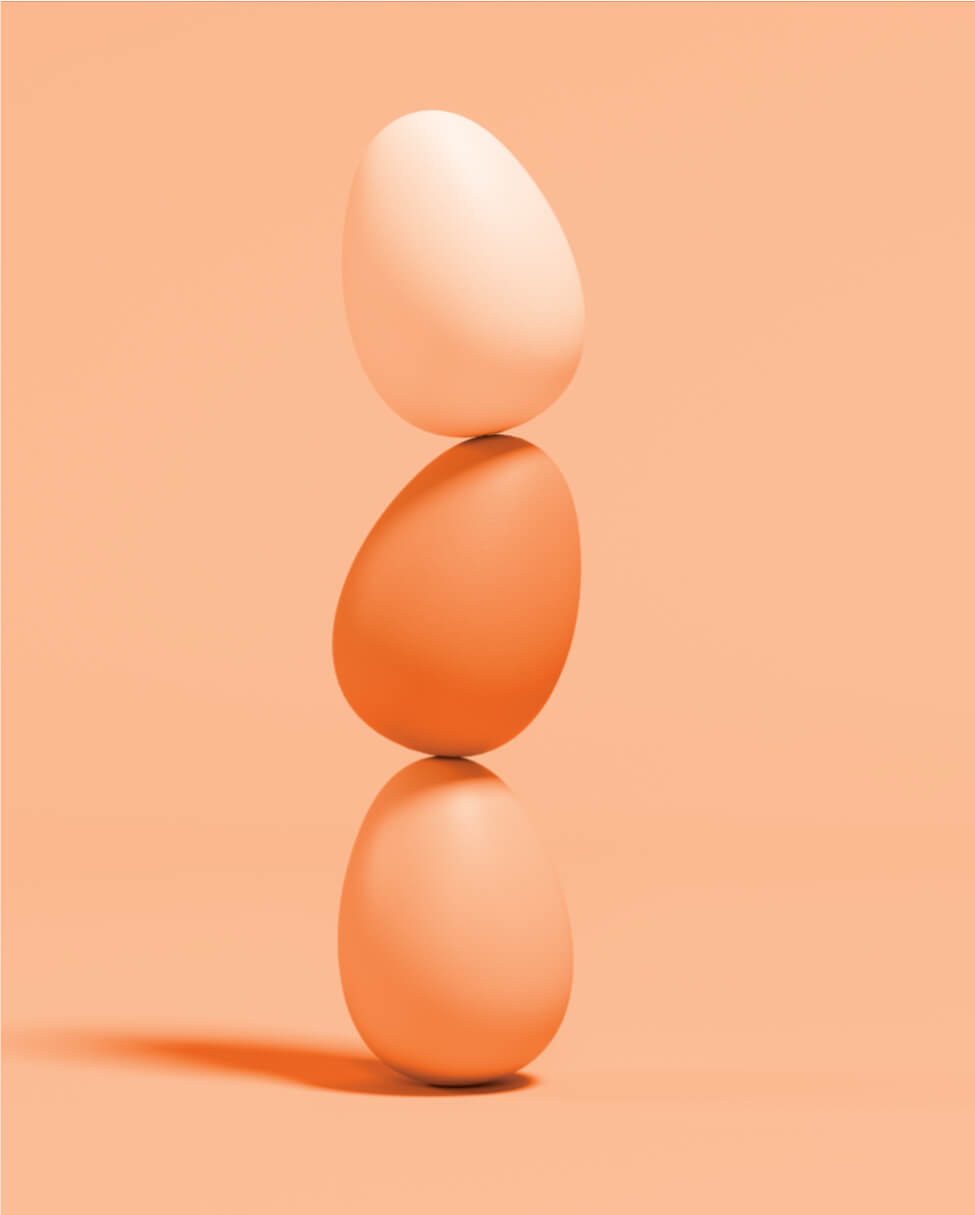 More than Just A Telephone Receptionist
Step 2 - We become a representative of each of your departments.
Answering your calls is the First thing. We can also follow instructions and procedures based on customer call type - Sales, Support, Customer Service and more.
Get Quote
Service Enhancements
We can do more than answer your calls.
Customers want to communicate with you through other channels and at a time that suits them. Waynua can also supply and manage your emails and Web Chat.
Learn more