Your On Call Rota Management
Calls MUST be confirmed
Confirmed Call Confirmation
Our managed call confirmation service ensures call confirmation with your designated on call person within the agreed time frame with back up escalation to your standby team should the assigned person fail to respond to us with the agreed time frame
Let's Talk!
Empowering...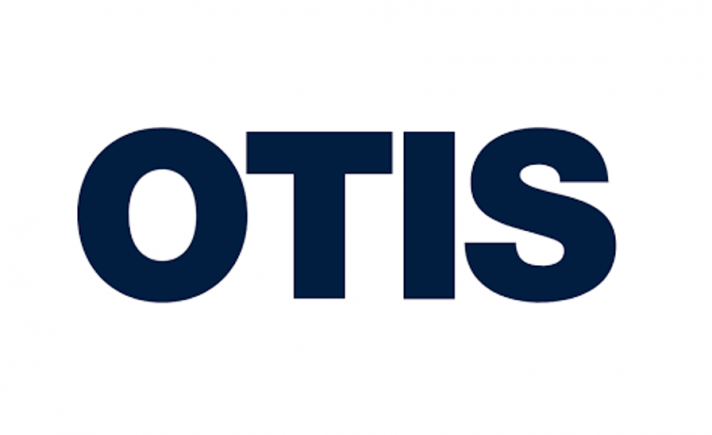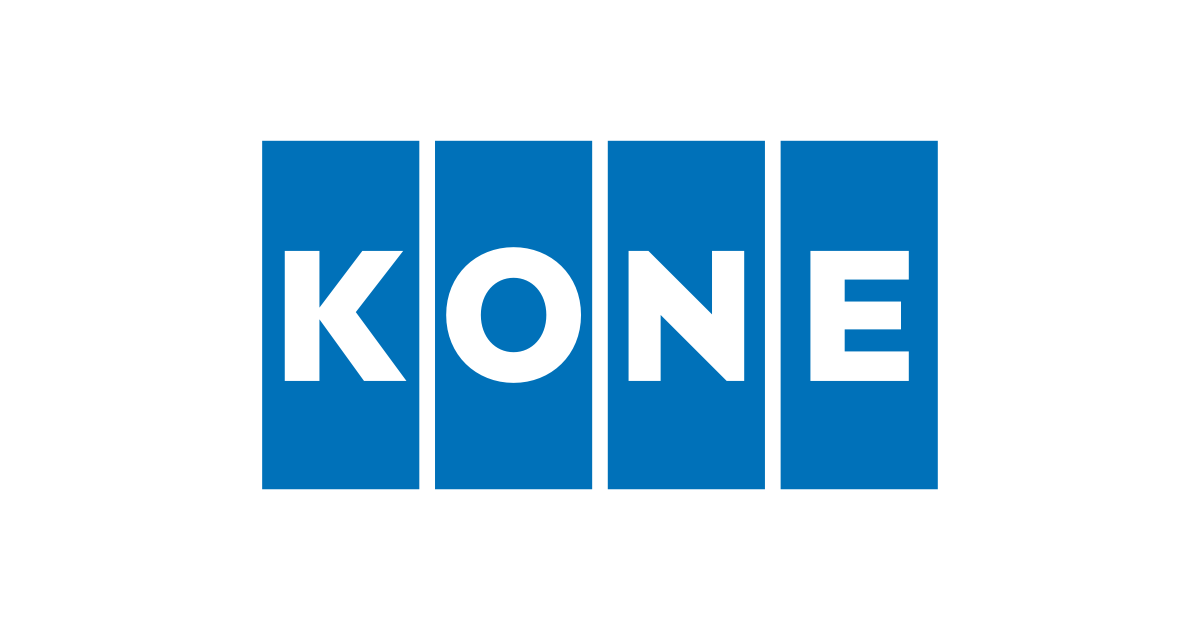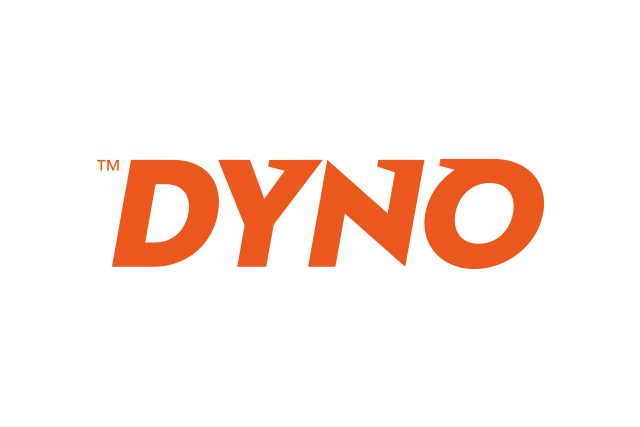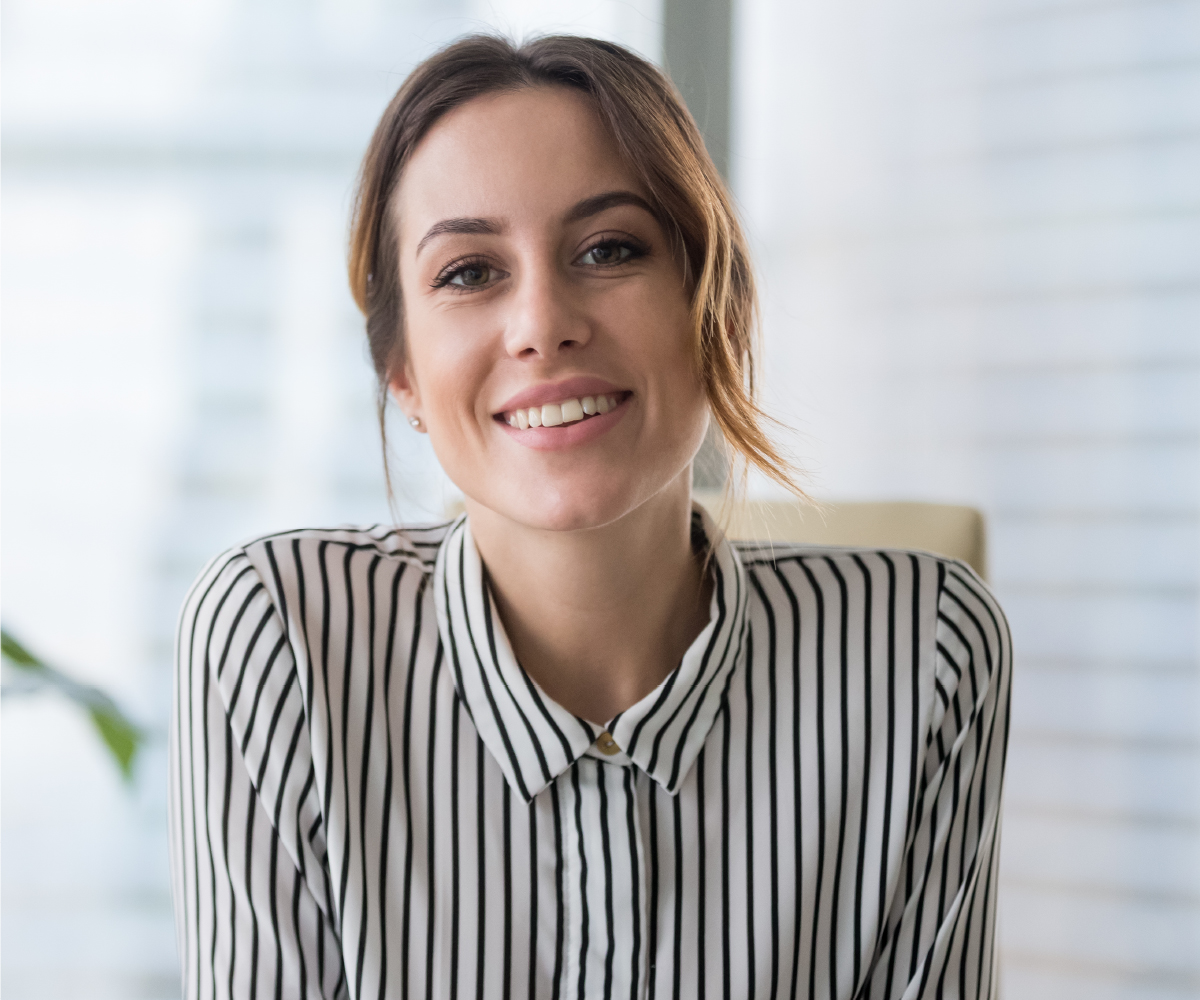 End-to-end, always on!
End to End On-Call Rota Management
Whether it's your own people or a 3rd party contractor, we are your single point of accountability taking ownership of your customer calls. We've always got your back, whatever the need we ensure that both you and your clients are covered, connected and in control.
Get Quote
Your customer Response Times Must be met !
Ensure you meet your customer response time frame
Our typical process is to make 3 attempts to the assigned on call person. If after 3 calls in 30 minutes they fail to respond, we then immediately escalate to your back up team of on call personnel  
Let's Talk!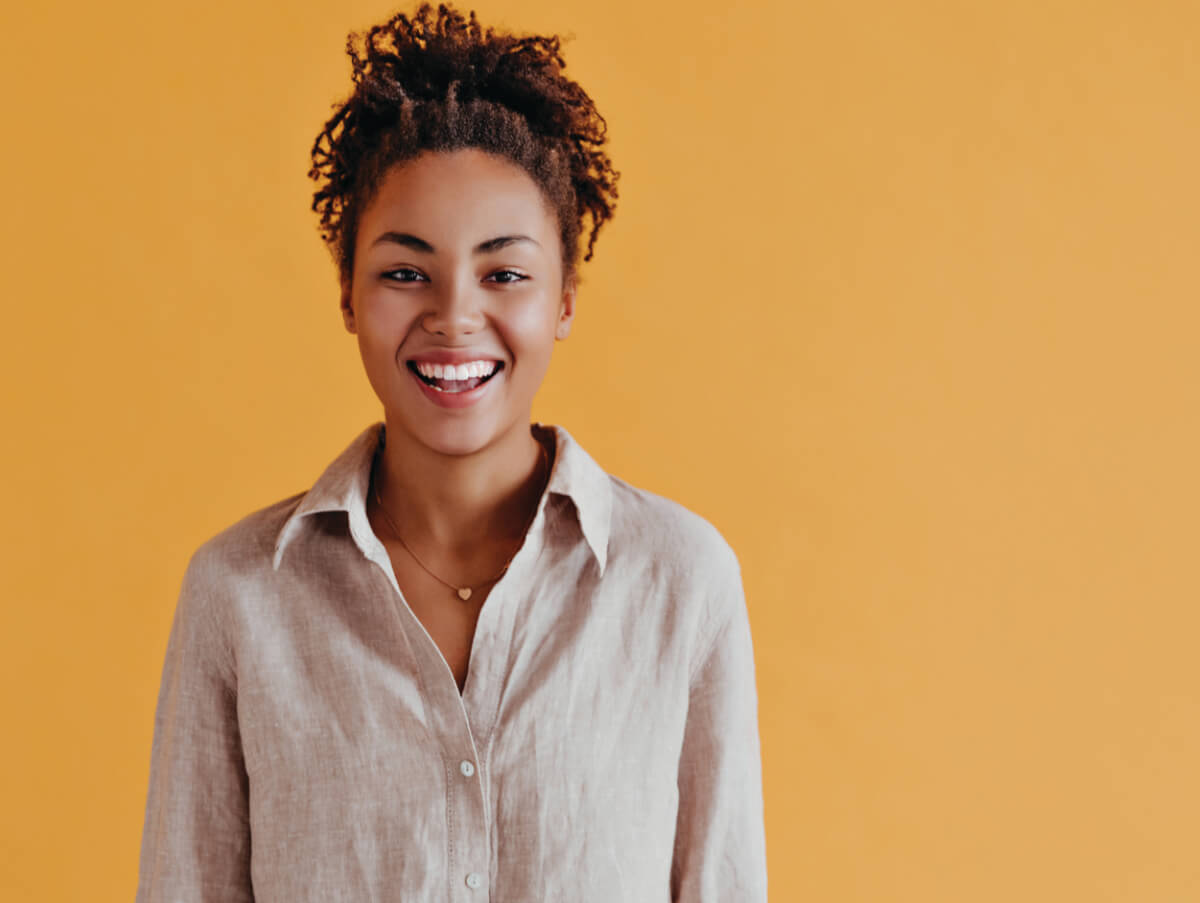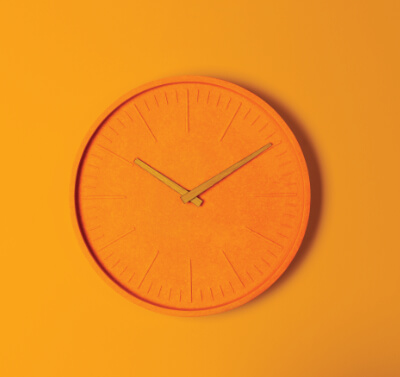 Your business. Safe hands.
We talk the talk and walk the walk
We respect the trust that clients place with us. Outsourcing the management of your hard-won customer contracts can appear daunting at first but working with the best has onlylong term positives.
We ensure we have all the knowledge of your business beforehand and have all the required resources in place before answering a single customer calls.
We are also ISO 9001:2015, ISO 27001 accredited, highly trained agents using best in class technology, there is a reason why some of the biggest business and brands trust us to manage their customer experience, your in safe hands.
Learn more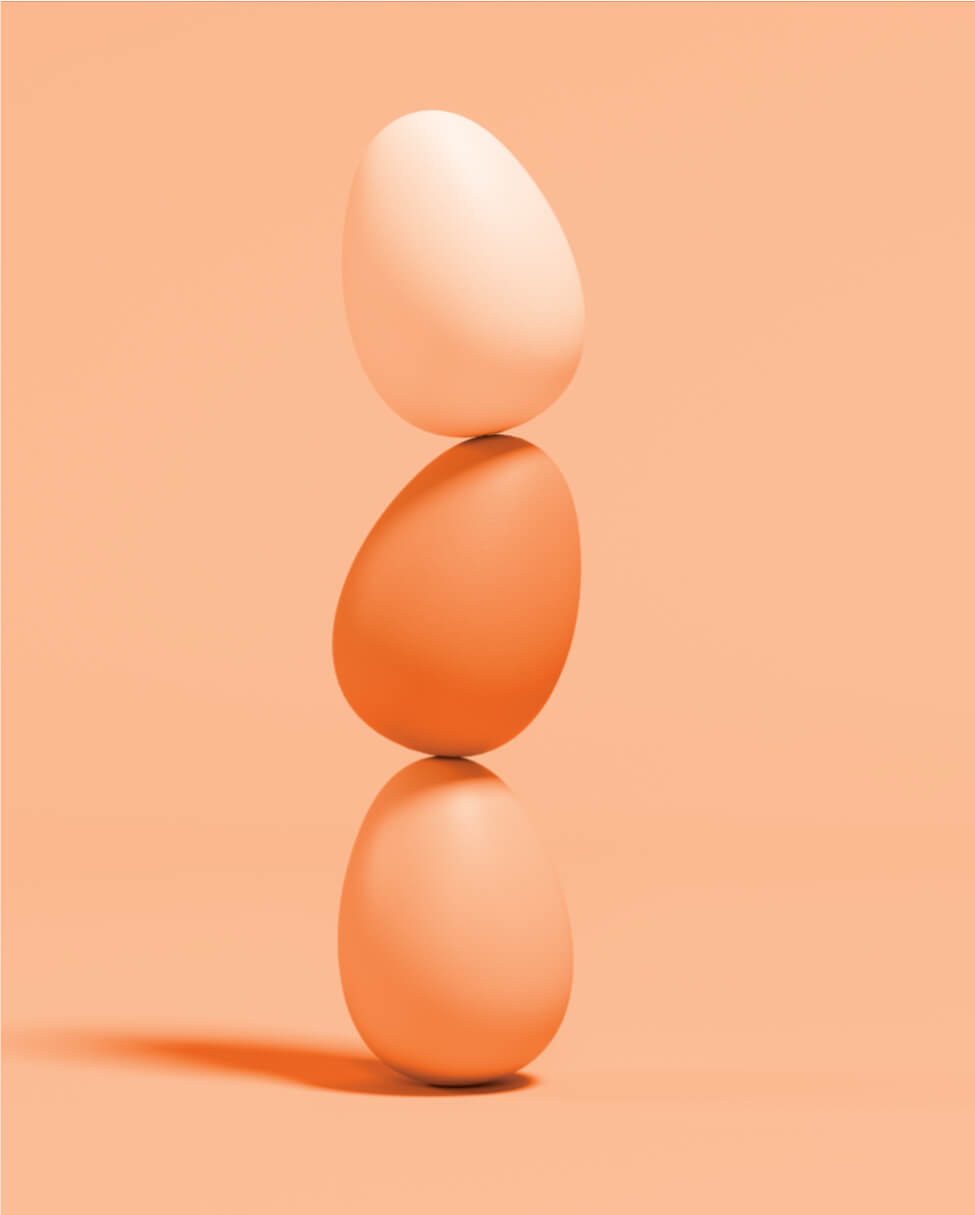 Rota And Service Integration with your Systems
Best In Class Technology at your Disposal
Our Live Agent Service with On Call Rota Management and Call Confirmation can be taken to the next level with integration with your Ticketing System. All calls are answered, confirmed and the full details securely added to your system. 
Get Quote
Fully Documented For Your Records
Unique Ticket Created for each Customer call
Every customer call we take on your behalf will result in a call ticket being created outlining all the call details logged and the escalation steps which were carried out with your team. Tickets can be emailed to you after each call is closed or at a specific time each day 
Learn more