Service Desk
Single point of contact
Contracted clients or new customers - We can manage all. 
Waynua Service Desk is your customer's first point of contact when they seek service. We take ownership of their query, managing it from inception to despatching your personnel to site.
Customers can reach out via Telephone, Email or Web Chat. 
Let's Talk
Empowering...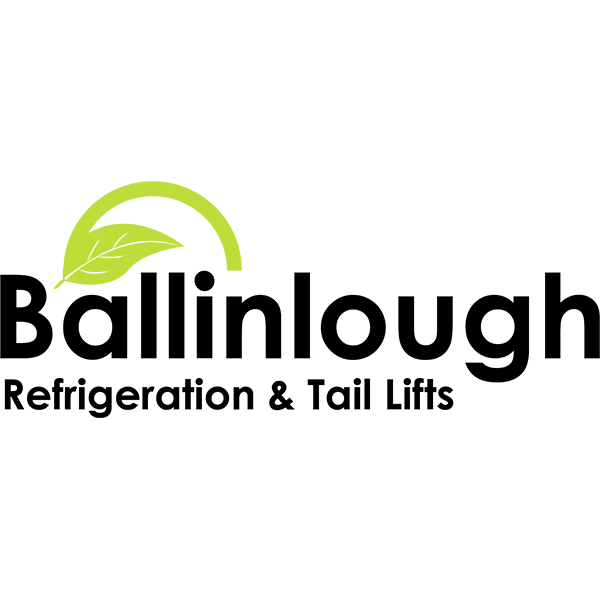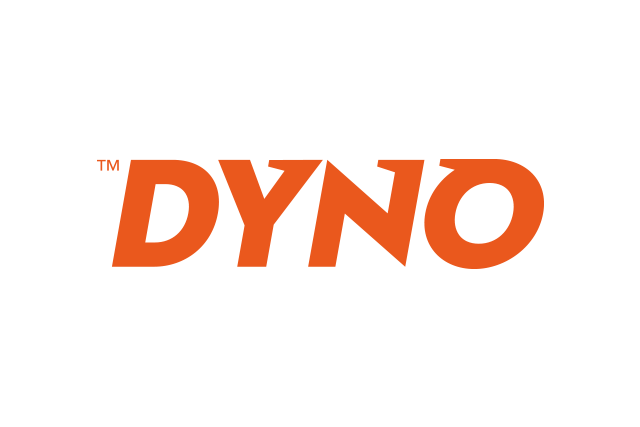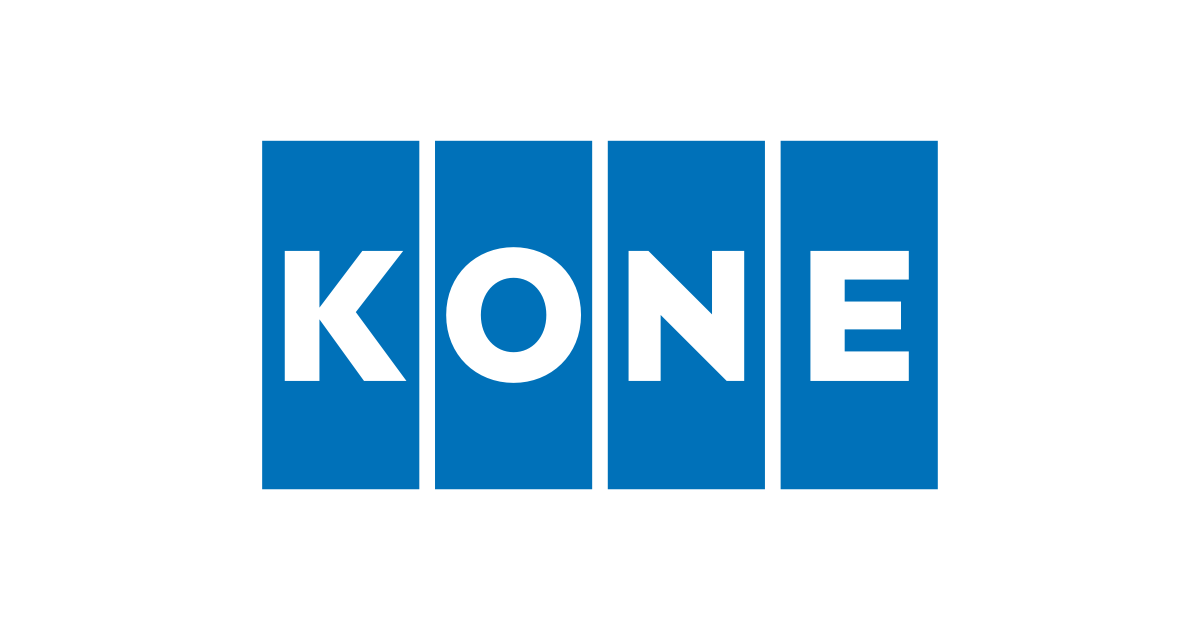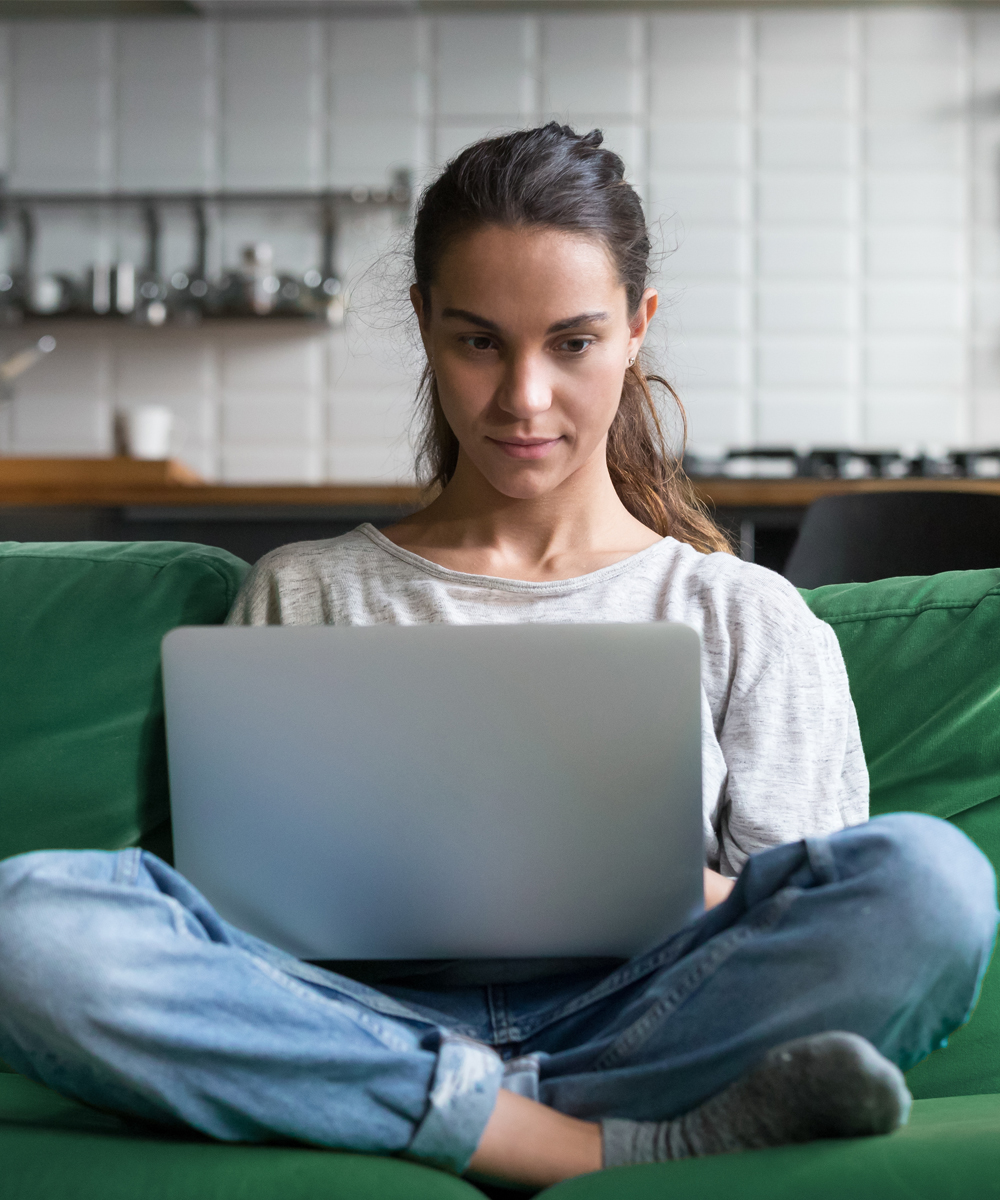 End to End, Always On
End to End On-Call Rota Management.
Whether it is your people or a 3rd party, we take ownership of the call and ensure it is confirmed with your Primary On-Call Person. If contact cannot be made within the agreed time frame, we will escalate the call to additional standby personnel.
Get Quote
Filtered to Perfection
Triage will see you know
We make sense of why your customer is contacting you, and we turn the conversation into a clear action plan. We perform powerful call filtering, be it a high priority requiring immediate escalation or next day follow up, to confirming prices and booking the job in, we point calls where they need to go. 
Let's Talk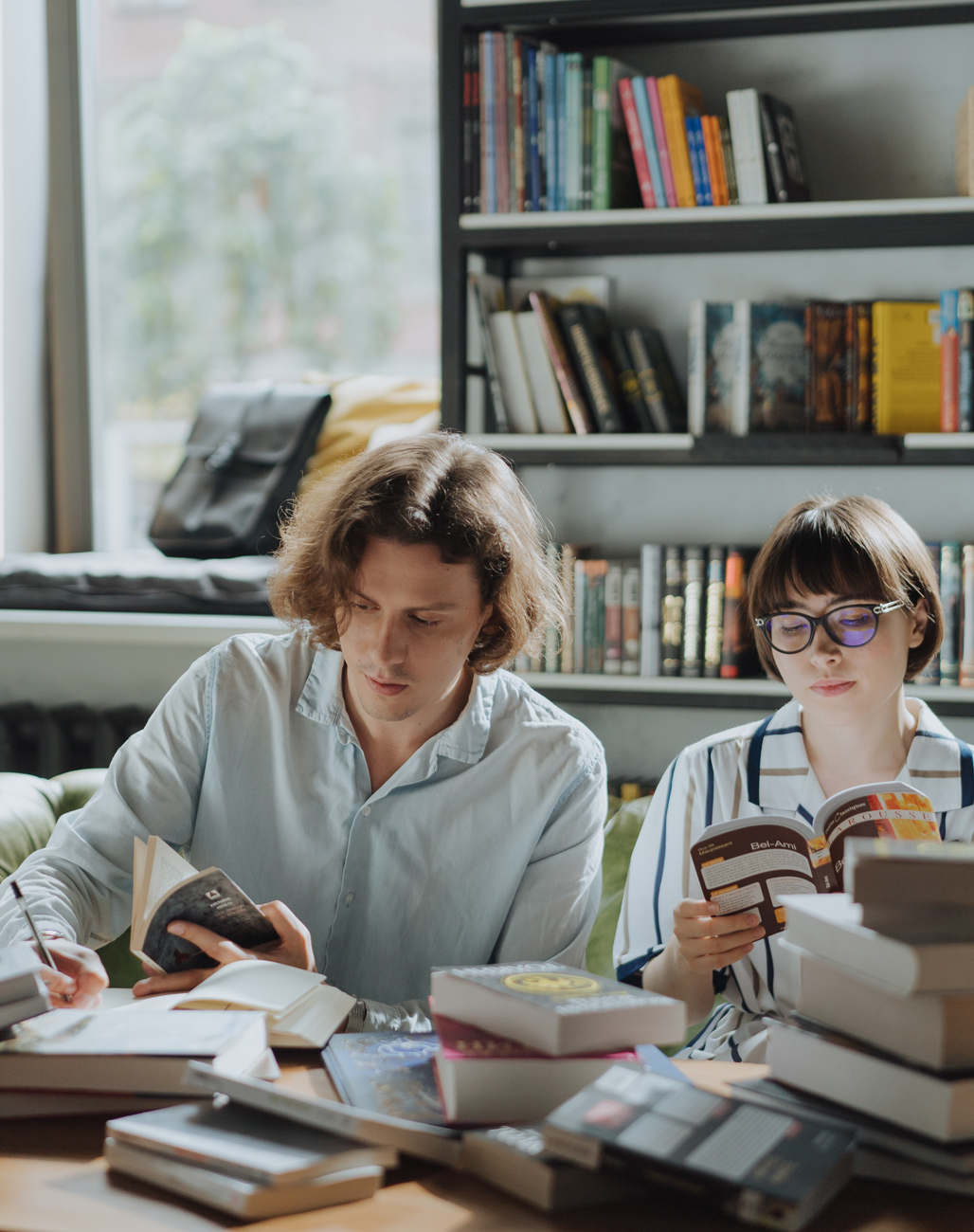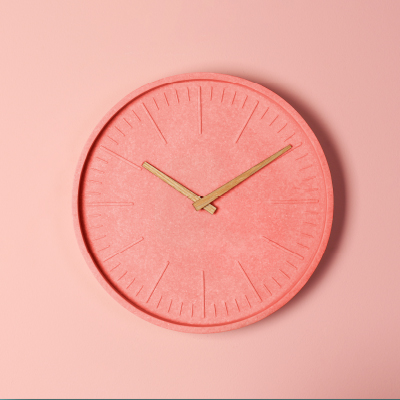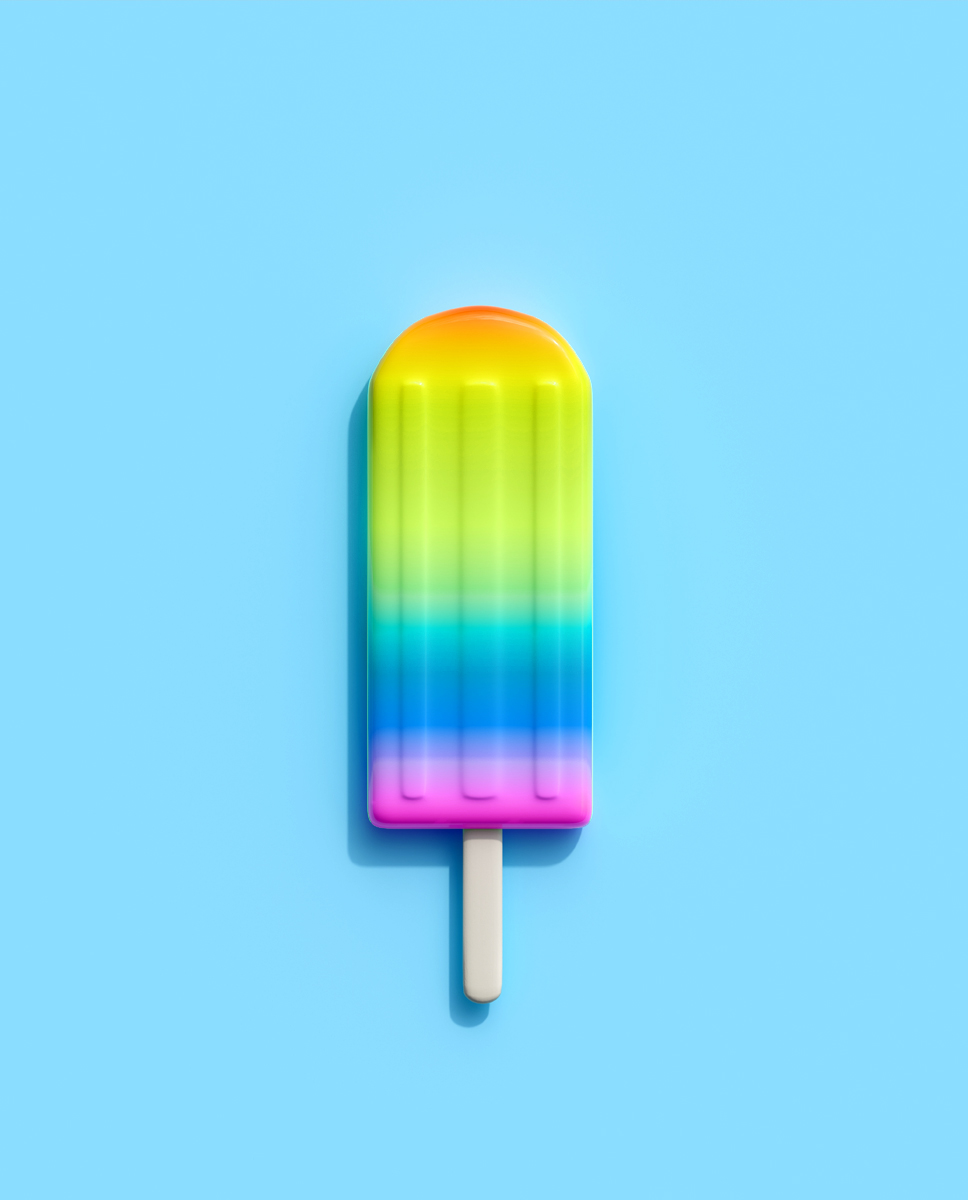 Integration with your Systems
We can log and query customer calls using your Ticket or Field Management System.
Using best-in-class technology and people, we can easily use your systems to log and query customer calls in real-time.  
More info...
Let there be Light
Real-time Viewing with Strategic Insights.
You can see the live key information important to you at your fingertips with our Dashboard App. Tickets Logged, Jobs Completed, Value of Jobs, and more. Full reporting across all customer channels providing useful insights for strategic planning.  
More info...
Future Proof
Scheduled or Unscheduled events, we are there for you.
Outsourcing your service desk to Waynua, even part-time, has additional benefits. We become an additional office able to take over for scheduled or unscheduled events. A spike in calls, staff call in sick, or a comms error at your offices, we can take over for you and maintain service.
Let's Talk