Product Guide
Co - Browse
What is Co - Browse
Waynua Co-Browse allows our agents and your customers to navigate (browse) your website at the same time during a call.

Why Use It?
Prospects and customers won't put up with a website that's hard to navigate. If they can't find the information they need on your site, they'll look somewhere else. Co-Browsing provides a more personal experience by showing, not just telling. It allows us to see your customer's viewpoint, help them, guide them, and in return boost your sales by helping them find what they want.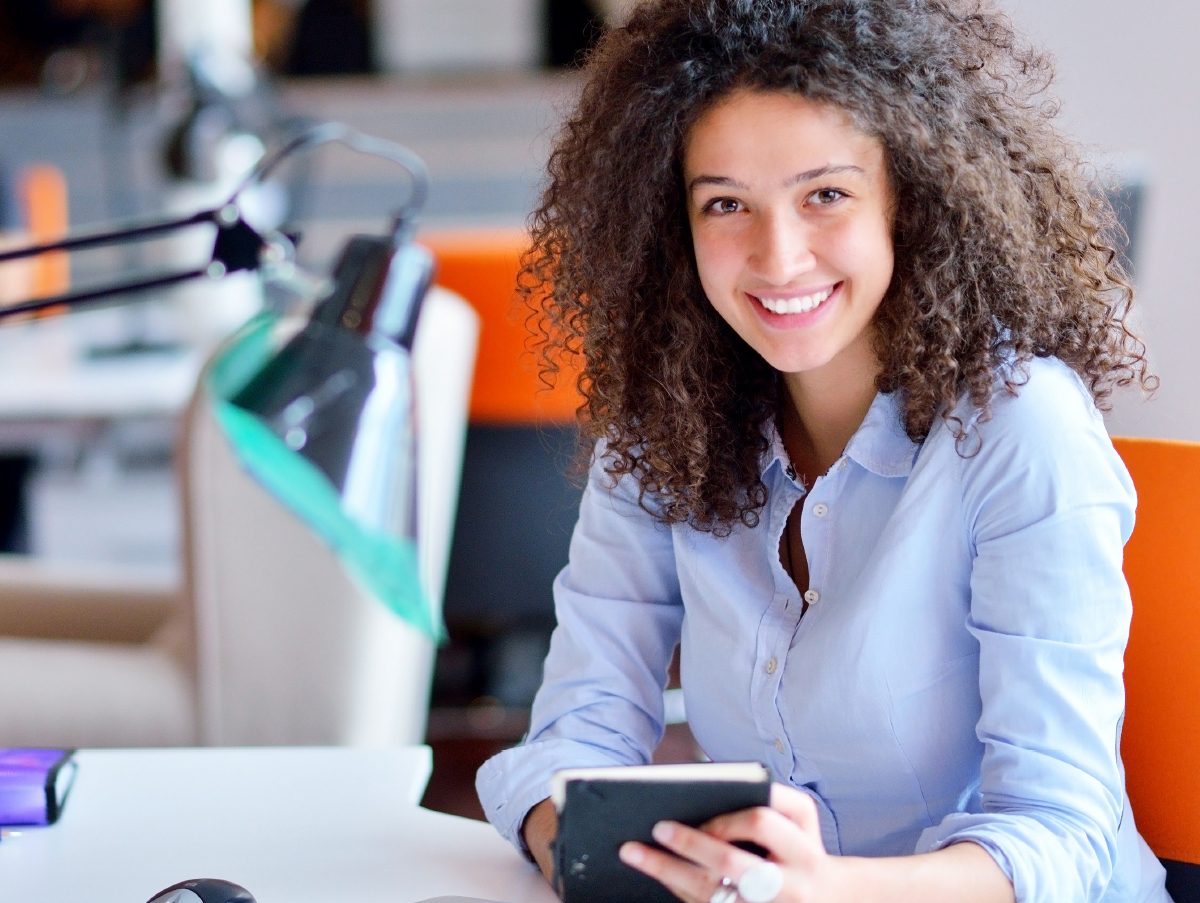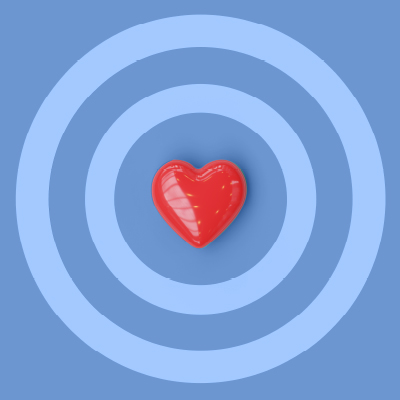 Take Customers Beyond Voice
How it works
Your customer does not need to download or install any software. Co-Browsing is 100% web-based and works on desktops, tablets, and any mobile with a browser.
During a telephone call or webchat, our agent and your customer can share screens with a few simple clicks.
What are the benefits?
Improved Customer Experience
An Increase in on-line conversions
Reduce Customer Effort
Lower shopping car abandonment
Turn Customer Frustration into Satisfaction
Features
The feature only shows our agent what is on your customer's web page and not other open tabs or applications.