Product Guide
Email Management
What is Email Management
Never Miss another Customer Email
We can manage all your inbound and outbound emails and web forms flexibly and intuitively, so a fast, seamless customer response is achieved every time.

Why Use It?
Never miss a customer email - or respond too slowly. Your customer emails are acknowledged immediately, and our Live Agents process their query in Lightning speed.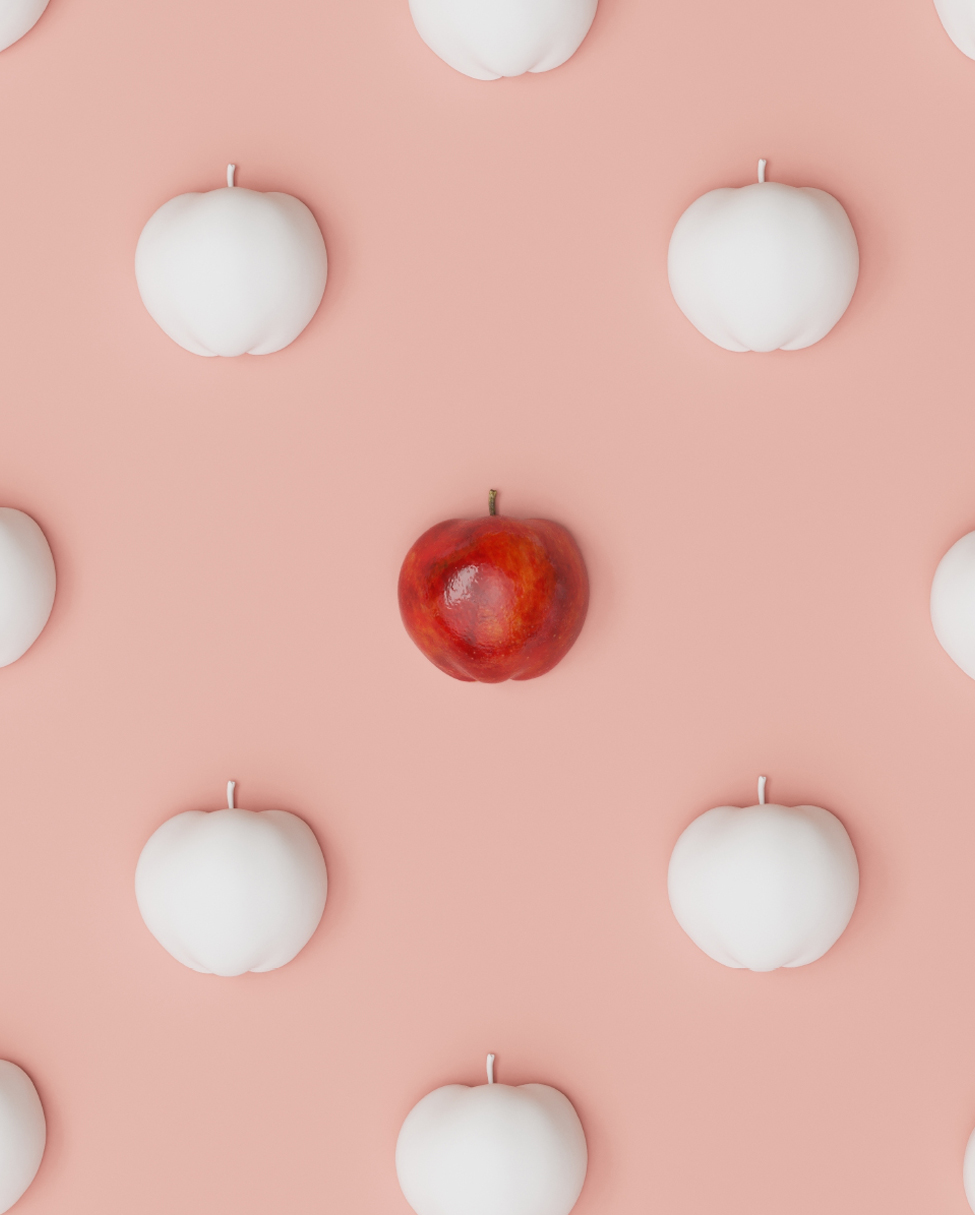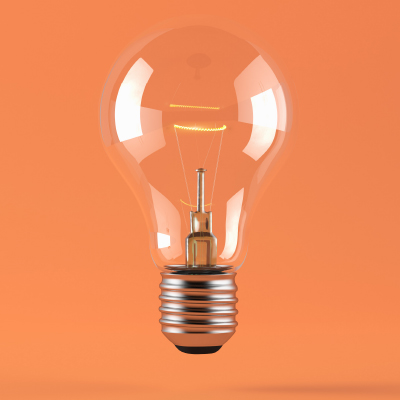 Take Customers Beyond Voice
How it works
As part of our Live Agent Service, you will be assigned the relevant email routing protocols, which allow us to receive your emails and respond with your domain name, so customers think they are dealing with you directly.
What are the benefits?
Improved Customer Experience
An Increase in online conversions
It can be added to multiple channels
Turn Customer Frustration into Satisfaction
Features
Provide the correct answers at the right time with pre-defined  responses and processes in place and promote 1st contact resolution.