Product Guide
Screen Share
What is Screen Share
Helping Your Customers can be a Visual Experience Too 
Waynua Screen Share allows your customer to share their Computer Screen or Application with our agent during a call.

Why Use It?
Visualization, showing, not just telling. Educating your customer on how to use your product or application, in addition to our agent explaining how to do it on a phone call, we can visually show them on their screen.
We can even record the session and send it to your customer for future use. We can create a Library of typical FAQ's and How To's that can be sent to your customer during a call, at the end of the call, or in a Webchat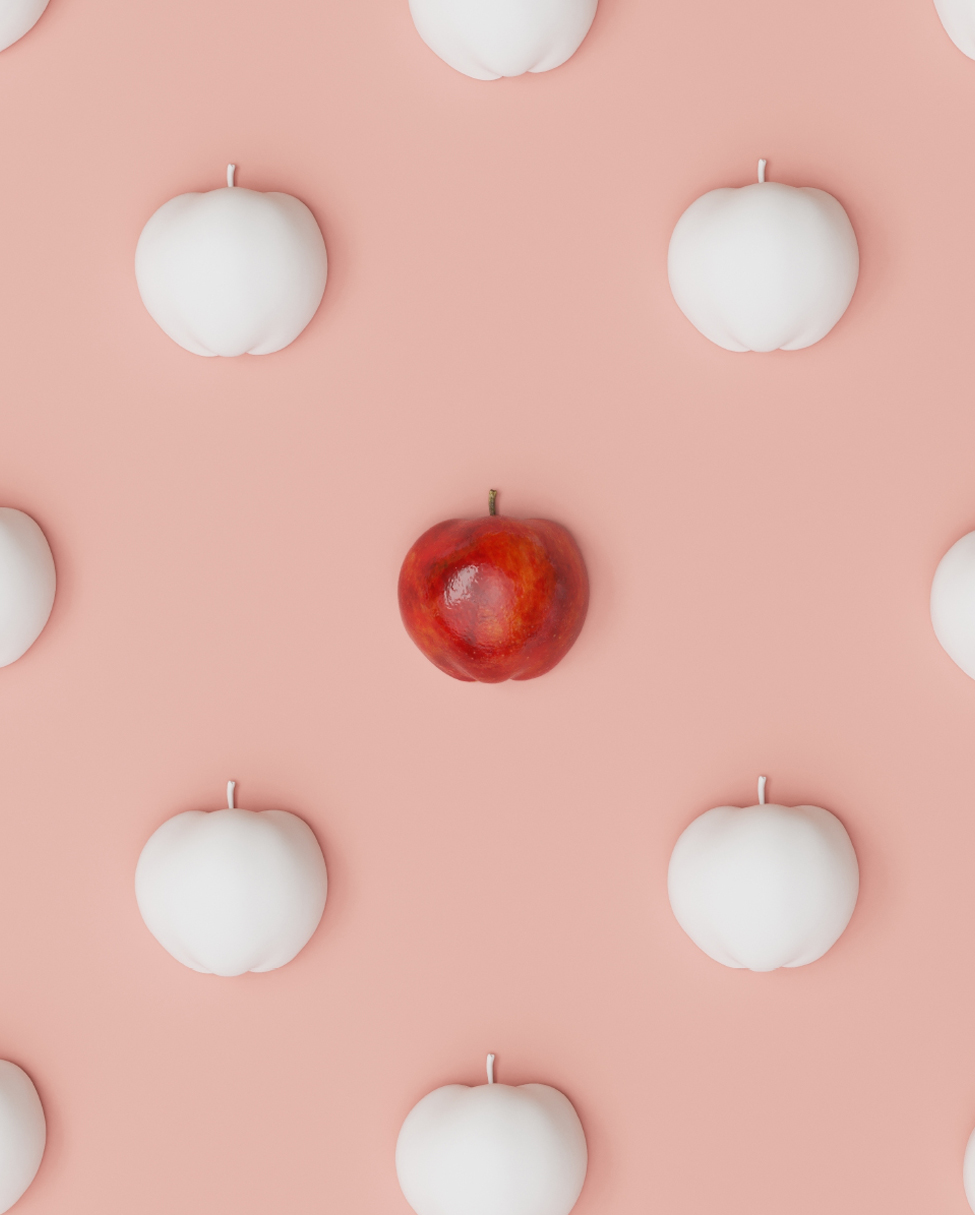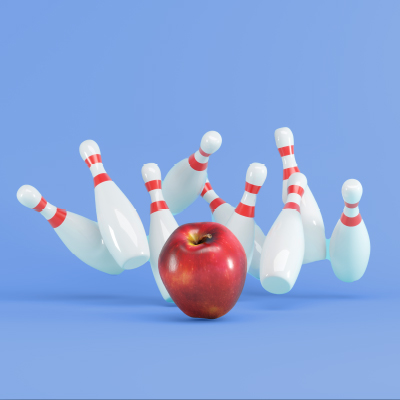 Take Customers Beyond Voice
How it works
Your customer does not need to download or install any software. Screen Share is 100% web-based and works on desktops, tablets, and any mobile with a browser.
During a telephone call or webchat, our agent and your customer can share screens with a few simple clicks.
What are the benefits?
Improved Customer Experience
Minimize Escalation
Visually educate and reduce future repeat calls
Turn Customer Frustration into Satisfaction
Features
Our Agent can share your customer's entire screen or just a specific application. Screen Share can be used in conjunction with Screen Recording