Product Guide
Social Media Monitoring
What is Social Media Monitoring
Listen, learn and respond with considered care 
Every Social Media mention of your brand in a posting, on a blog or forum, and news item is delivered in real-time to our Live Agents for response or archiving according to the parameters set by you.

Why Use It?
Customers use Twitter, Instagram, Facebook, and other Social Media Channels to talk about companies, ask questions or vent their anger - very publicly. Our Agents can respond, rapidly turning around poor perceptions and deliver positive outcomes for you.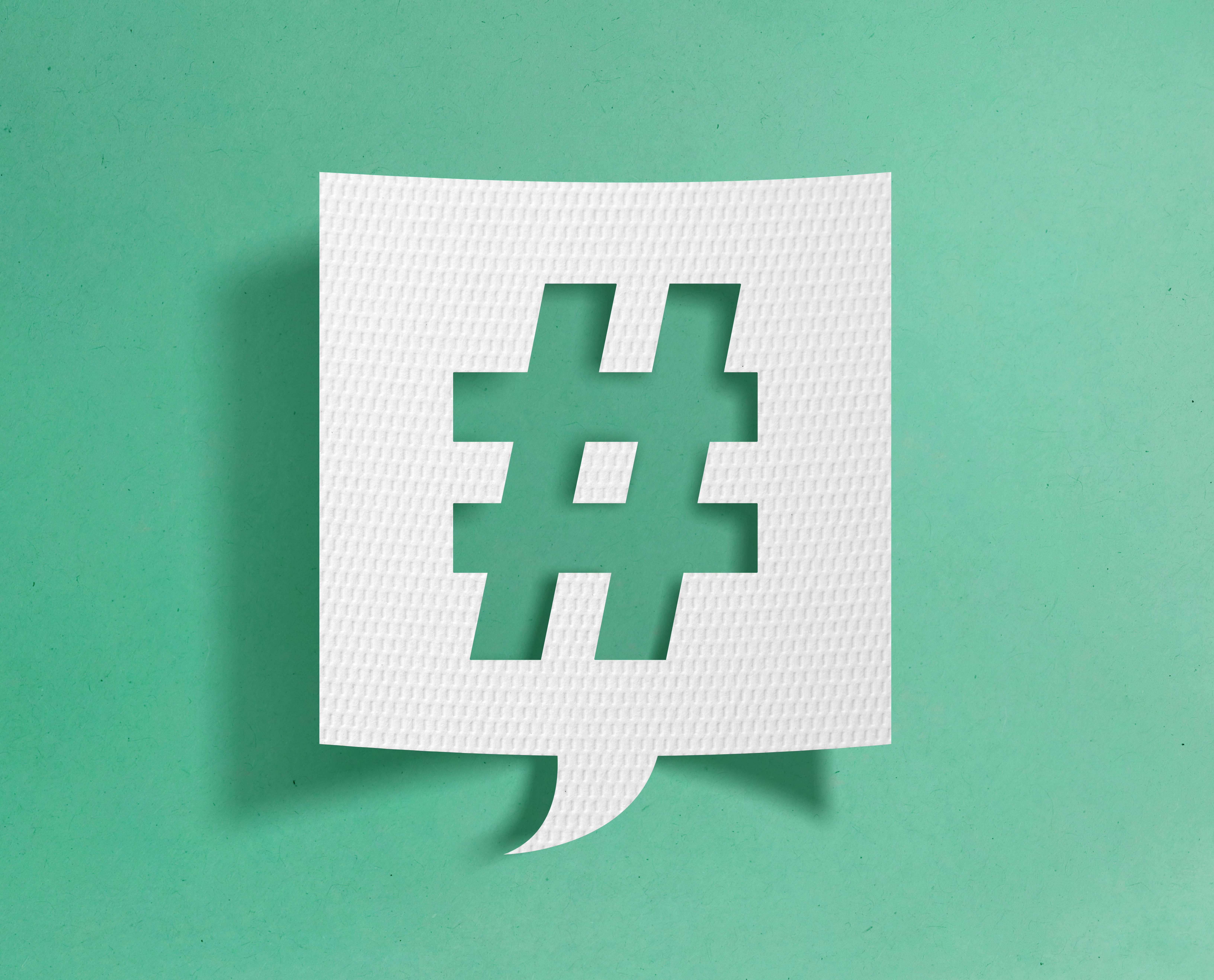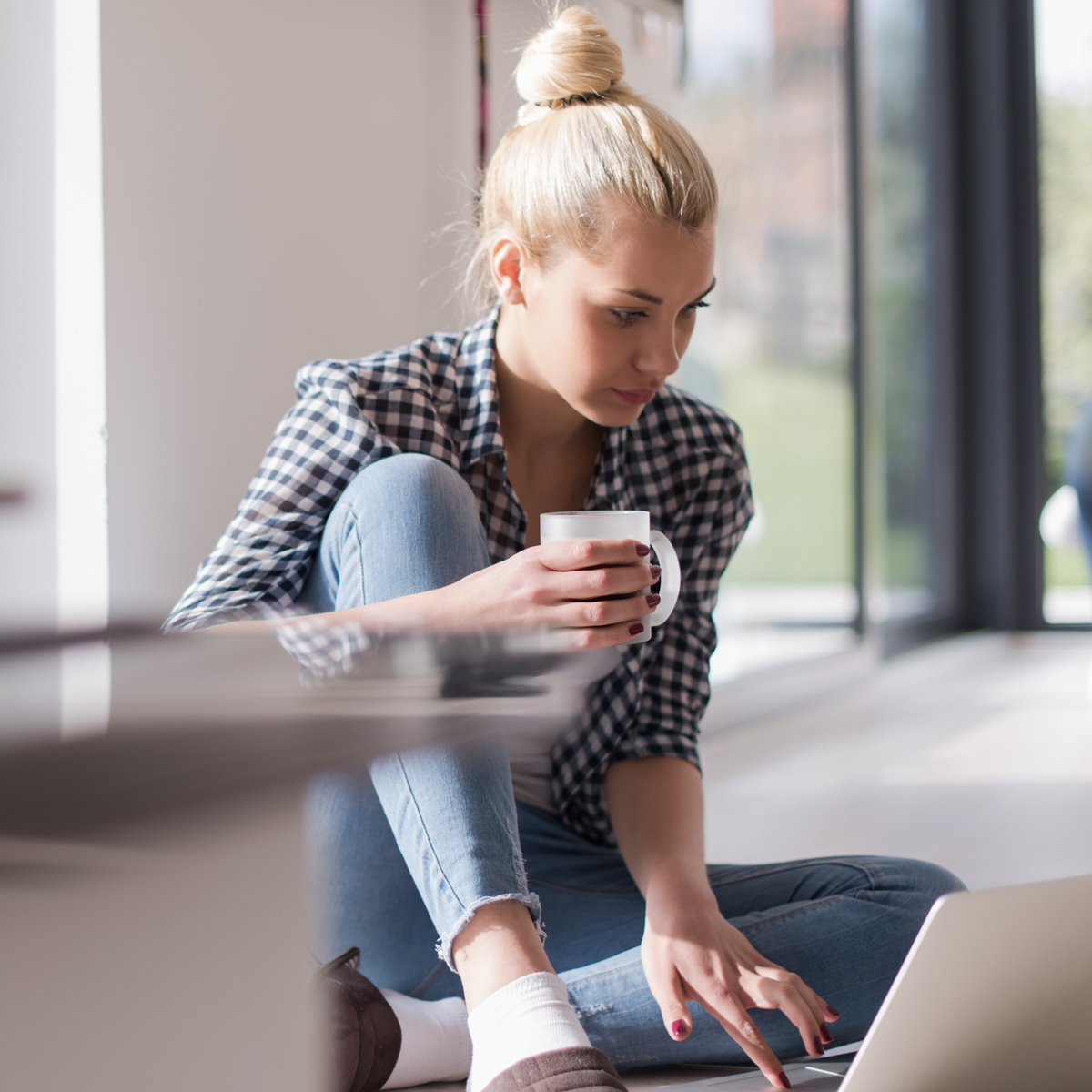 Everything in one place
How it works
Where a consumer mentions your brand, our agents are immediately made aware. We can promptly and effectively reply to customers with watchdog features to ensure service standards are met.  
What are the benefits?
Impress your customers with lightning-fast responses
Quickly turn around destructive perceptions
Manage your social media channels more effectively
Turn Customer Frustration into Satisfaction
Features
Your Social Media Channels can be integrated with our Live Agent Services to see what is happening across all channels.