Product Guide
Telephone Receptionist
What is Telephone Receptionist
First Impressions do Count 
We respect the trust you place with us to represent your brand. Our quality and reliability are endorsed by our long-standing customer relationships and our accreditations.
You can tell a business by the companies it keeps. 
Why Use It?
It Provides a professional image at a fraction of the cost compared to in-house. Outsourcing your Telephone Reception allows you to focus on other areas of your business and can be used Fulltime, Part-time, or in Overflow Mode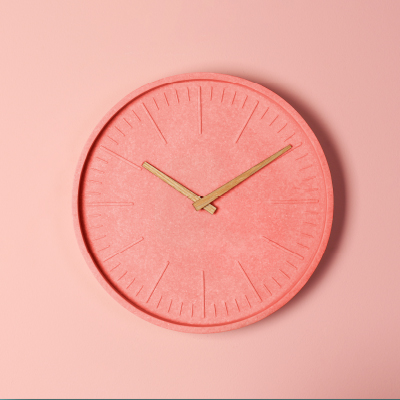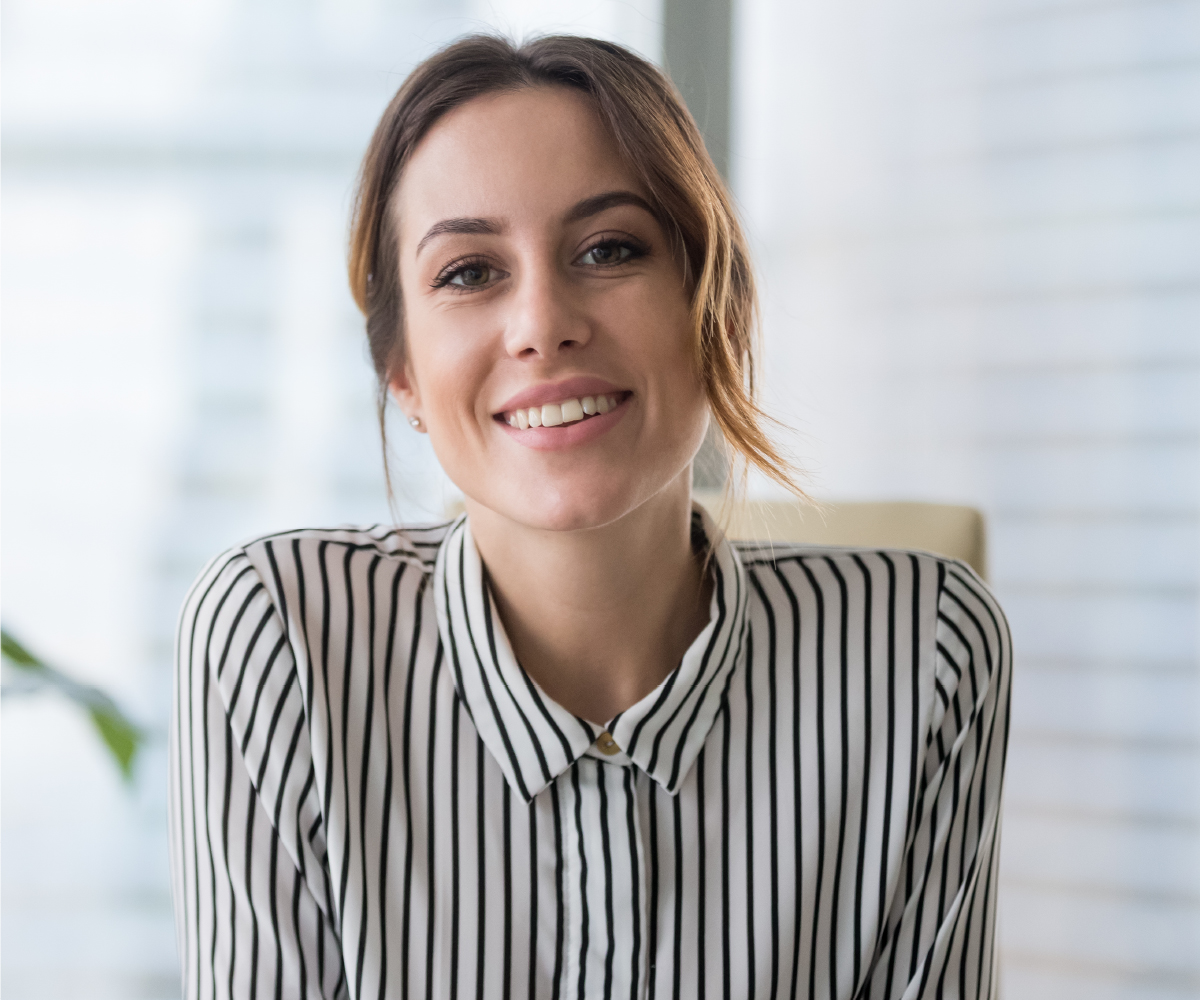 First Impressions Count 
How it works
Seamless transfer of calls will mean your customers still ring your number and be greeted with your company name. All of the relevant information about your business is screen popped for our agents to process the call.
What are the benefits?
Service available Full Time, Part Time or Overflow
24/7/365
Cheaper than doing in-house 
Fully Documented GDPR Compliant Service
Features
Calls can be warm transferred to your staff mobiles or landlines and or messages taken and the details sent to you via email or SMS Text.