What is Voice Bot
Advanced automation to guide at the right time 
Waynua Voice Bot can carry out repetitive calls fully or partially before a live agent completes the process.

Why Use It?
Voice BOT can typically reduce your call volumes to agents by 30%. The BOT is there to help your customer with their query in the fastest and most efficient way.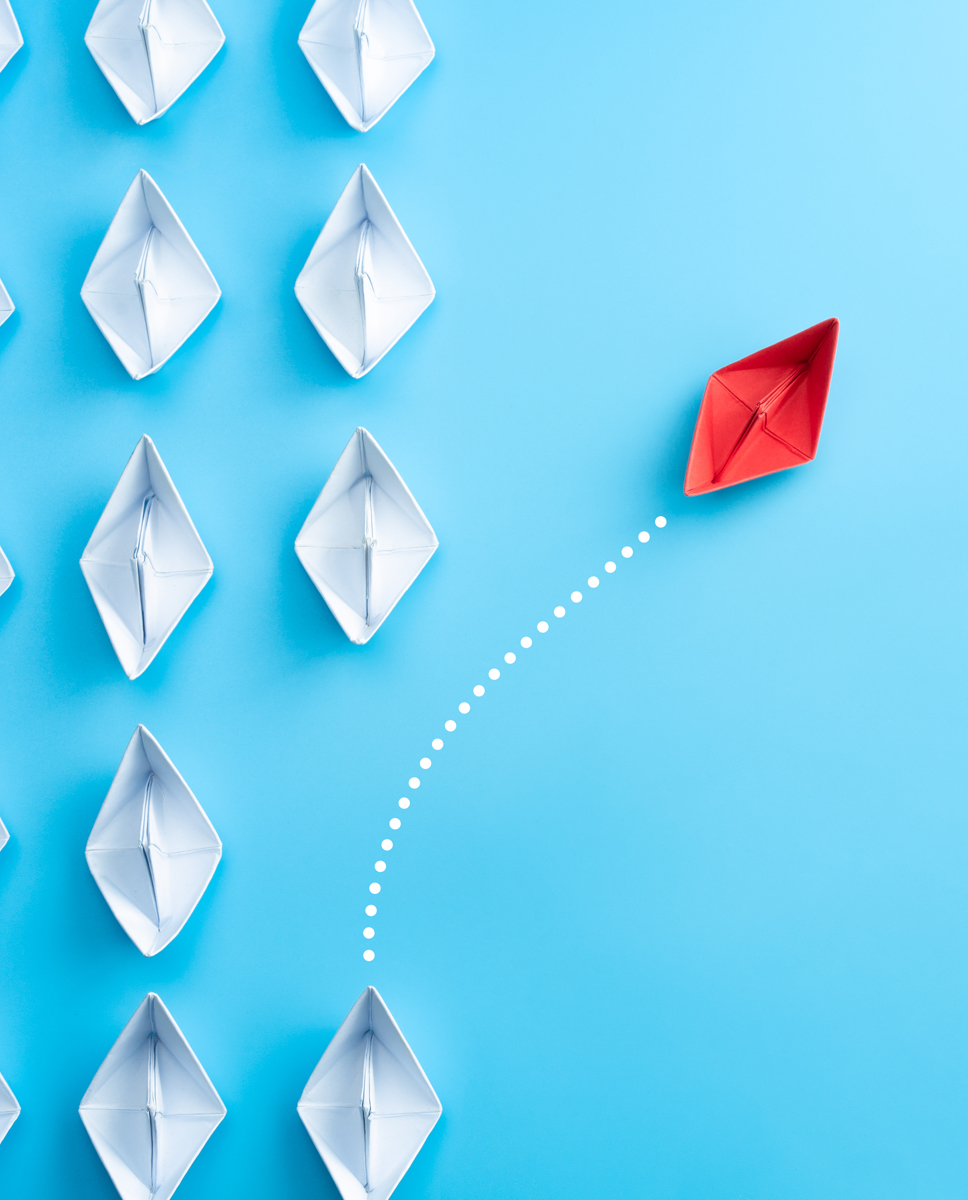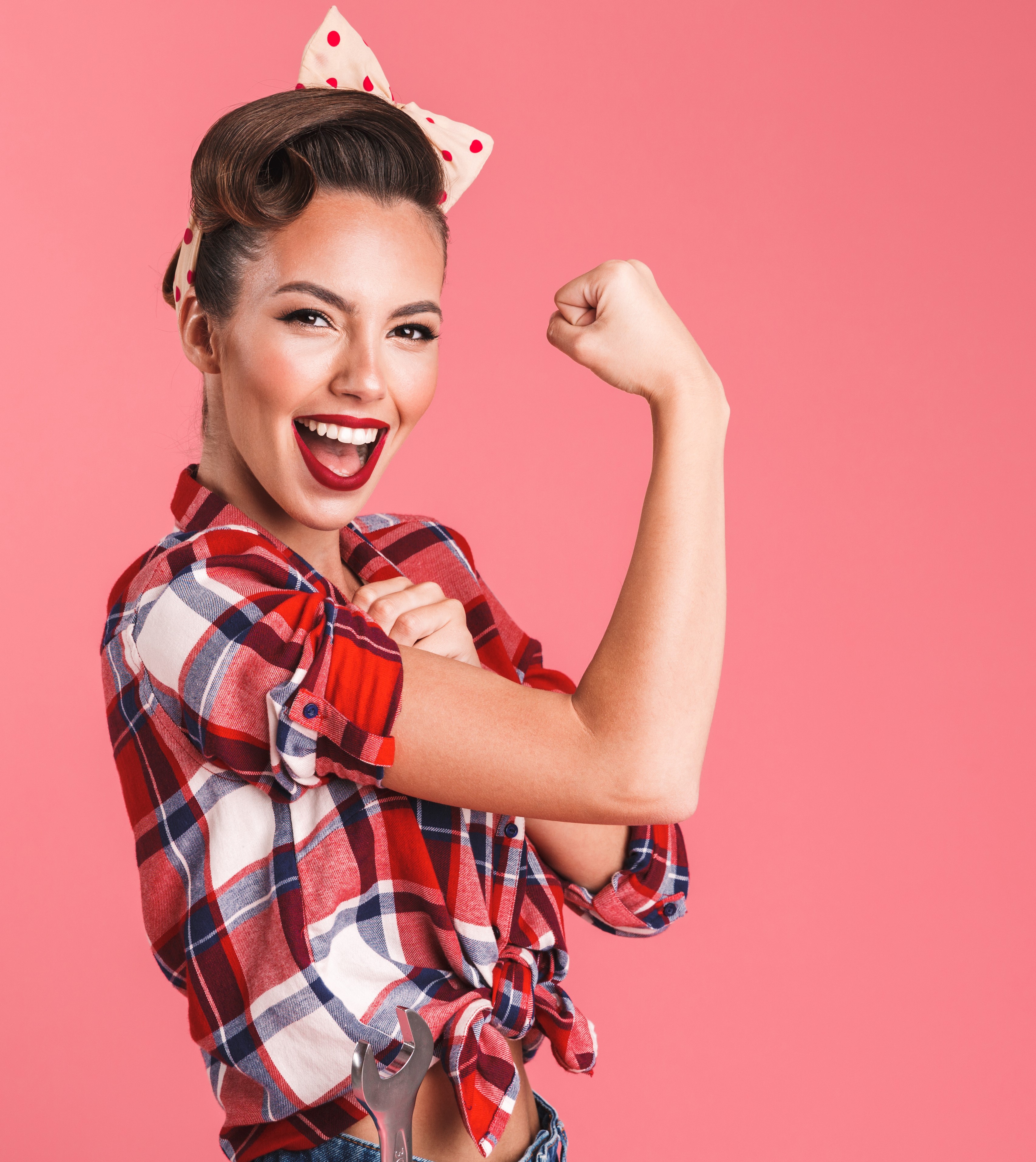 Customer Call Processing on Steroids
How it works
We create and map out your personalized Configuration Tree of how Live Agents and BOTS can work together. When we start receiving your calls, your configuration map will process the different call types in the most efficiently and effectively using a combination of BOT's and Live Agents. 
What are the benefits?
Handle More Calls For less
Works 24/7/365
Reduce Customer Effort
Creates a competitive Edge
Features
Blended Service offering of Automation and Live Agents.