What is Voice IVR
Advanced speech recognition with a personal touch 
Waynua Voice IVR allows your customer to describe in their own words what they want and takes them to the right place the first time.

Why Use It?
Your customer is no longer presented with a Long phone system menu to choose from. Waynua Voice IVR eliminates Menus. It allows all your calls to one single number for multiple people, departments, or call types.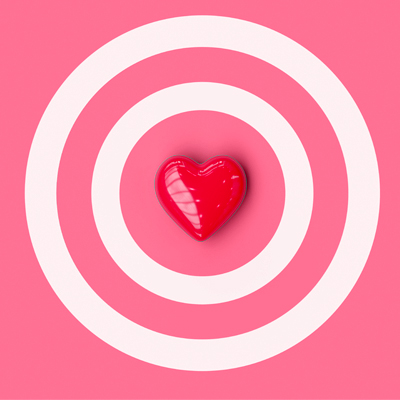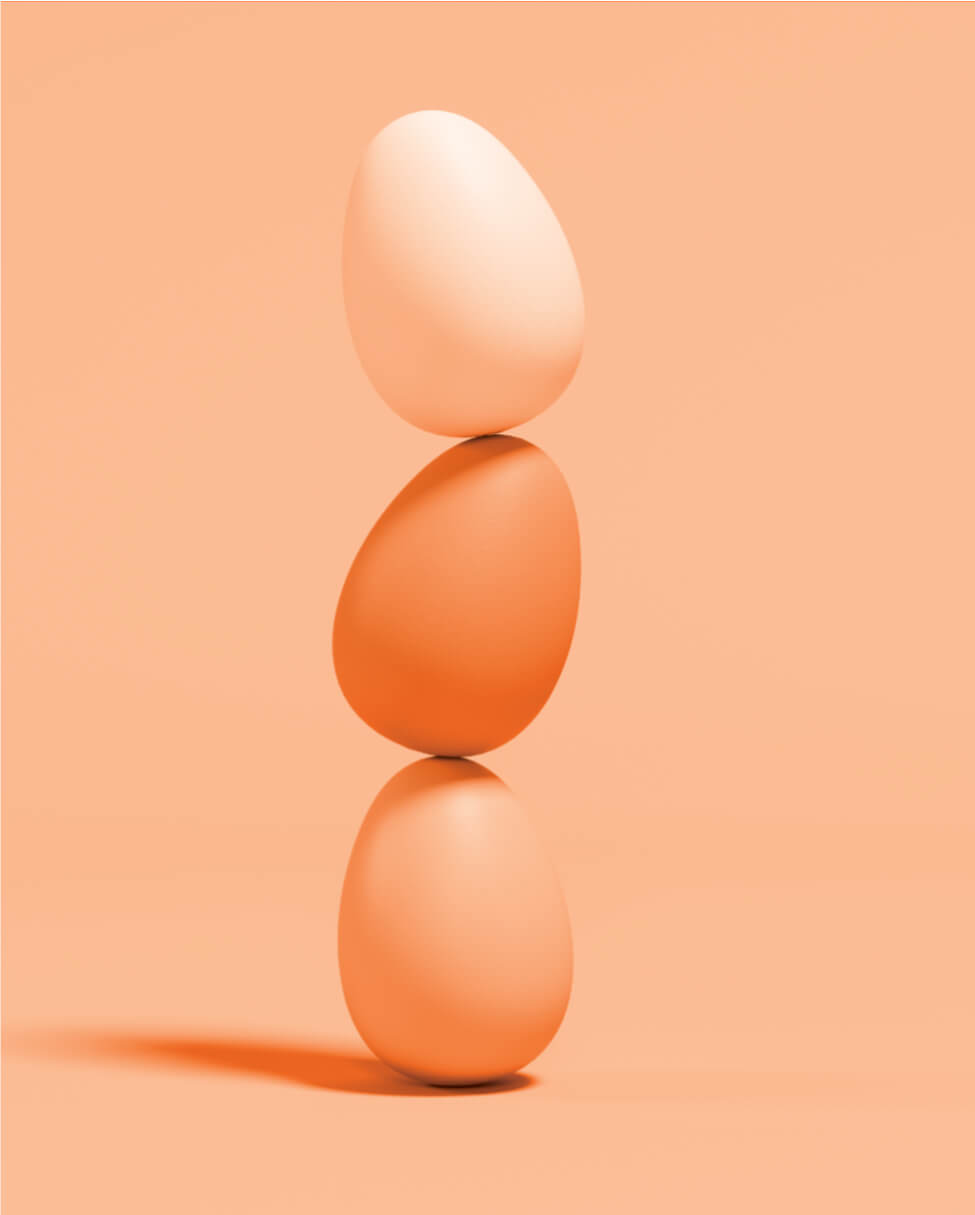 Take Customers Further Quicker
How it works
Your callers are greeted with your company name and an open " How Can I Help You." The caller then responds in their own words why they are calling or what department or person they wish to speak with. The call can be immediately transferred, or to a Self Service Application. 
What are the benefits?
Removes complex menu structures
Callers Speak Naturally
The technology learns from any calls that are manually assisted
Real-time reporting and monitoring of calls
Features
Voice IVR can be tailored to your organization and requirements. Specific call types can be routed to a Voice BOT to complete out the customer query.