Product Guide
Web Chat & Bots
What is Web Chat & Bots
More advanced responses than ever before 
WebChat and Web Bots create an optional additional channel of communication between your customers and your business available 24/7/365 on your website.

Why Use It?
More and More Customers want to communicate with brands through the channel of their choice and at a time that suits them. Innovative companies know this and offer it because they know it increases sales, creates efficiencies and reduces operational costs.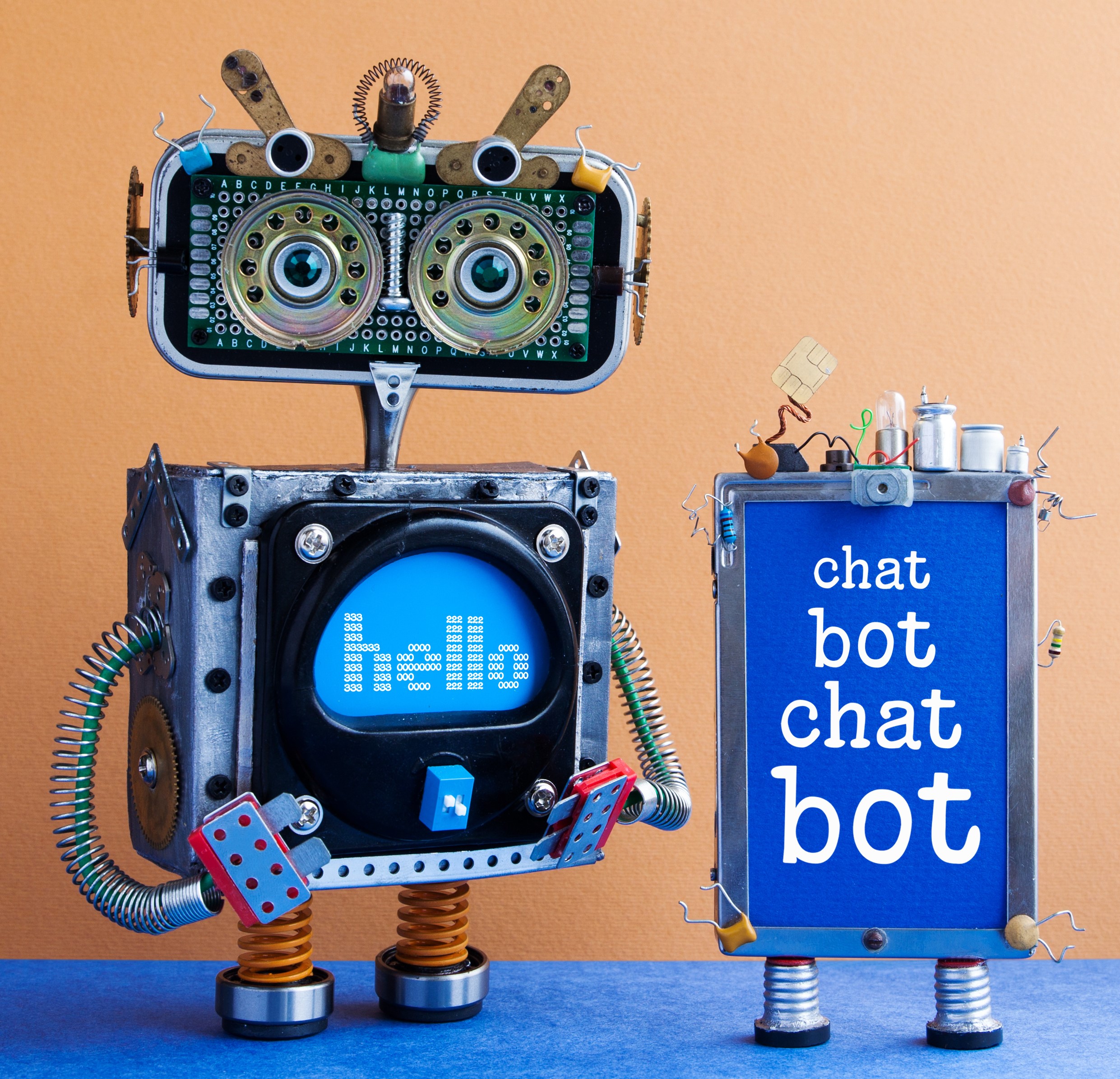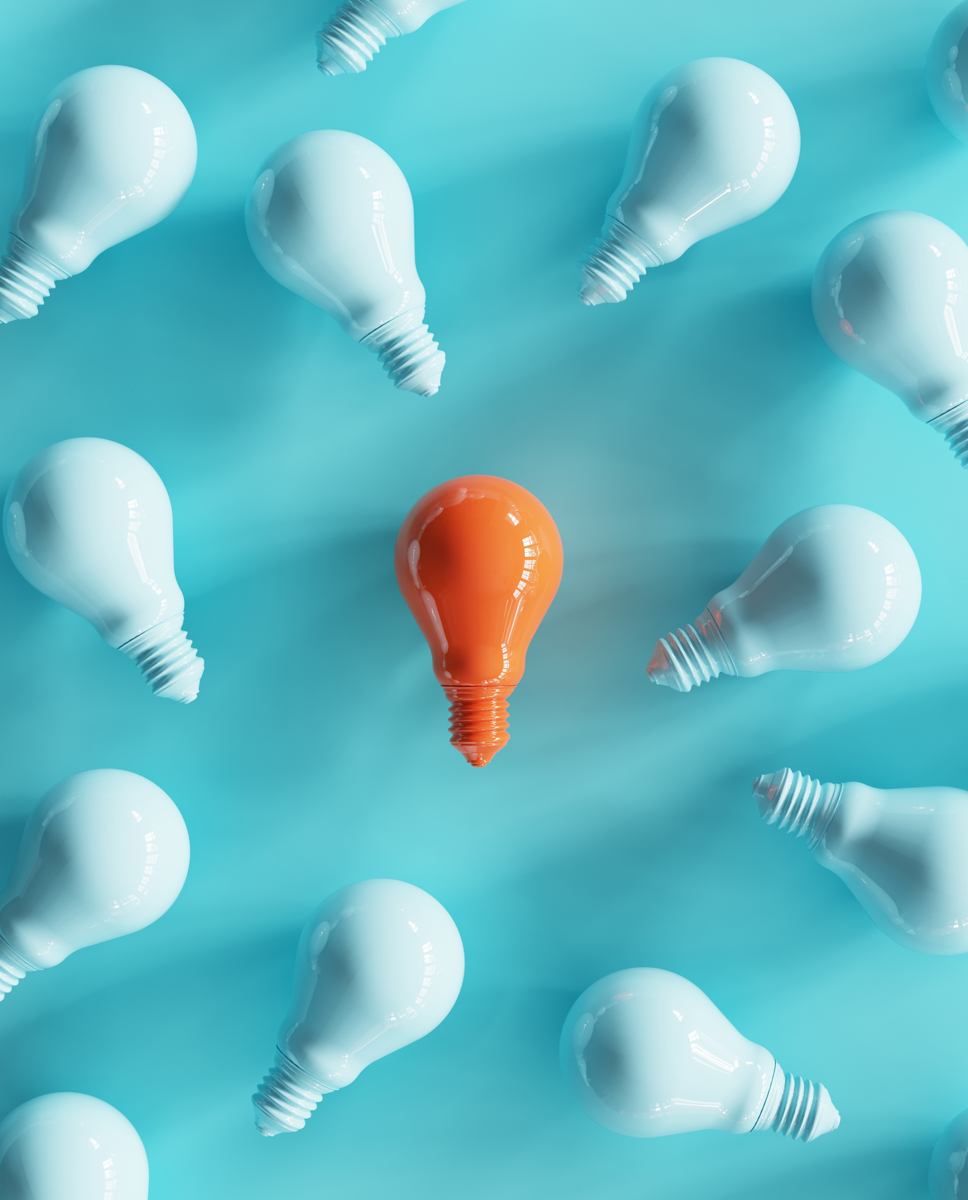 Offer Customers More than just voice calls
How it works
 We provide you with a very simple Web Chat Icon for your website branded with your company name. We attach your Web Bot to a database of information about your company, its products, and services, FAQs etc.
The Web Bot will allow customers to ask questions and get answers automatically. When the Bot cannot help, your customer is immediately moved to a live agent to take over.
What are the benefits?
Increases efficiency and reduces your costs
Built to suit your customers and why they are contacting you
Reduce Customer Effort
Lower shopping car abandonment
Turn Customer Frustration into Satisfaction
Features
All of your ongoing customer call data is uploaded into your Web Bot, constantly updating and ready to answer the following question correctly.