Digital Transformation Consulting
Digitalisation is the Future
...To your future success
Digital Transformation is the process of using digital technologies to create new or modify existing business processes that will ultimately reduce your costs, increase your revenue and give you a competitive advantage.
 Waynua can help you achieve this.
Let's Talk!
Empowering...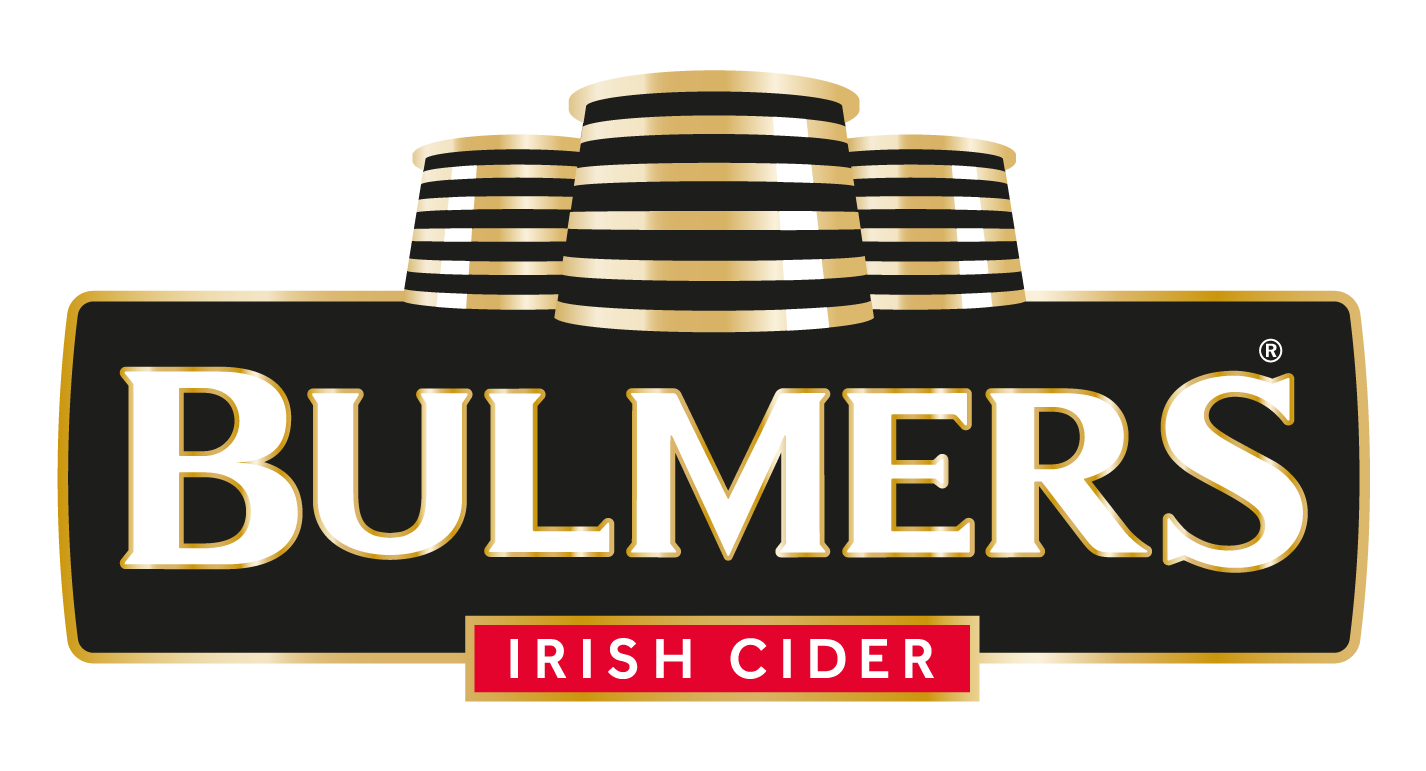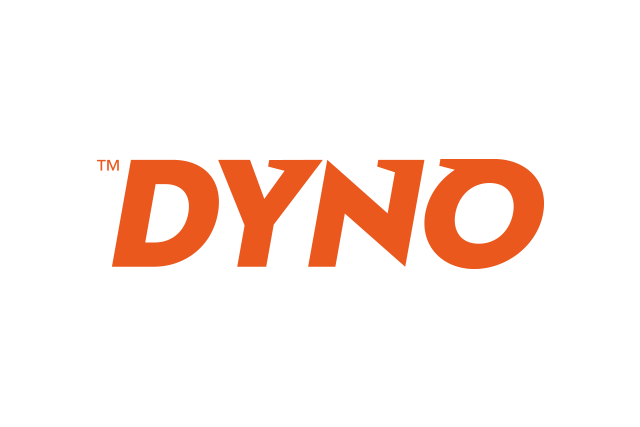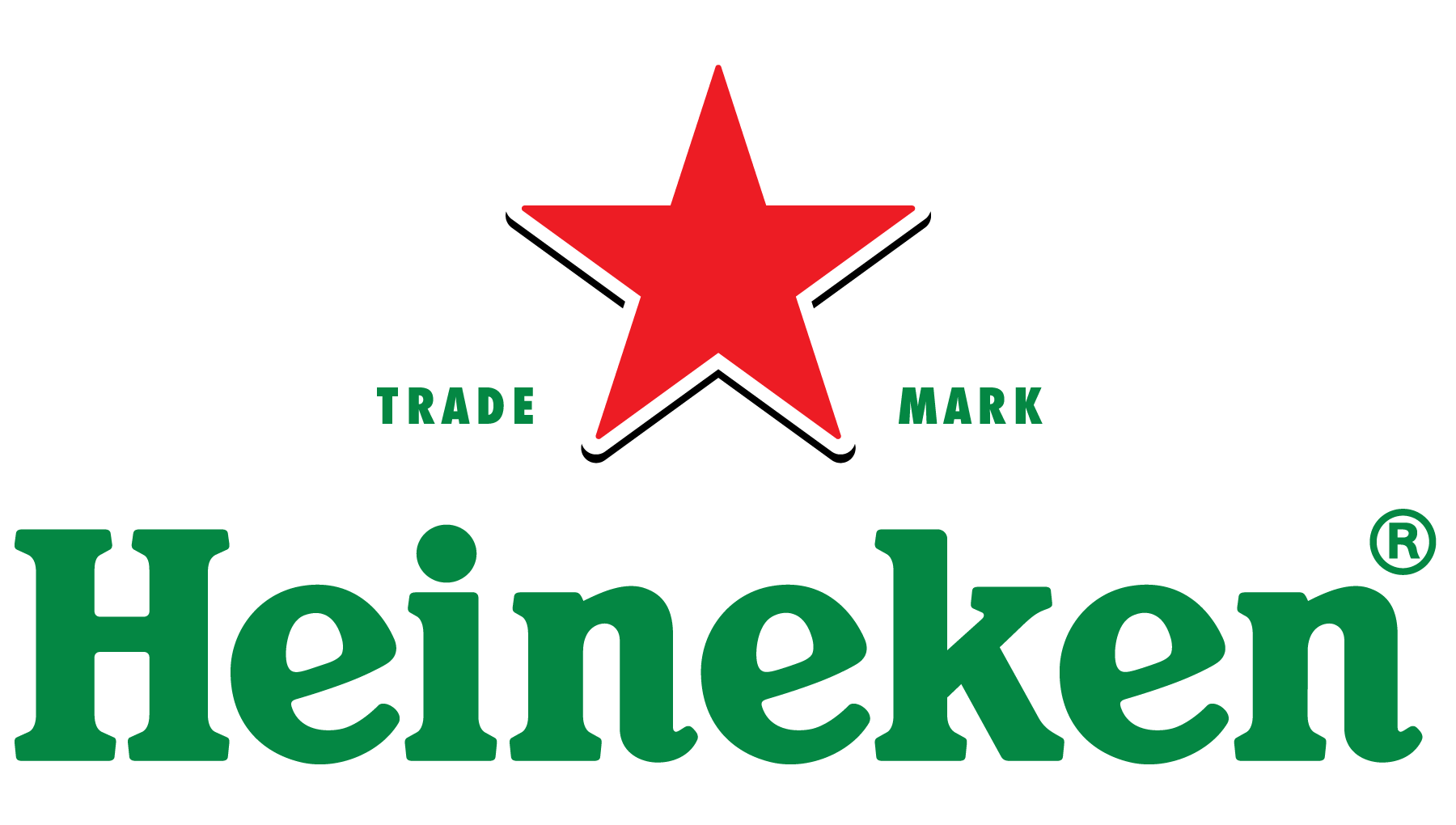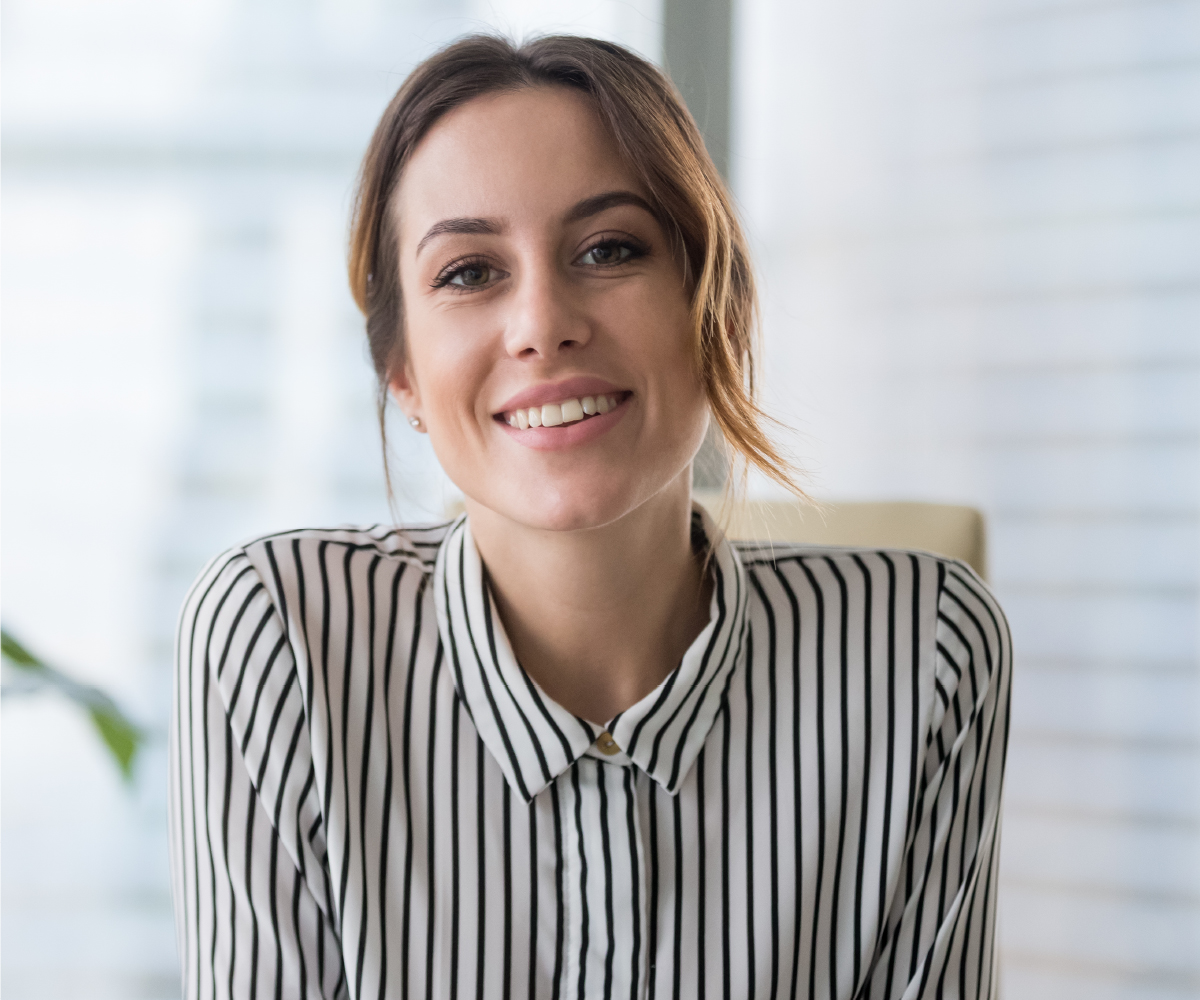 People & Technology at your Disposal
World Class People & Technology
Most businesses know the benefits of adopting a Digital Transformation Strategy. However, time, resources, skillset are a barrier to taking it up. We take the stress and hassle away for you and provide you a managed service with our best in class technologies and people.
Get Quote
Data Leads the Way
Making the right changes works better when its driven by data
Collection of you customer call data and putting it into a structured format that will produce reports of Insightful information is key.
This can be done during the provision of any of our Call Centre Services or as a stand alone service connected to your phone lines.
Let's Talk!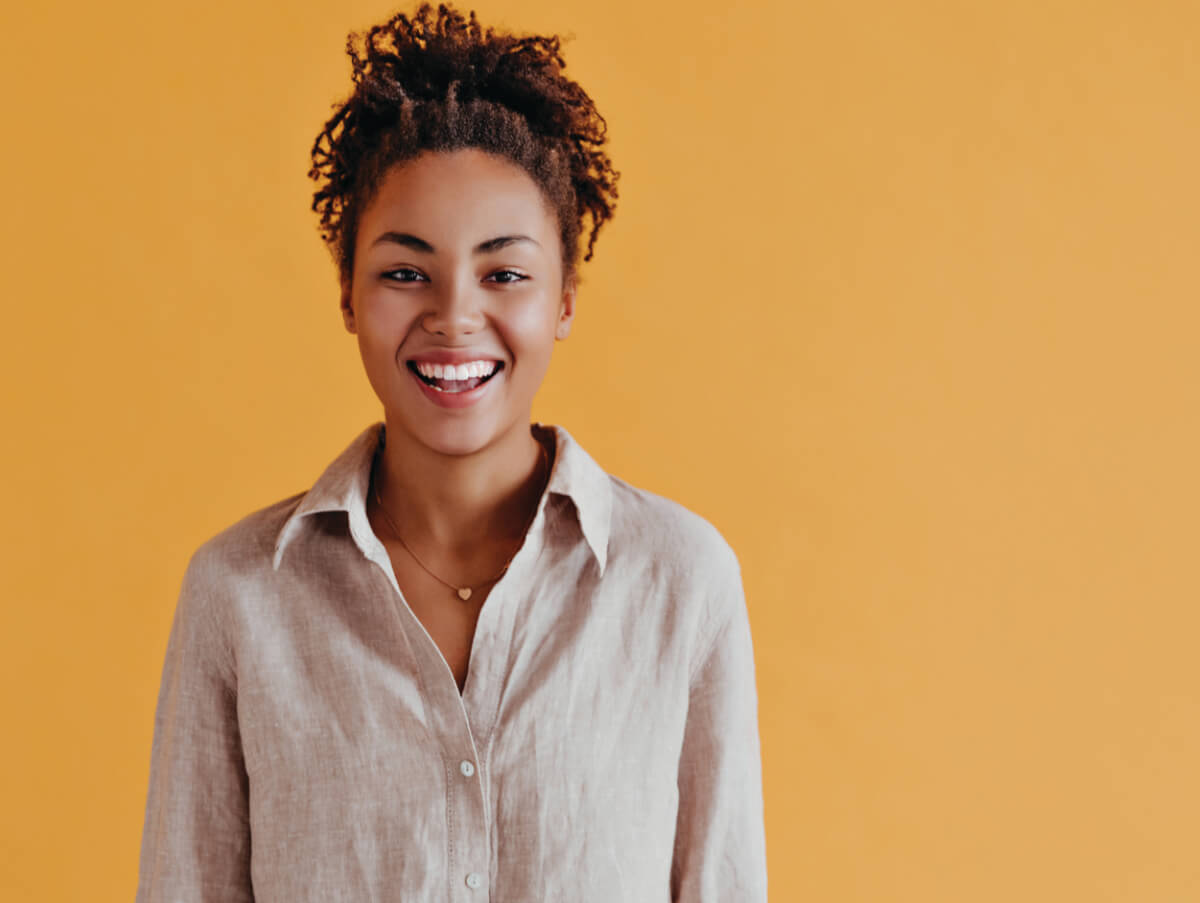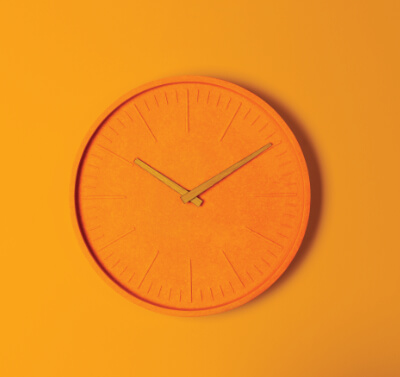 Simple Changes, Partial or Fully Automated
Immediate efficiencies and better practises = reduced costs and increased revenue
Simple changes that can carry out the first steps of a customer interaction with automation before presenting the final elements to a live agent to complete right up to a fully integrated service that completes the job and integrates with your systems.
Learn more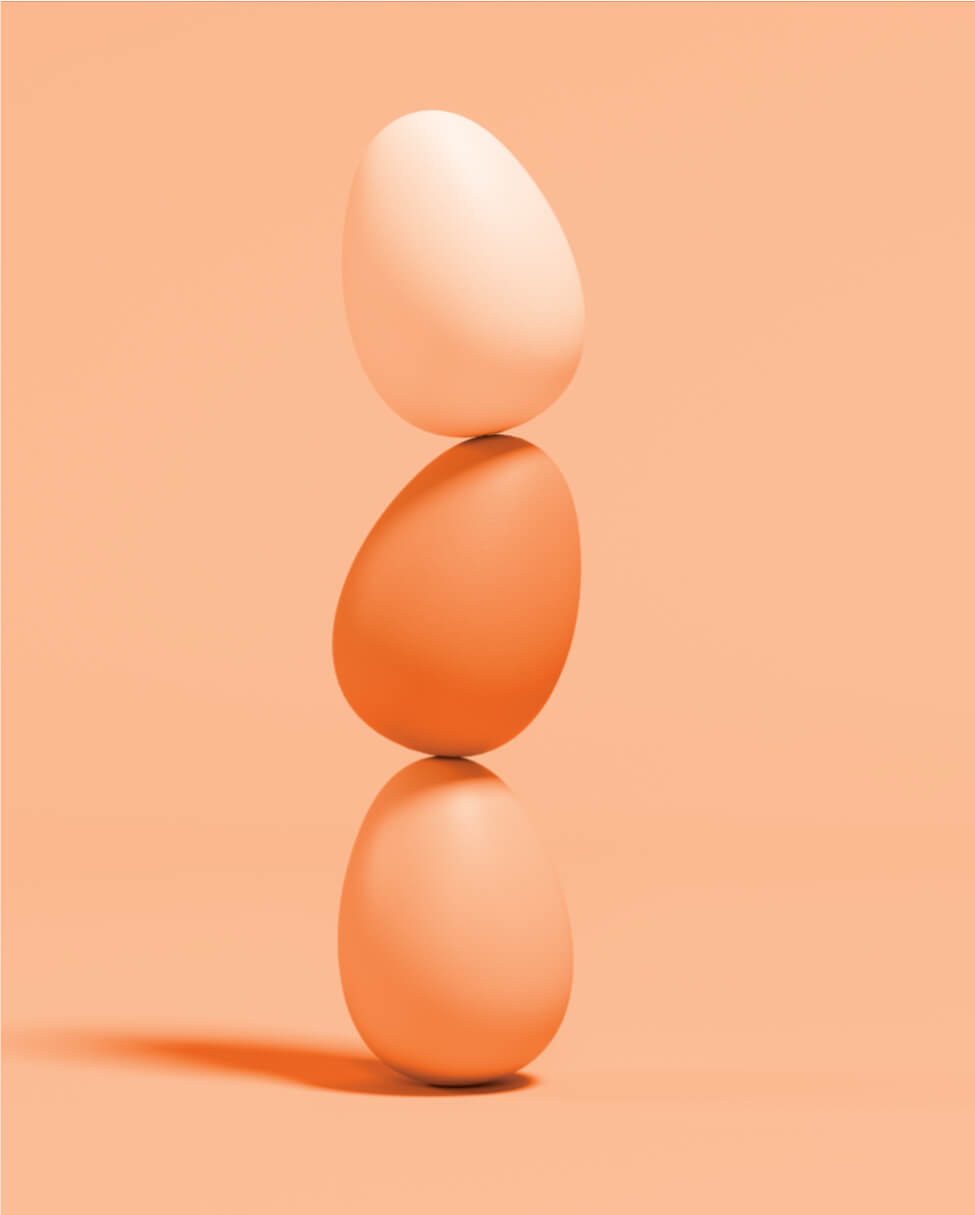 What to expect
Automation  - Answers your customer wants instantly
We regularly see a shift of 30%+ from Live Calls to automation with simple changes without any disruption. More can be processed at a reduced cost and give you back more time.
Advanced Integration with yours' or 3rd party systems or software, can dramatically reduce your operational costs. Manual back office processing can be removed by offering self serve and integration      
Get Quote
Smart Companies Adopt a Digital Strategy
Why Companies are adopting a Digital Transformation ?
Its critical to the future success of business. Adapting Digital Strategies will increase your revenue and reduce your costs.
Waynua can be your partner in the set up and management of these services.
Learn more