Your Customer Service Department
Customer Experience
Waynua provides the complete customer experience that you and your customers will love 
With Waynua, your customers get the customer service they need—wherever they are interacting with your brand and at what time suits them.
Happy shoppers are repeat customers—and that's what makes a good brand great.
Let's Talk
Empowering...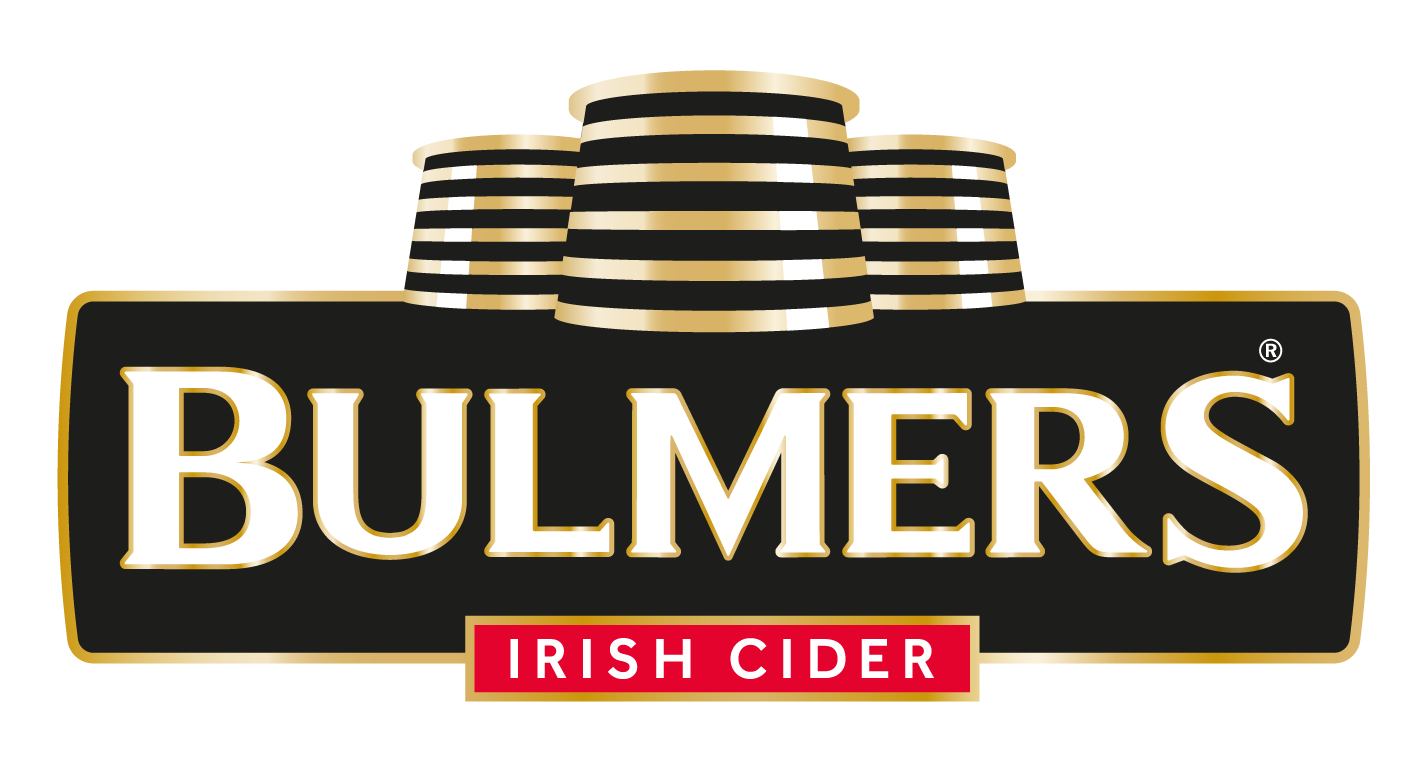 Meet your customers where they are
We supply and maintain all the channels
Waynua empowers your business by giving you all the channels to communicate with your customers anytime 24/7 - Live agents on the phone, Live Chat, Social Media, Self Service, Email and by Automation
Let's Talk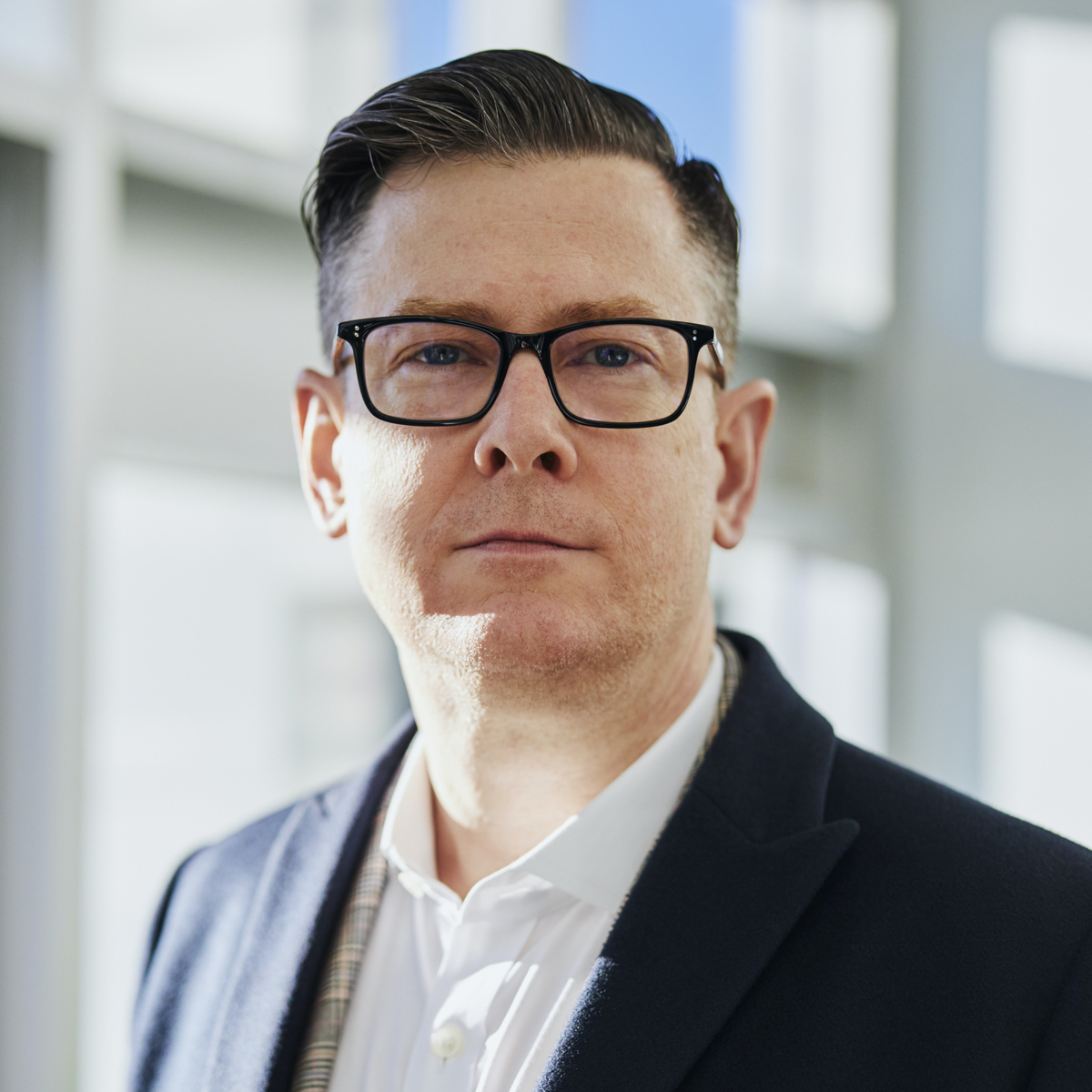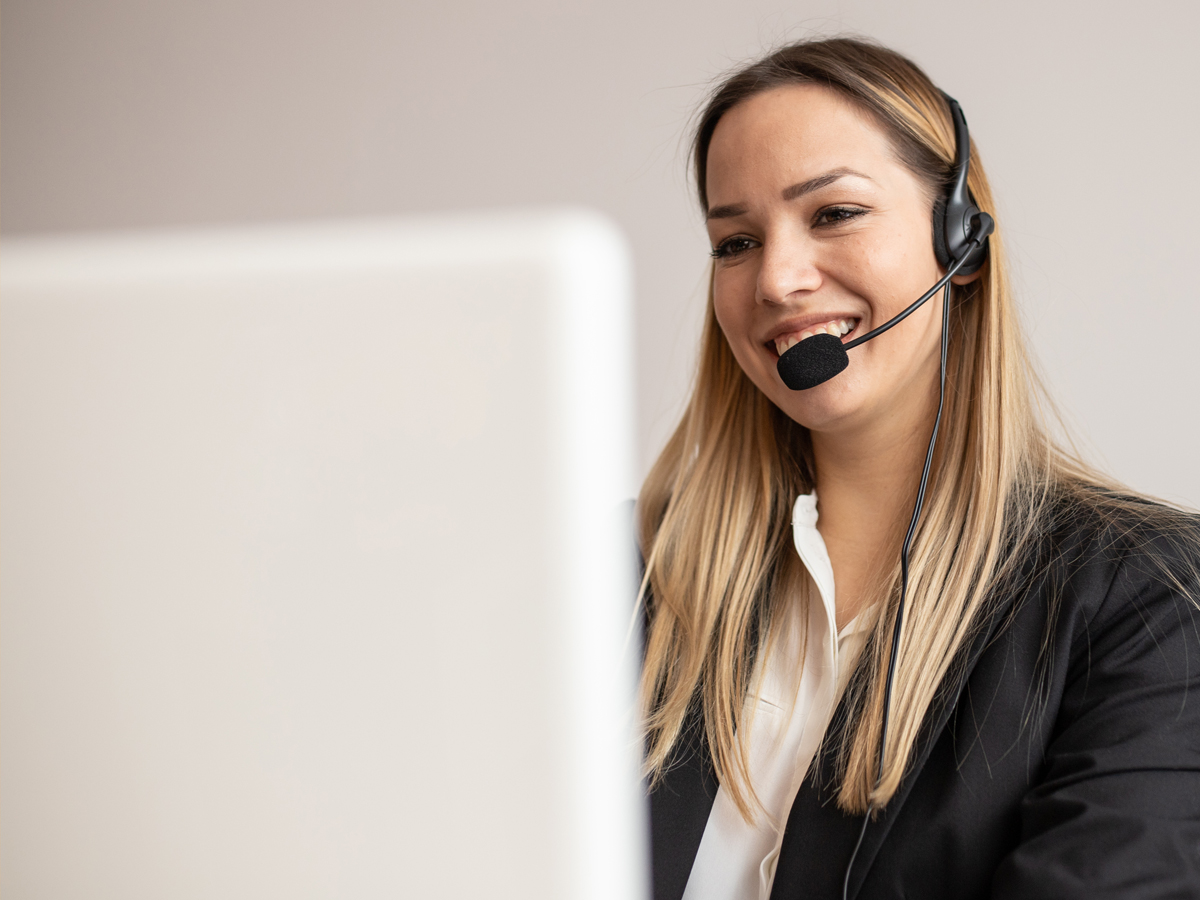 Co Browse
Elevate your customers' experience
Waynua Co- Browse lets your customer share your website browser pages with our contact centre agents while supporting them on a call. Providing a more effective and personalized online customer experience and purchase.
More info...
Multiple Departments
We are the First Point of Contact for all your Departments
We are a centralised point of contact that can deal with multiple departments within your organisation. We put the best people and technology working for you, ensuring your highly qualified staff are free to focus on their duties. 
More info...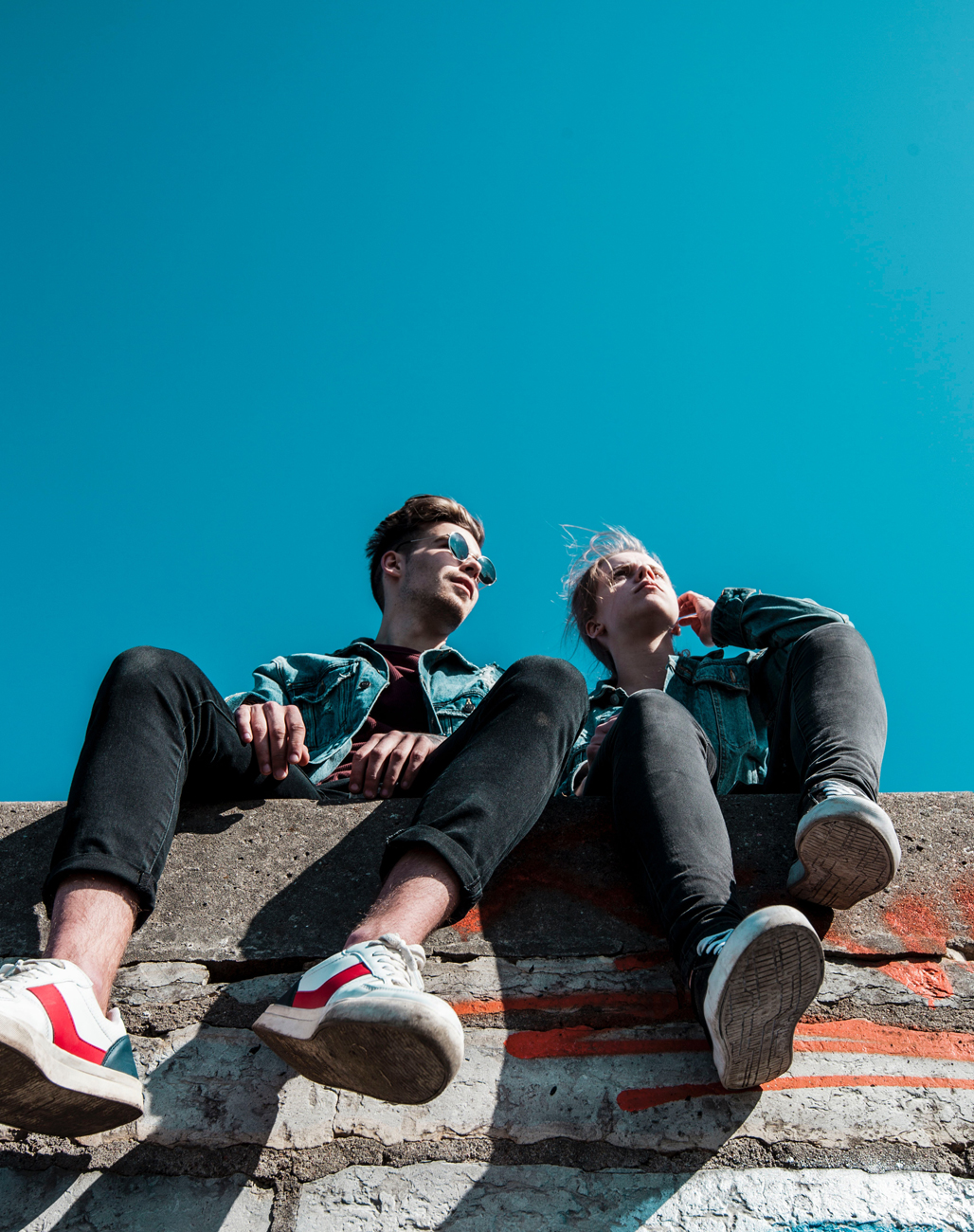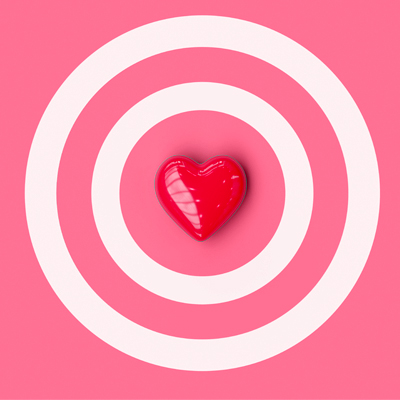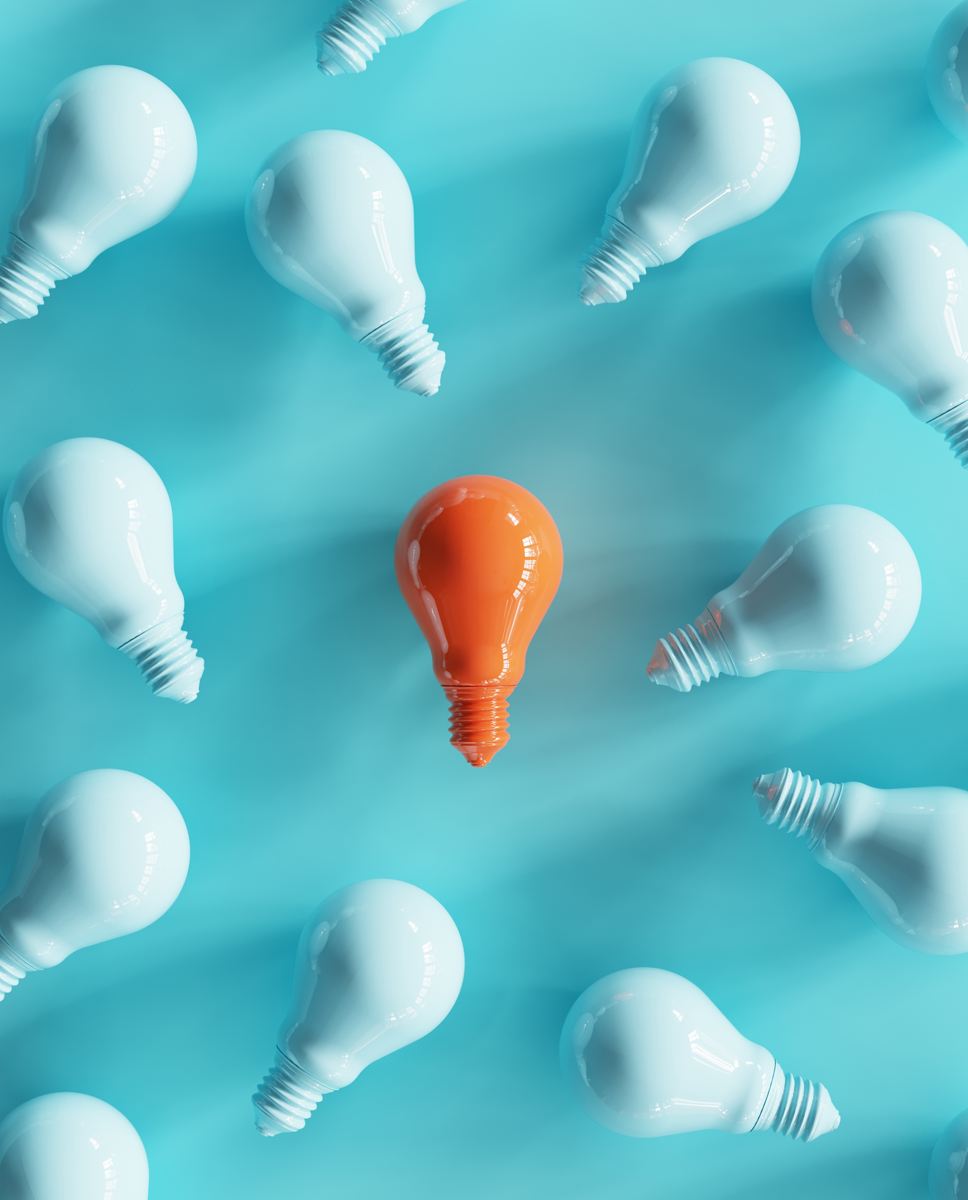 Let data lead the way.
Building the best customer experience works better when it's driven by data.
With Waynua data collection across all your channels, our reporting will provide you with the strategic insights that will allow you to make the best-informed decision to drive your business.
Get Quote
Seeing your order through
All of the steps all of the way
From taking Payment, Shipping Centre, Order Placing, CRM Integration, to back-office administration -We have the best people and technology ready for you.
Let's Talk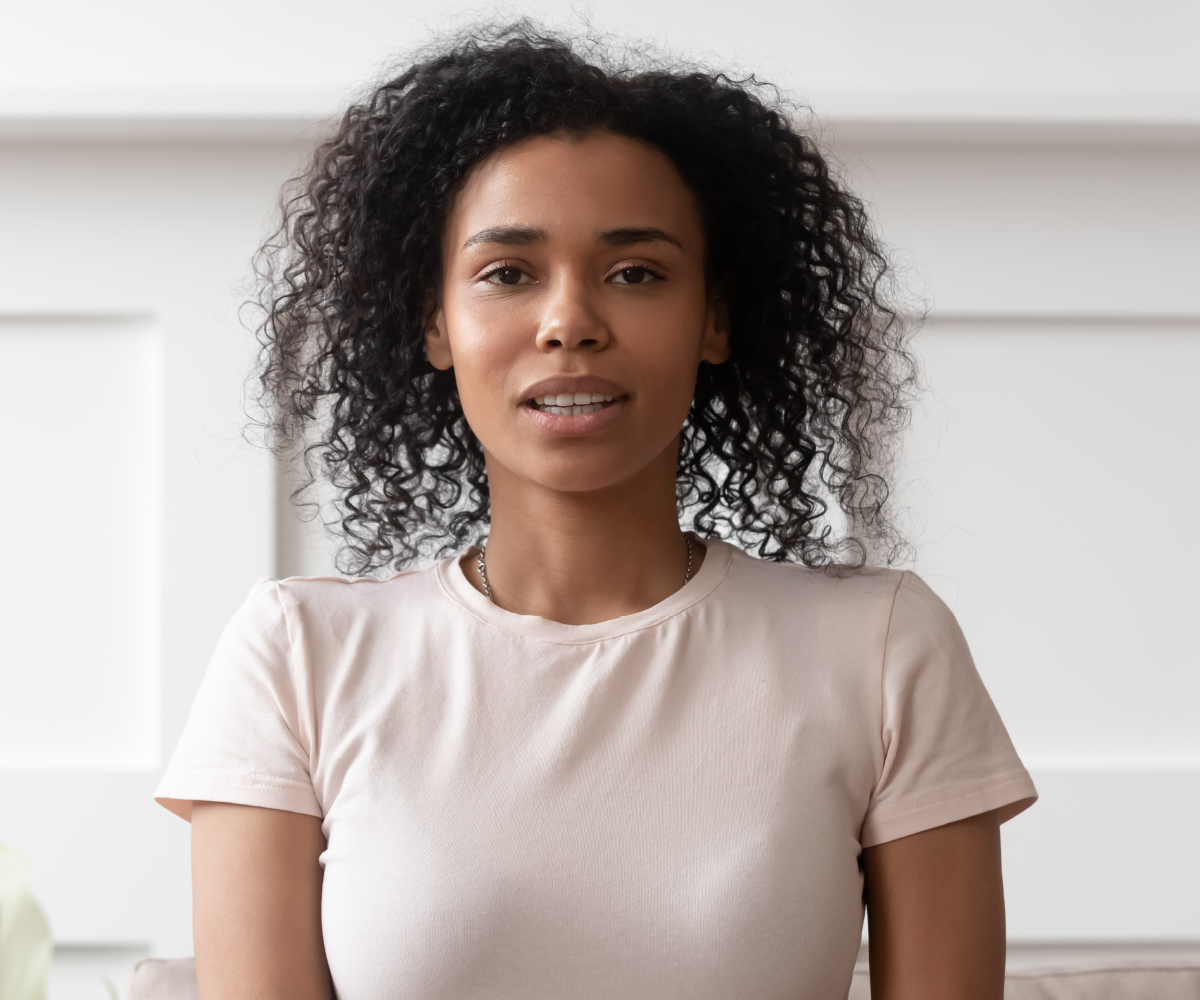 Great Minds Think a Like
We know what is needed.
Quality and compliance are important to us. We offer you total clarity on your customer's communications, call recording, screen recording, ISO 9001:2015, ISO 27001 Accredited, GDPR Compliant, Indemnity Insurance, right up to a documented service agreement and data protection agreement.
Get Quote